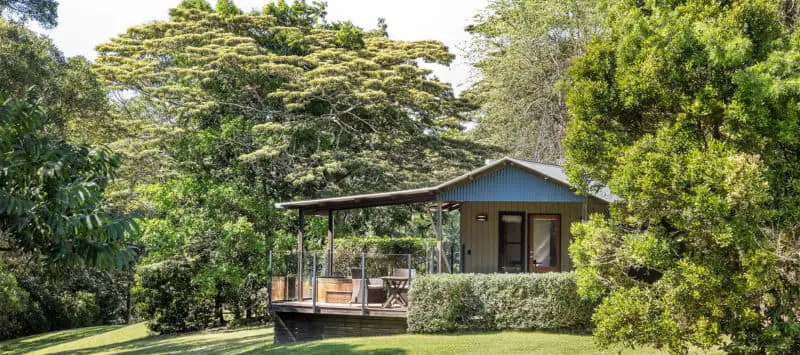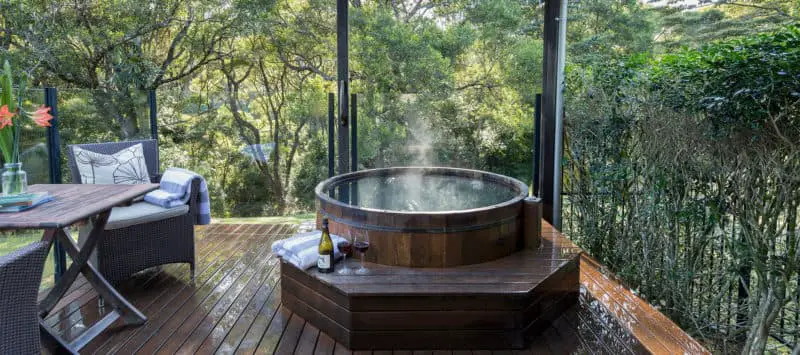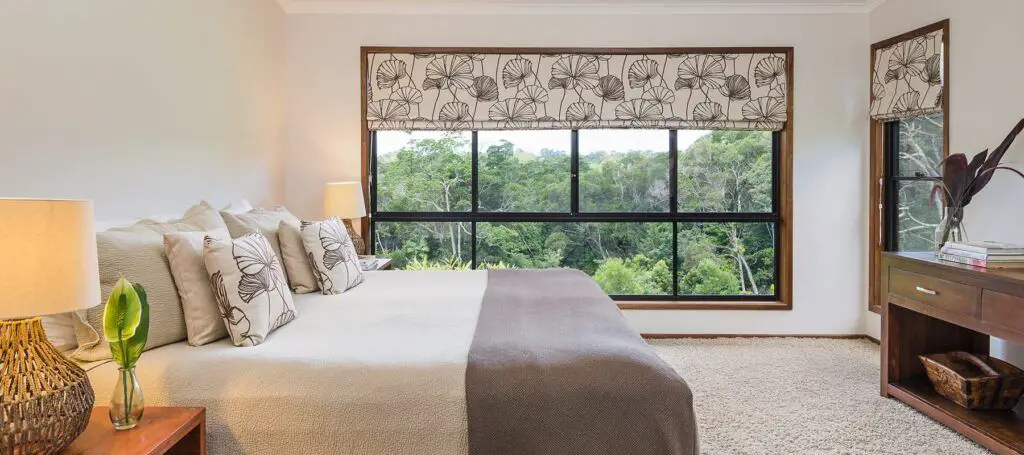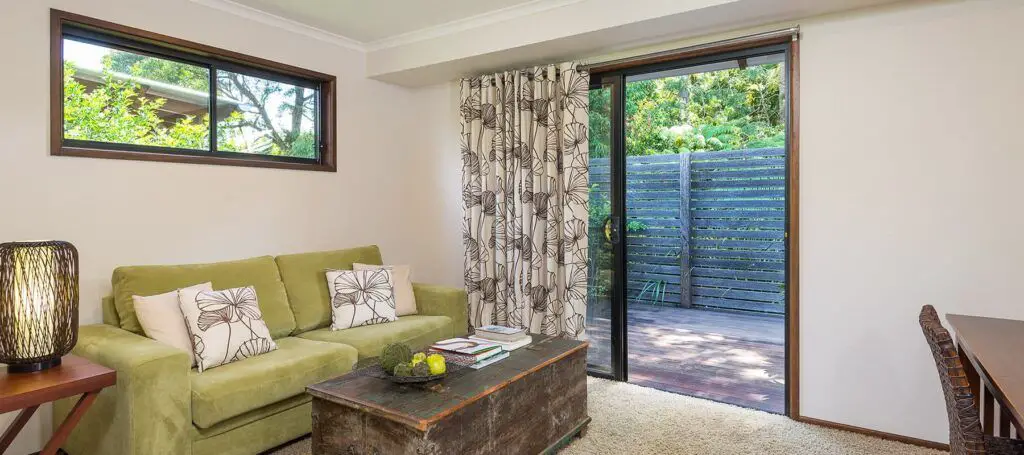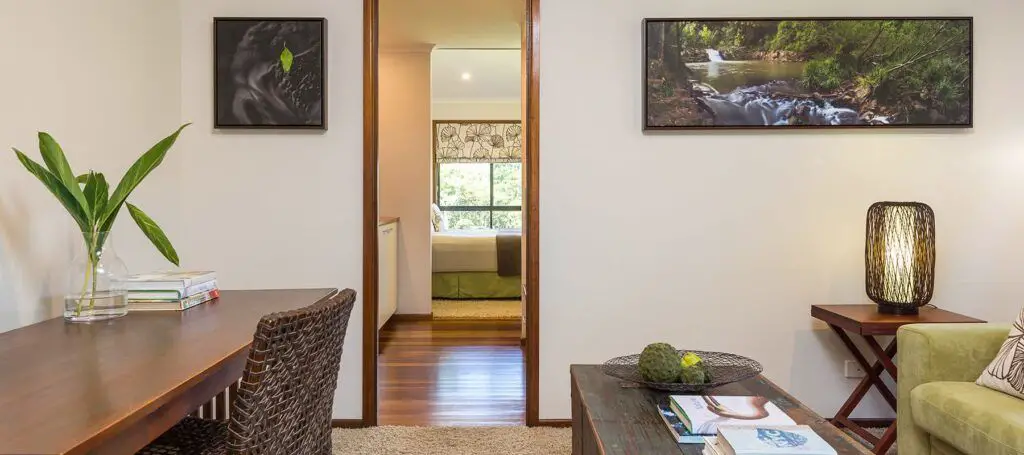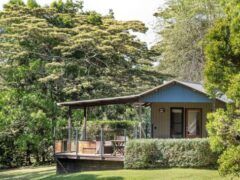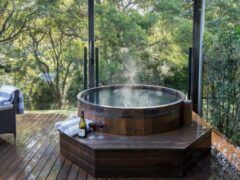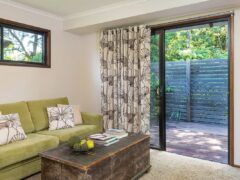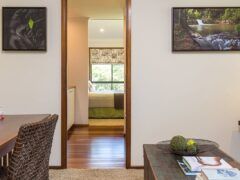 88 Obi Ln S , Maleny, Queensland 4552, Australia
Spicers Tamarind Estate is set on 18 acres and is surrounded by beautiful rainforest and near Gardners Waterfalls. The property is just 3 kilometres from Maleny in the Sunshine Coast Hinterland.
Spicers Tamarind Retreat offers five one bedroom and a two bedroom Falls Pavilion. They all have a heated outdoor cedar hot tub which gives you the oportunity to relax and enjoy the sounds of the waterfalls and wildlife.
Dining
The property's restaurant, The Tamarind, brings Thai cuisine to Maleny and the Hinterland. Enjoy tranquil outdoor dining in a peaceful setting.
Conferences & Weddings
Spicers Tamarind offers a private room for intimate meetings, small conferences and executive board meetings. The property also caters for an intimately romantic wedding function with a serene indoor/outdoor environment and surrounded by the rainforest which serves as a stunning backdrop.
Accommodation Information:
The Pavilions are intimate, private and romantic, a perfect escape. Relax in your own private outdoor cedar hot tub enjoy the sounds of the nearby Gardners Falls and abundant wildlife, or relax with a book by the fireplace or in the luxurious King-size bed.
Falls Pavilion Feature:
Balcony with outdoor cedar hot tub (indoor spa offered in the 2 bedroom pavilion)
A wood burning fireplace
King-sized bed
Double shower heads
Luxurious toiletries
Fluffy bathrobes