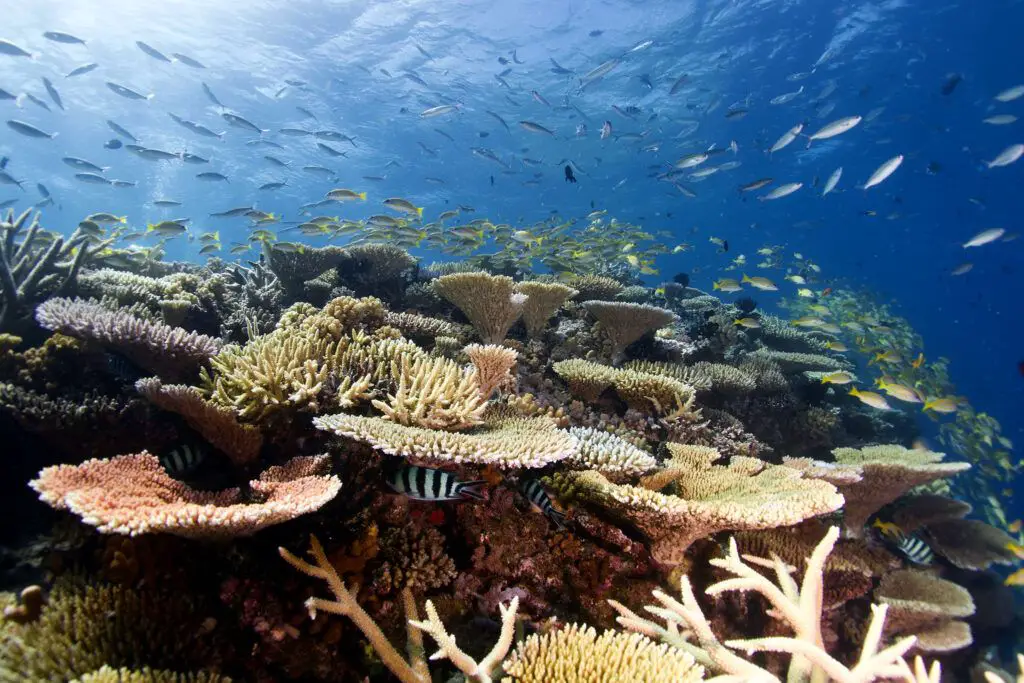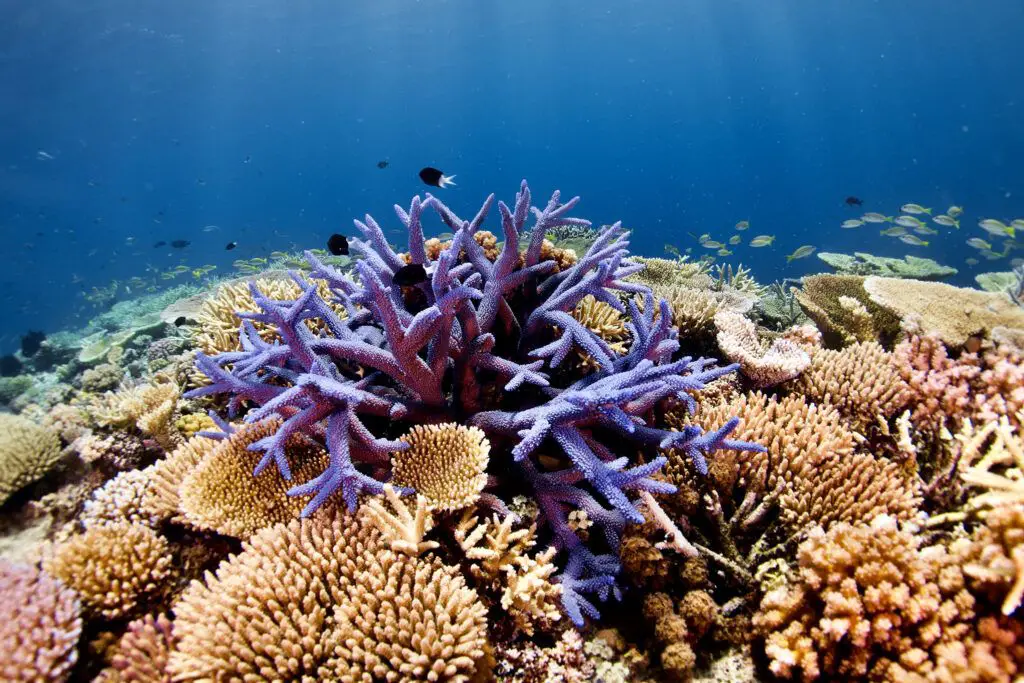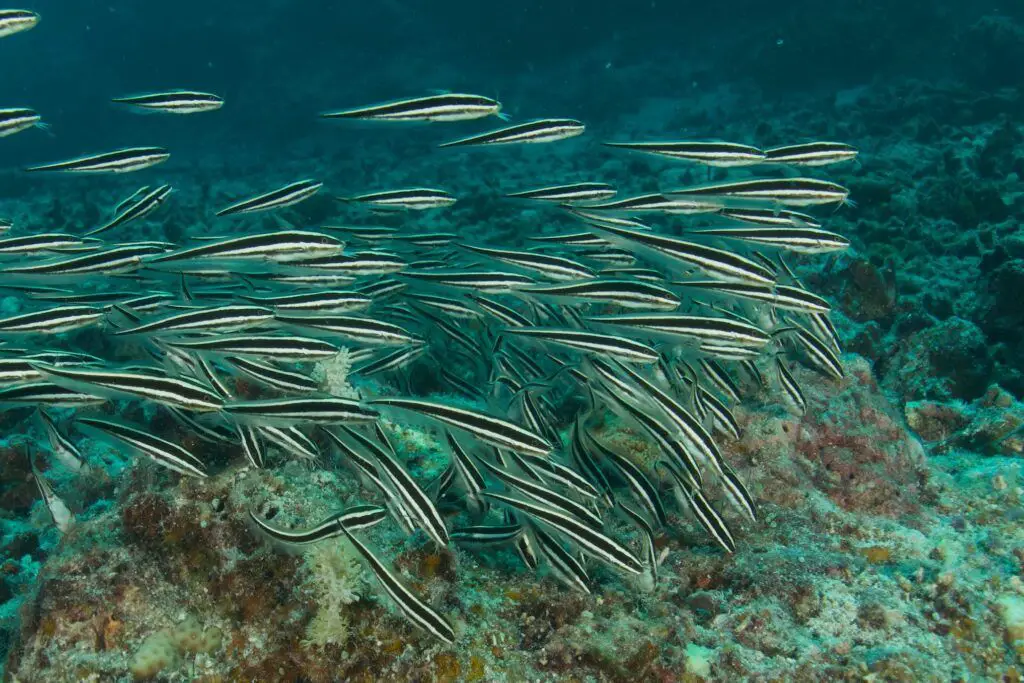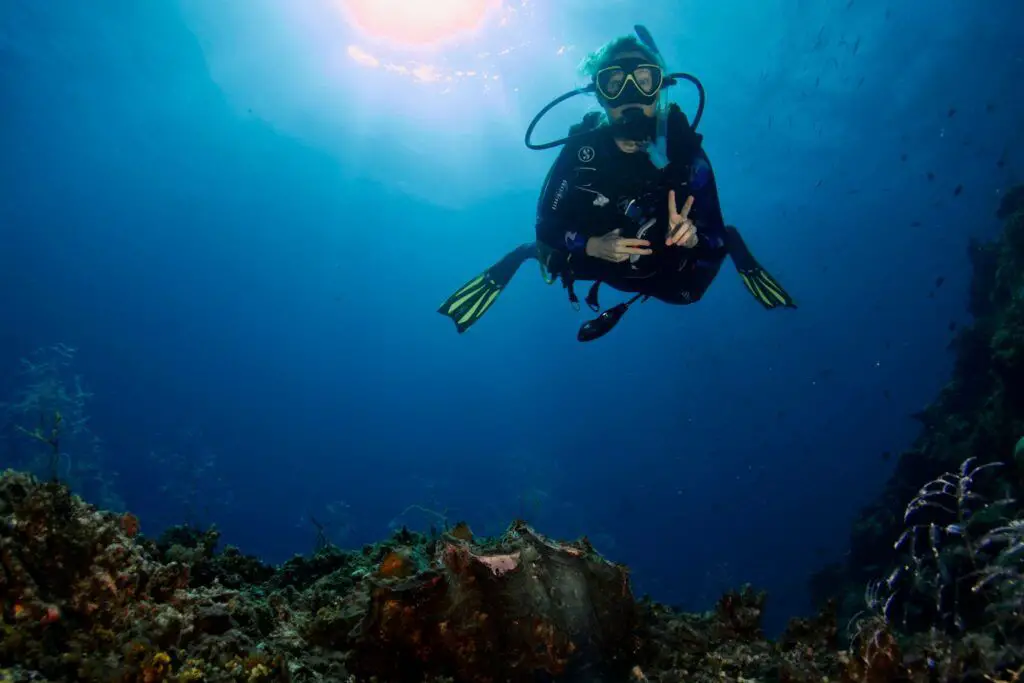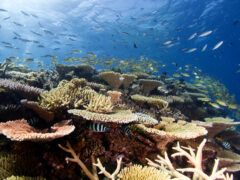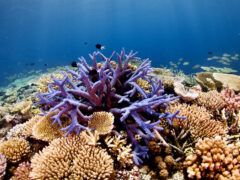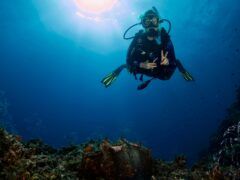 Cnr The Esplanade & Shields St , Cairns, Queensland 4870, Australia
Overview
Spirit of Freedom is one of Australia's most comfortable and well-appointed liveaboard dive vessels. At 37 metres in length, with three decks of living space and generous cabins with private bathrooms, Spirit of Freedom offers all the amenities of a hotel, complimented by first class meals and outstanding service.
A large dive deck with nitrox and photo facilities houses every convenience to ensure comfort, safety, and freedom in your diving.
Dive Style & Seasons
Spirit of Freedom operates in the northern sector of the Great Barrier, a tropical zone with relatively warm temperate winters and high humidity in the summers. Water temperatures range from 24C/ 75F in the winter to 29C/ 85F in the summer.
As a guest onboard, Spirit of Freedom you are free to enjoy your own diving style, within the boundaries of safe and responsible diving. As such, they set no limits on time, depth, or style of diving outside of normal safe diving practices.
Dive Courses
If you are a PADI Open Water Diver (or equivalent qualification) you can complete your PADI Advanced Course while onboard Spirit of Freedom. This course is comprised of 5 areas of skill in scuba diving and is designed to introduce you to different types of diving and dive conditions, increasing your skill, knowledge, and comfort level.