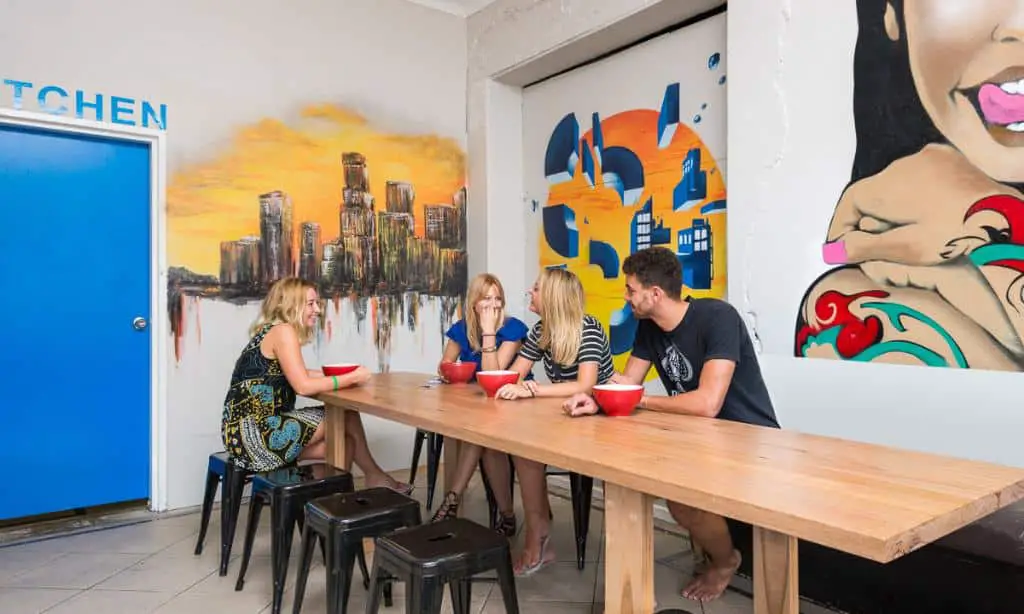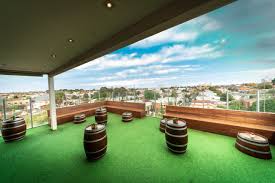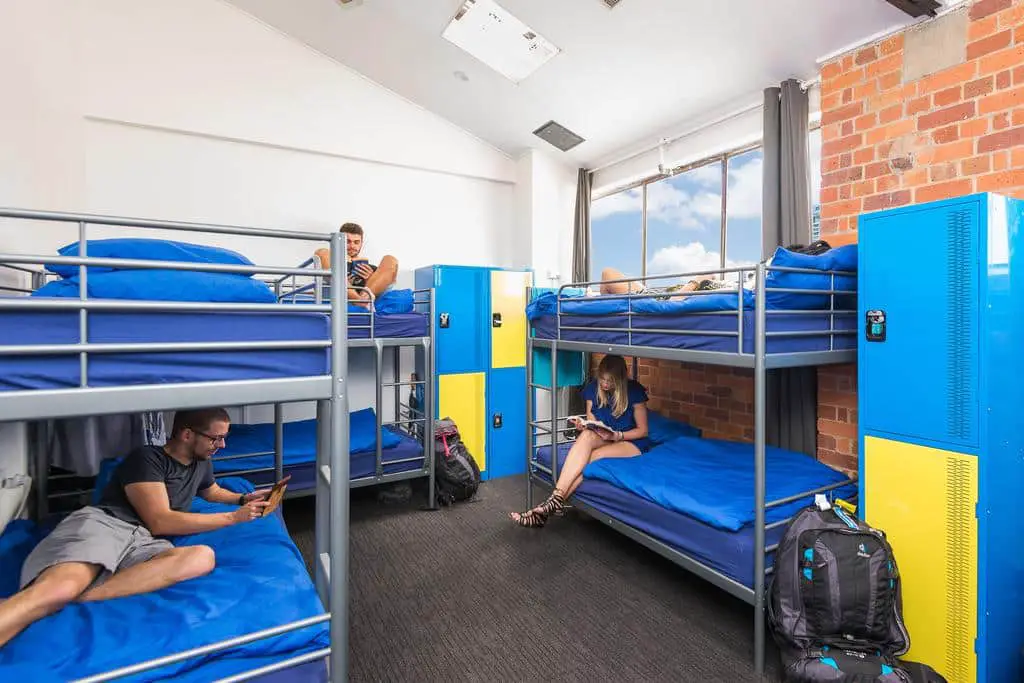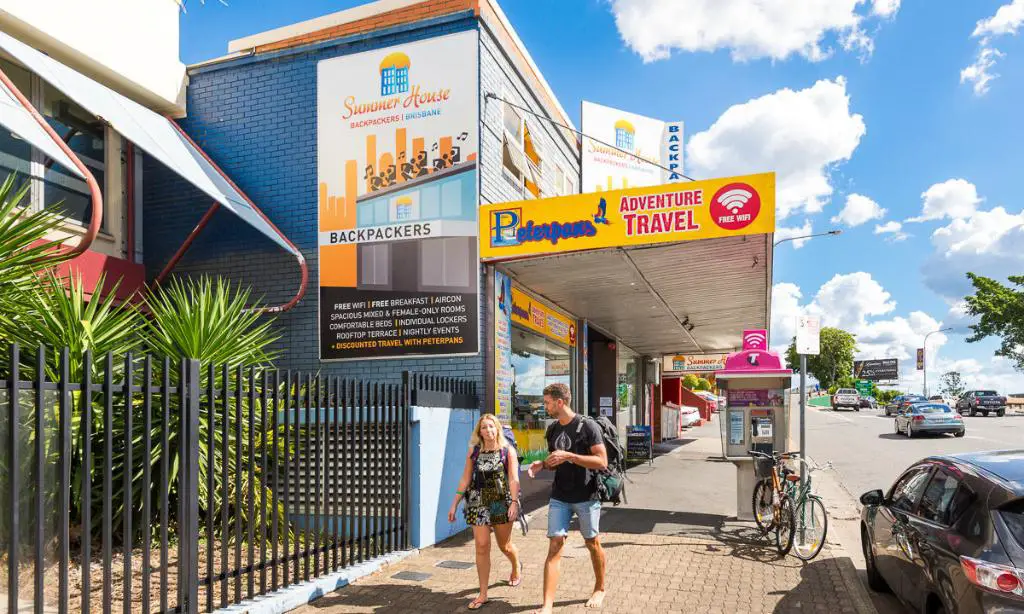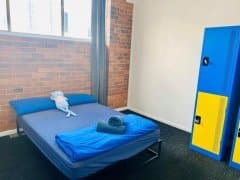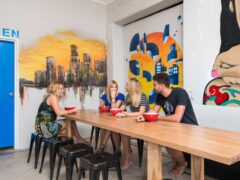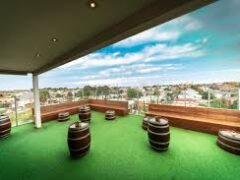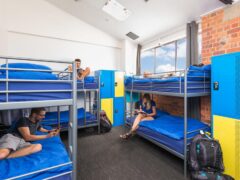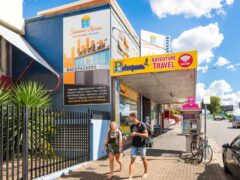 350 Upper Roma Street , Brisbane, Queensland 4000, Australia
They're proud of their reputation as one of Australia's best budget hostels. With their funky décor and fun events, they like to make you feel at home. Take a beer from our bar – up to their rooftop terrace. Bask on a lounger surrounded by views over the city and river, and stick around for their evening socials. They'll keep you well-fed, with their free pancake Sundays, cheese and cracker nights, and Italian nights – and well entertained (don't miss their free boat cruises along the Brisbane River). Grab a continental breakfast every morning – that's free too – naturally!
They're a block away from the Brisbane River waterfront and 7 minutes' walk from the Roma Street Station. This is where the train from the airport, the BDVL, will drop you off – the journey takes about 45 minutes, door to door. There are plenty of cool places to grab a drink just 5 minutes' walk away, with bars like Lefty's Old Time Music Hall, Brewski Bar, and Libertine Restaurant a short stroll from the hostel.
Whether you prefer to keep it cozy or bunk up with new friends, they have mixed dorms of all shapes and sizes. All of our rooms have fresh linen, air-con – a must during our hot Aussie summers – and there are power points beside every bed. Bring along a padlock to use your locker, or pick one up from reception.
Their super-fast Wi-Fi is free, so you can stay on top of the shows you're hooked on (help yourself to free and tea and coffee). If you have time for TV, that is – we have heaps of free events to keep you busy. Head to the rooftop for our legendary barbecue dinners, and down to the street level for our free walking tours if you need a newbie's introduction to our amazing city.