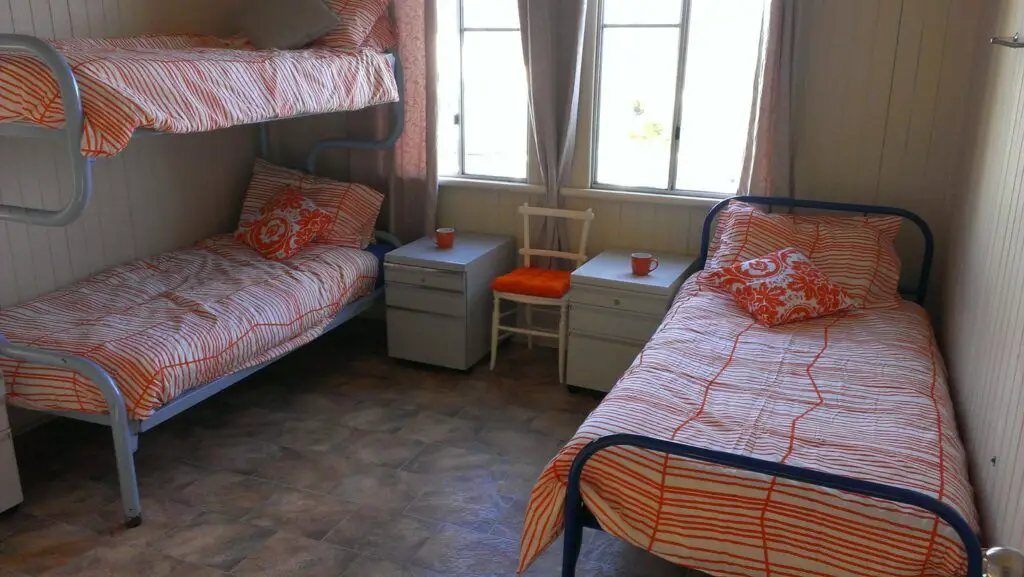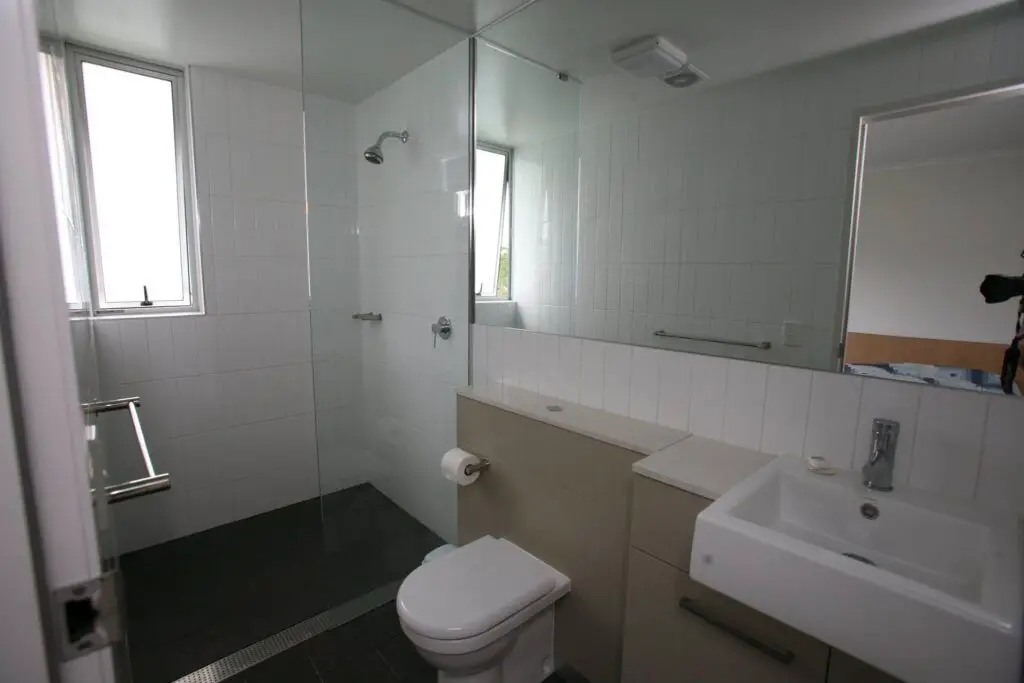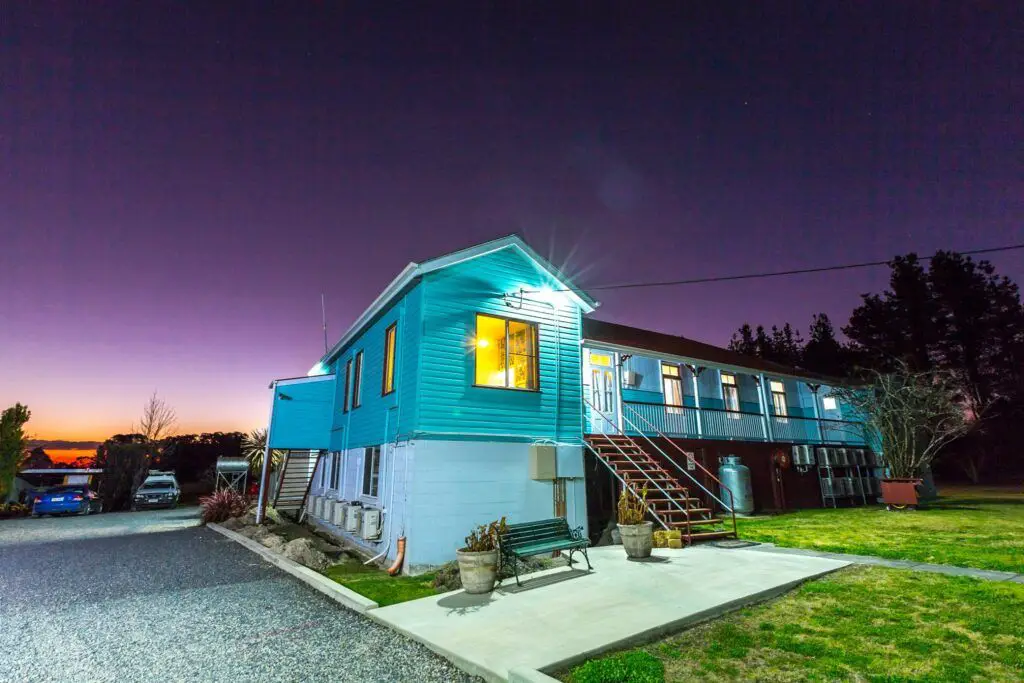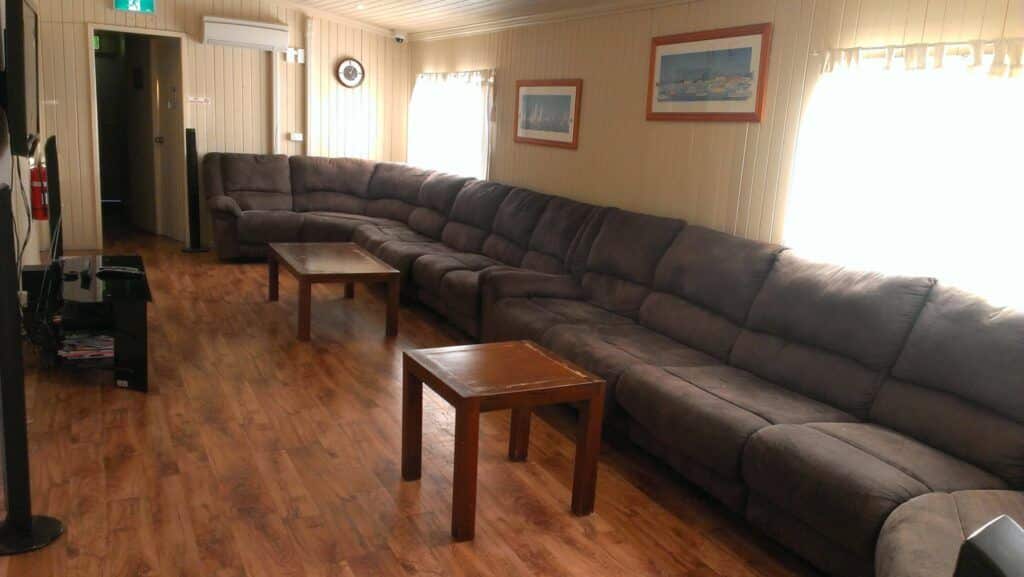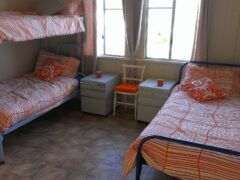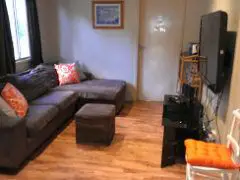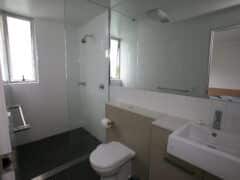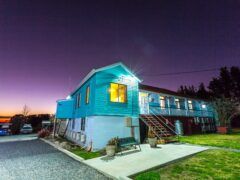 283 Granite Belt Dr , Thulimbah, QueensLand 4376, Australia
The Summit Backpackers has been offering quality accommodation and farm work to backpackers since the early 1990s.
Ben and Penny Potter purchased the hostel in March 2017. Since then, they have made it a home for their two children, Banjo and Roxy, and countless backpackers.
"We want everyone to have a fantastic experience while they stay with us.
We see so many people grow and learn while doing their farm work and often people will say to us that their farm work was the best experience they had in Australia. We feel passionately about providing a safe and respectful environment for our backpackers. It's not just a hostel, it's more like a home."
Penny Potter