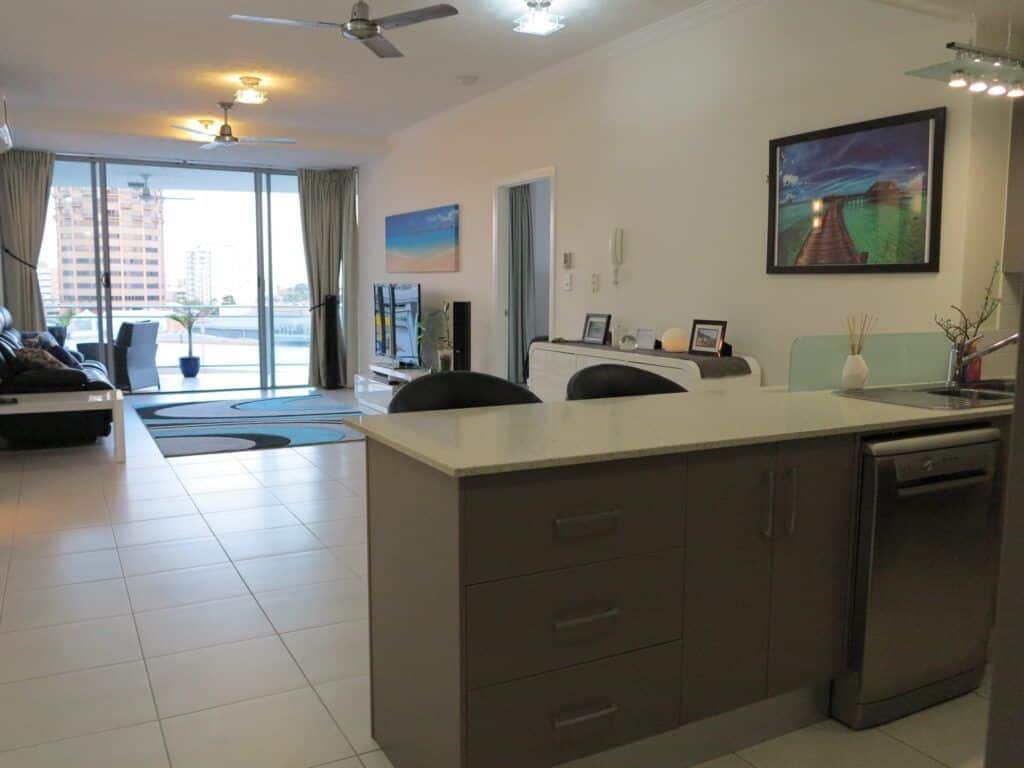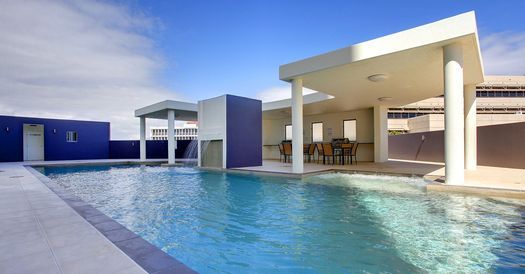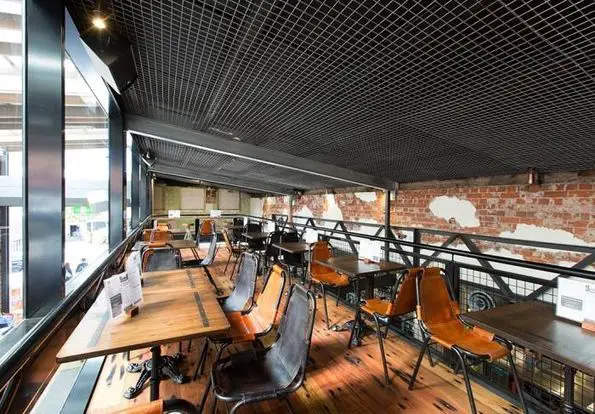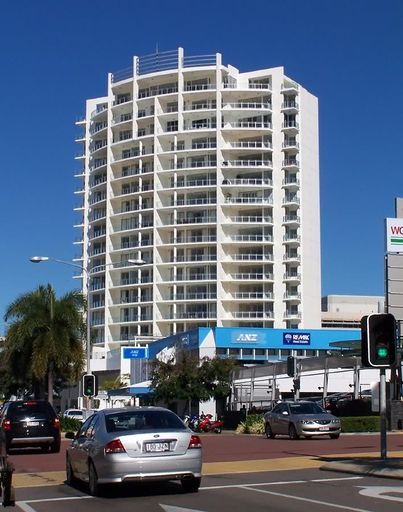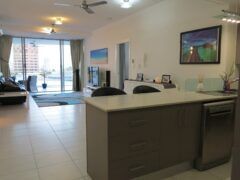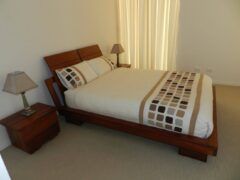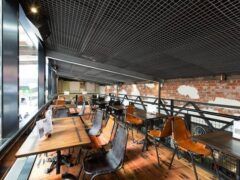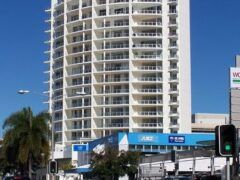 151-173 Sturt Street , Townsville, Queensland 4810, Australia
Townsville has an excellent supply of apartment-style accommodation which makes up a large corner of the accommodation market in Townsville. With many names from world-recognized companies like Rydges, Accor, Mantra, Oaks, and Quest apartments. The range includes accommodation in one-bedroom apartments through to three bedrooms. Some of the major players in Australia's holiday accommodation industry can be located here. This style of accommodation is extremely popular as family holiday accommodation and some of the most popular areas to stay in include the Palmer Street precinct which is adjacent to the CBD and also the heart of the restaurant industry, or the Strand region that runs along the Townsville beachfront. Many of the accommodation places here have lovely views over the bay to Magnetic Island and there are also many restaurants and leisure facilities in this region that include an Olympic swimming pool and a huge saltwater pool.
Near the port center and the Townsville marina, you can visit and stay at Jupiters Casino. This multi-story apartment-style resort has fantastic views and is the ideal place to stay if you like to have a flutter on the gaming tables. Places to stay in apartments are also close to dining facilities, shopping centers, novelty stores, beauty salons, and pubs. There is sure to be at least one that will cater to your every need, making your Townsville holiday a thoroughly pleasant one. Townsville Apartments book out quickly as the area is a growing holiday destination, so it would be wise to book as soon as possible to ensure you get what you are looking for.
»Apartments in Townsville:
Quest Townsville
Park Regis Anchorage
Oaks Gateway on Palmer
Oaks M on Palmer