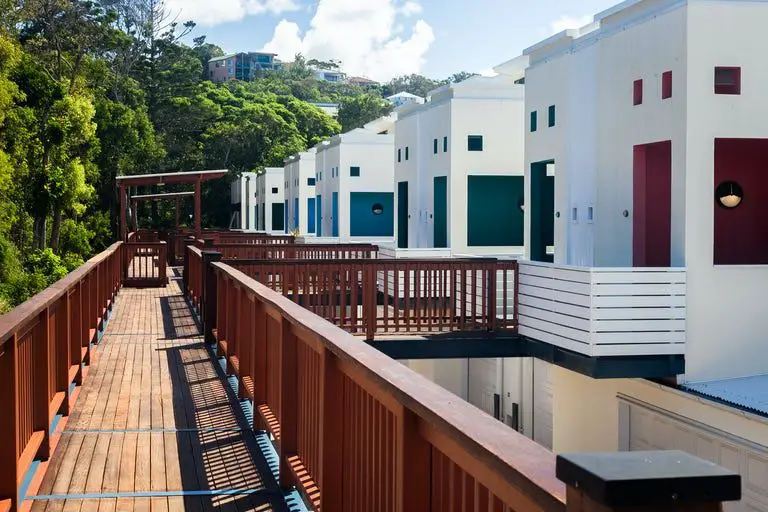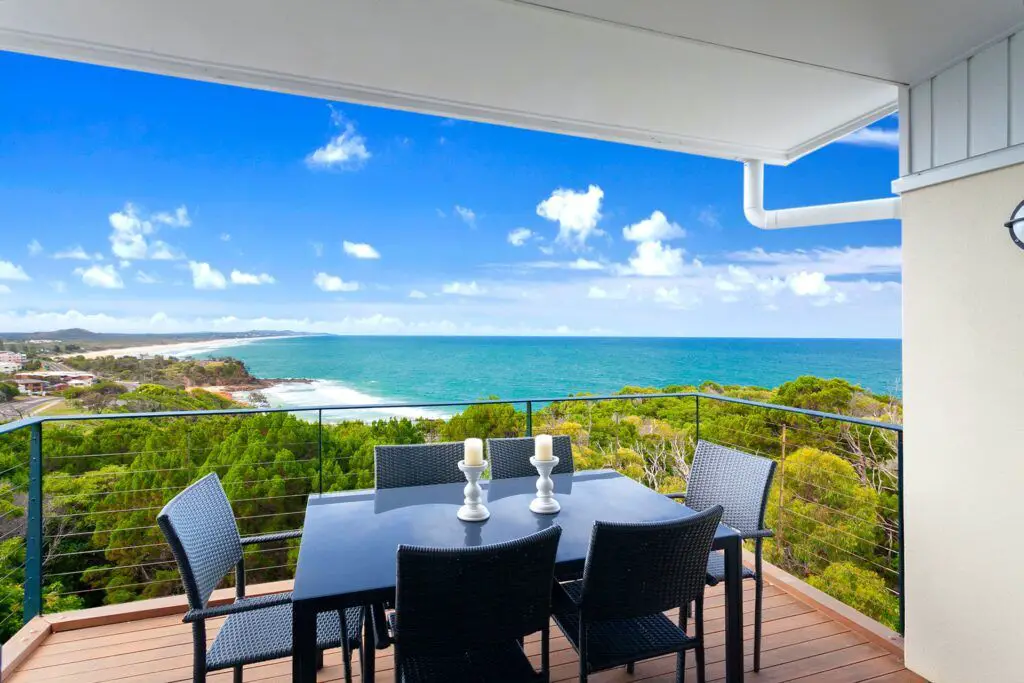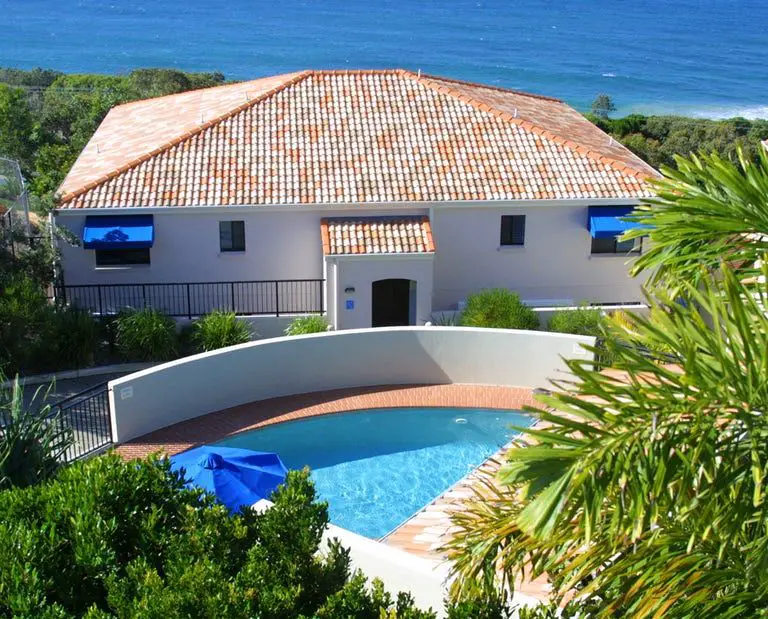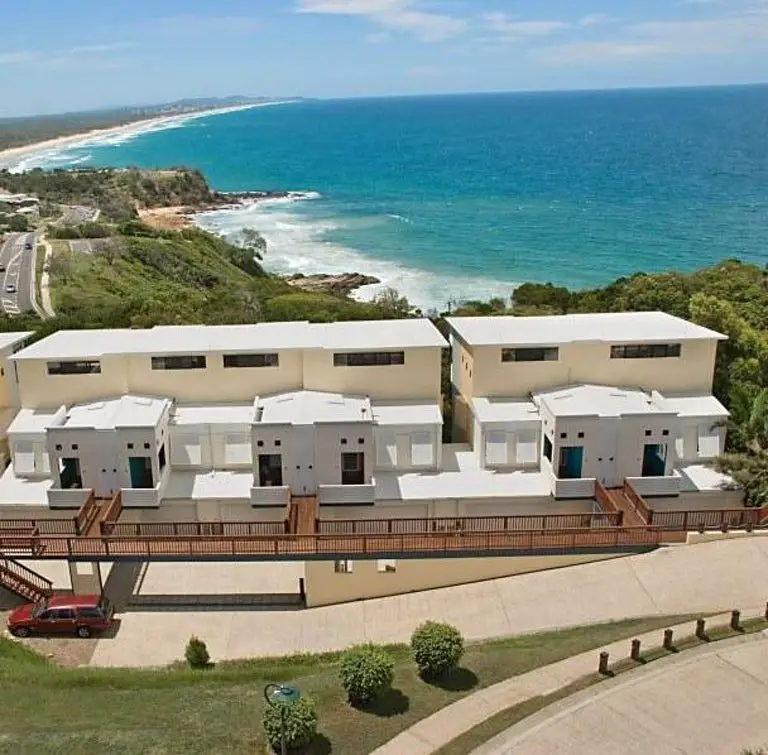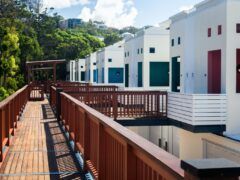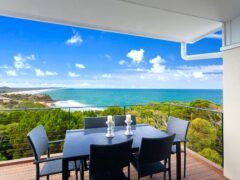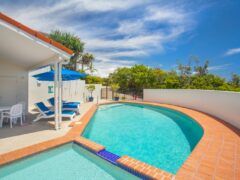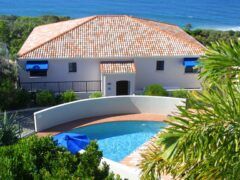 1 Bay Terrace , Coolum Beach, Queensland 4573, Australia
Perfectly located in Coolum Beach on Australia's beautiful Sunshine Coast and offering panoramic ocean views over Coolum's secluded bays, world class golf courses nearby and only a short stroll into Coolum Village with a range of shopping and dining options.
It's your gateway to experiencing all that the Sunshine Coast has to offer.
The Point Hotel Coolum Beach is home to well-appointed villas with fantastic ocean views over the Coral Sea. Coolum Beach is a peaceful seaside town that lies at the northern end of Queensland's Sunshine Coast and comes with abundant opportunities for surfing, golfing, safe swimming and exploring all that the Sunnshine Coast has to offer. With a patrolled, white sandy beach on your doorstep, you're always close to a swim in the sparkling blue water or a walk across the clean white sand.Looking for the most blissful accommodation Coolum Beach has on offer? The Point Coolum Beach will help you feel wonderfully refreshed
Whether you're on a romantic getaway for two, a solo trip or a family vacation, these 1, 2 and 3-bedroom villas have enough features to keep you satisfied. They include open-plan kitchens and living areas.
There are rooms to suit everyone: one bedroom villas for couples and single stayers with open-plan living and dining areas and large east-facing balconies. One-bedroom executive villas for couples who want the benefits of more space or a fully-equipped kitchen. Two bedroom villas which are ideal for the whole family or those wanting a little more space. All the way up to three-bedroom luxury villas perched high above the rainforest canopy.
Wednesday
Appointment only
Thursday
Appointment only
Saturday
Appointment only