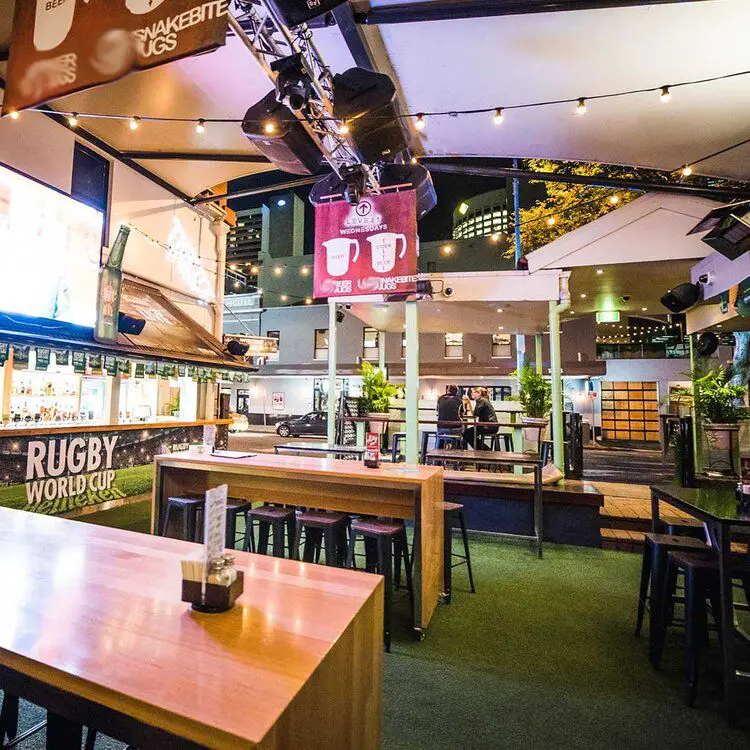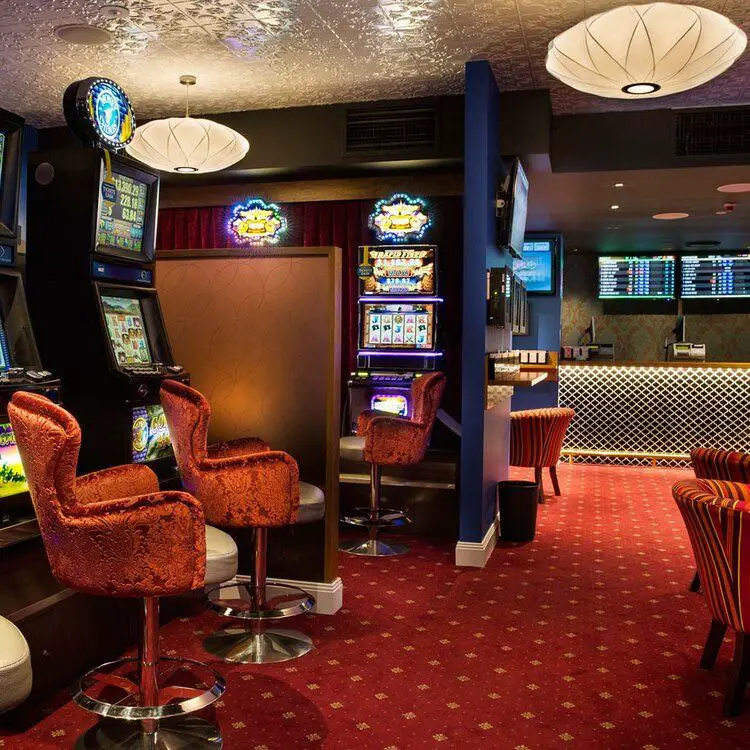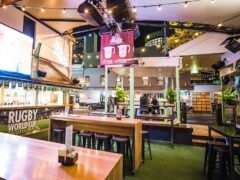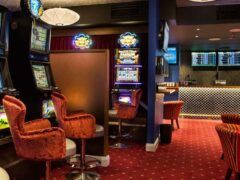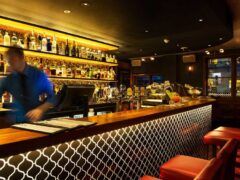 127 Edward St , Brisbane City, Queensland 4000, Australia
Located in the heart of Brisbane's CBD, on the corner of Edward Street and Charlotte Street, The Victory Hotel is the place to meet.
Serving locals and visitors to Brisbane for years, The Victory Hotel is the perfect place for every occasion. Stop in for a drink in our open air Beer Garden, the only one of it's kind in Brisbane's central business district, our premium Hornblower's Bar or our Level One Nightclub.
Our menu is inspired by our surrounding area and local suppliers, boasting succulent steaks, fresh seafood, healthy salads and all the pub classics you know and love. Have your choice of our ice cold beers on tap, our extensive list of ciders, spirits and our well-rounded wine list, perfect while watching the game on the big screen.
Our nightlife is renowned, with Uni Night at The Victory every Thursday night. Head to our Level One Nightclub each Thursday, Friday and Saturday night and experience The Victory at it's best. Our bars are perfect for a stop in drink after work, a catch up with family, a night out with friends or any other occasion.