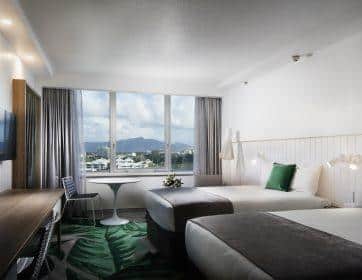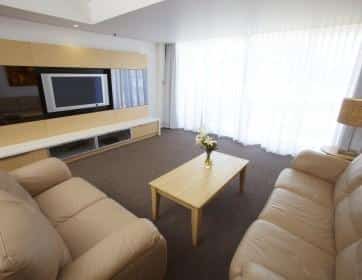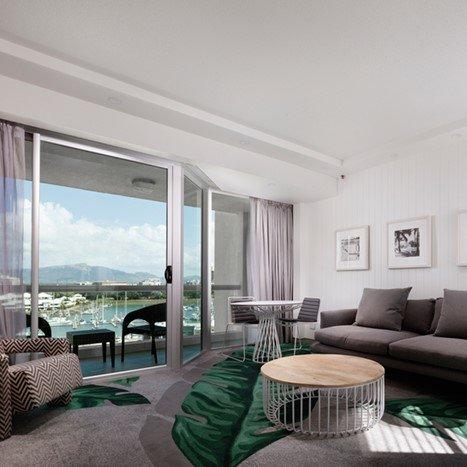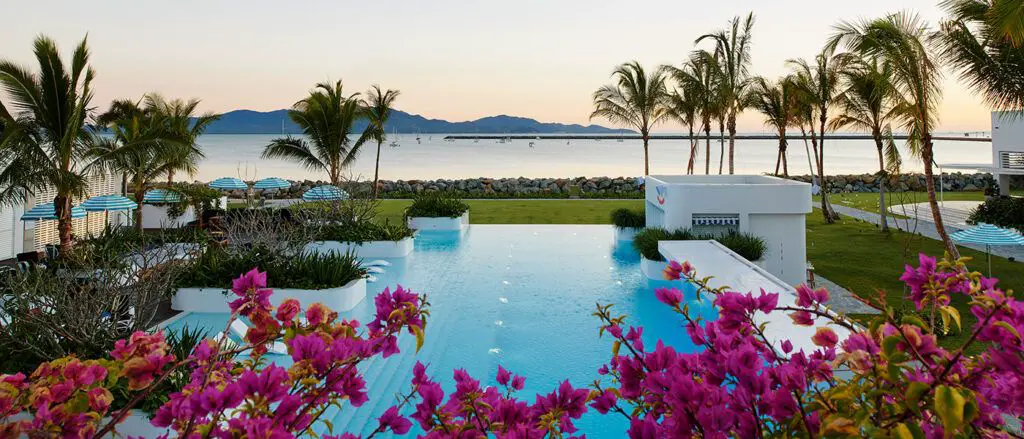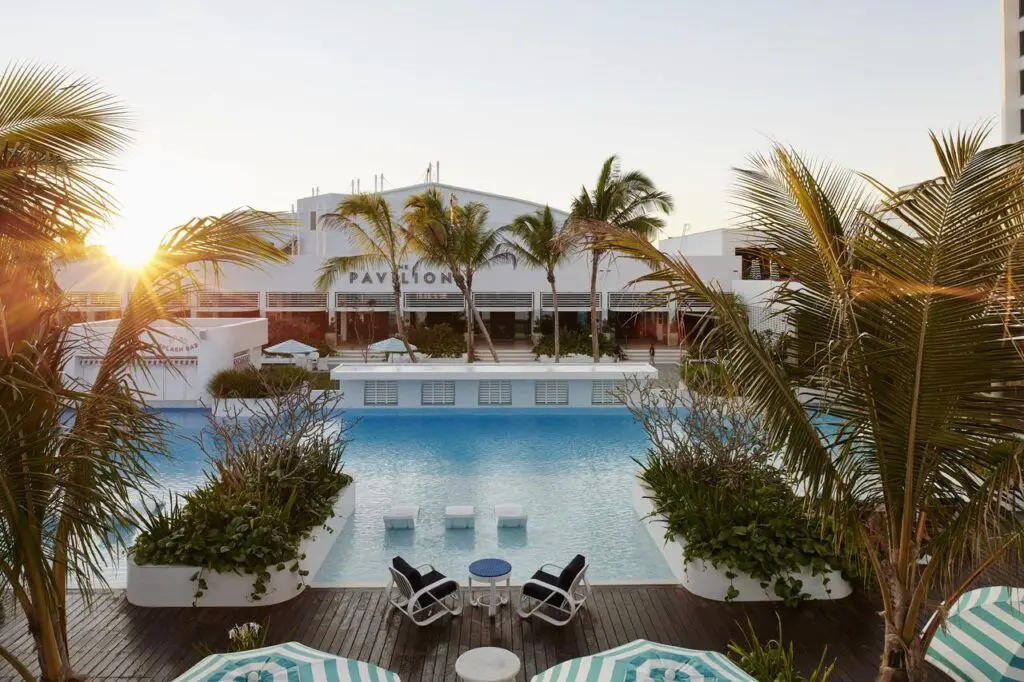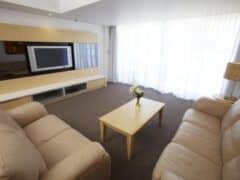 Sir Leslie Thiess Drive , Townsville, Queensland 4810, Australia
Townsville is the capital of north Queensland and the largest city in the region. Jupiters Townsville Hotel & Casino is the leading accommodation providor in the city and is located on the spit between the river and the marina on Townsvilles beautiful waterfront.
If you are coming to stay in Townsville choose Jupiters for its great accommodation and entertaiment. There is a choice of restaurants and many different gaming experiences.
Jupiters provides all the activities and attractions youm would expect from a top class hotel.
Testament to their commitment to excellence, they have won numerous awards and they include:
Winner Hotel
Queensland Hotel Association 2009 Joint Winner for Best Superior Accommodation
North Queensland Tourism Awards Winner of Deluxe Accommodation 2009 (Hall of Fame)
Winner Restaurants
Queensland Hotel Association 2009 Winner for Best Casual Dining
Restaurant & Catering Queensland – Aqua, Best Buffet Restaurant 2009
Restaurant & Catering Queensland – Essence, Best Fine Dining Restaurant 2009
Restaurant & Catering Queensland – Restaurant of the Year 2009
Winner Sales & Events
2009 NQ Tourism Awards Winner of Meetings and Business Tourism (Hall of Fame)