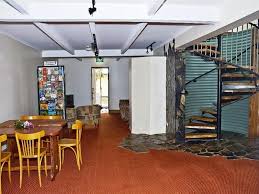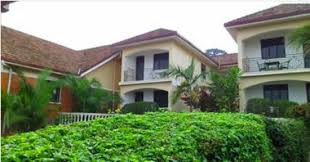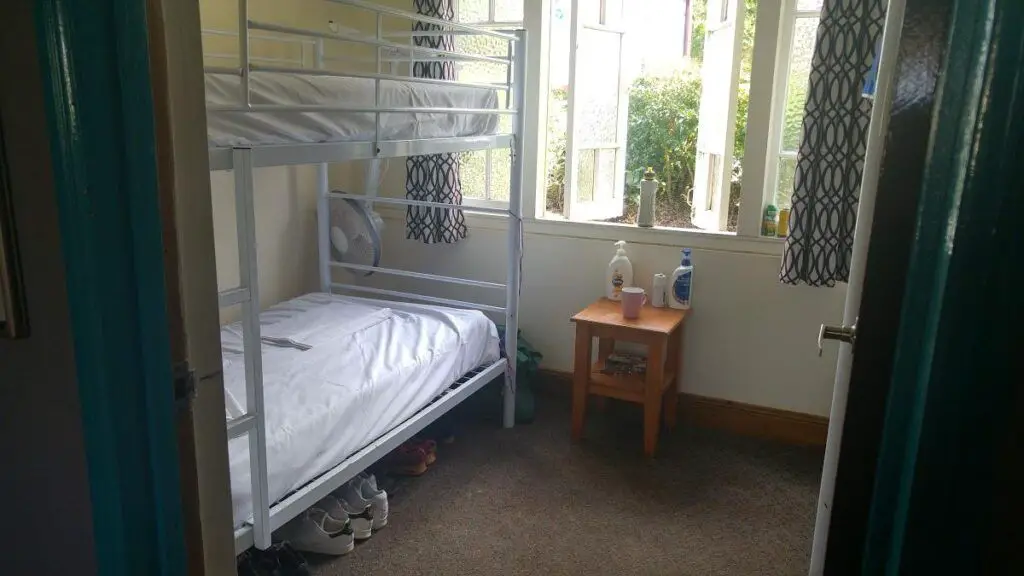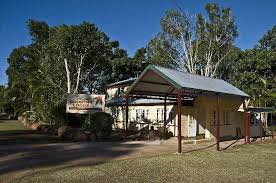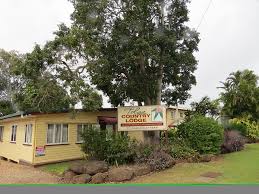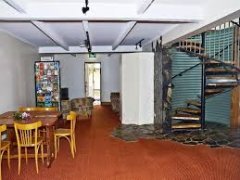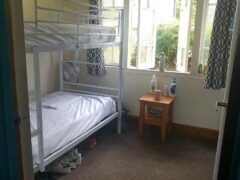 36/38 Kennedy Hwy , Tolga, Queensland 4882, Australia
Tolga Country Lodge is a popular backpacker working hostel providing accommodation, and 2nd year working holiday visa farm work for backpackers in Australia.
Their working hostel is situated in the heart of the beautiful Atherton Tablelands, one hour from Cairns, and near Atherton.
Tolga is one of the few locations in Australia that requires farm workers all year round. The busy months are from September through to April when they have avocado, banana, passionfruit, citrus, potatoes, mango's, pumpkins, and watermelon picking and packing.  They also provide farming work during the winter months such as banana picking, pruning, construction work, irrigation, and much more.