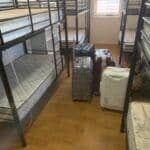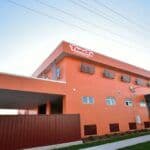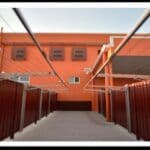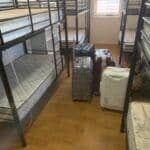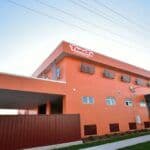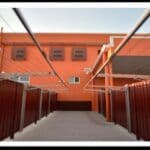 112 George Street , Bundaberg Central, Queensland 4670, Australia
Although there are a lot of backpacker hostels in Bundaberg, none of the others help workers to adapt without difficulty. Tomato Backpackers in cooperation with the farms help to provide supervisors who guide, teach and nurture workers on the farm to acquire the skills necessary to excel within horticulture. Therefore not only do we provide workers with a job, but we provide them with the training and skills necessary to seek horticultural work anywhere in Australia, or even the world.
Tomato Backpackers has connections with a multitude of different farms, from small family farms to international giants. This means we can accommodate all kinds of workers no matter their desires.  Farm work can be tough, but if you come to Tomato Backpackers we will do our best to make sure you have the time of your life and save lots of money in the process. Plus, even though you might wait for a job due to the weather or farm situation, you can be sure to make good memories with all the various characters our hostel attracts as well as enjoying all that the region of Bundaberg has to offer.
Tomato Backpackers is regularly working with new farms to provide more jobs for our workers. Tomato Backpackers is always concerned for the wellbeing of all parties and stays up to date with all legislation and Fair Work standards to ensure you are being treated fairly with respect and consideration. You can be sure you will always receive your entitled wage and any bonuses you deserve.
Furthermore, if you ever have questions we have a reception open 5 days of the week to help respond to your queries and give you peace of mind.