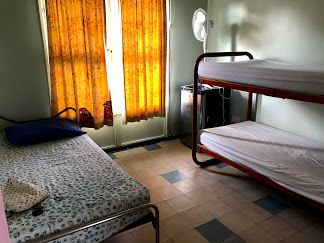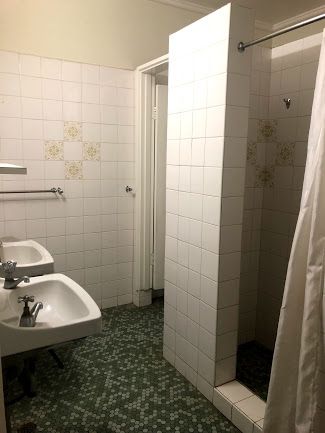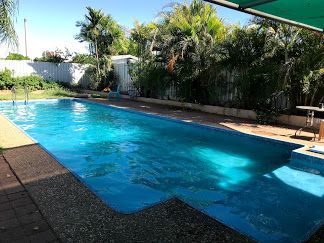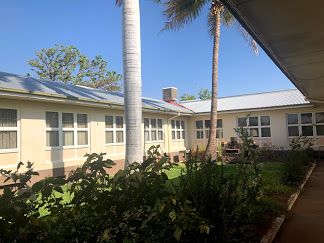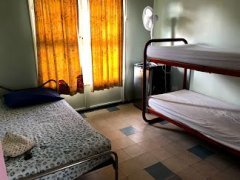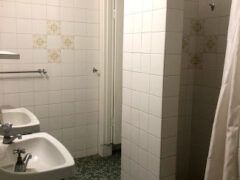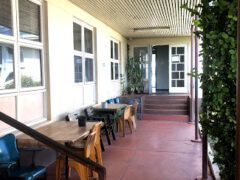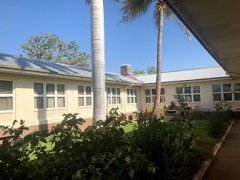 75 Spence St , Mount Isa, QueensLand 4825, Australia
Welcome to Travellers Haven!
Clean and comfortable accommodation in Mount Isa at an affordable price! Break the long journey east or west with a well deserved rest at The Haven. Stay a few days and experience real life in the outback!