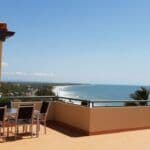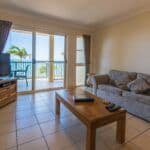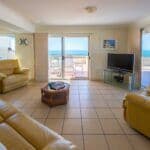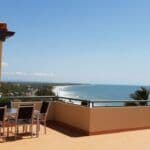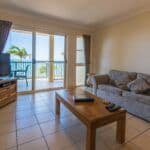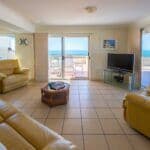 34 Adelaide Street , Yeppoon, Queensland 4703, Australia
Villa Mar Colina
Mediterranean style Yeppoon accommodation, offering 1, 2, and 3 bedroom options. Luxuriously surrounded by magnificent beachfront views and lush tropical gardens
Situated at Bluff Point in Yeppoon, Queensland, Villa Mar Colina boasts luxury and offers a truly unique accommodation experience.
Our award-winning facilities and services include holiday activity planning, a stunning illusion pool with waterfall, a rooftop entertaining area with BBQ, and stylish villa-designed apartments.
All centrally located on the Capricorn coast, perfect for a quiet getaway or an adventure-filled holiday.