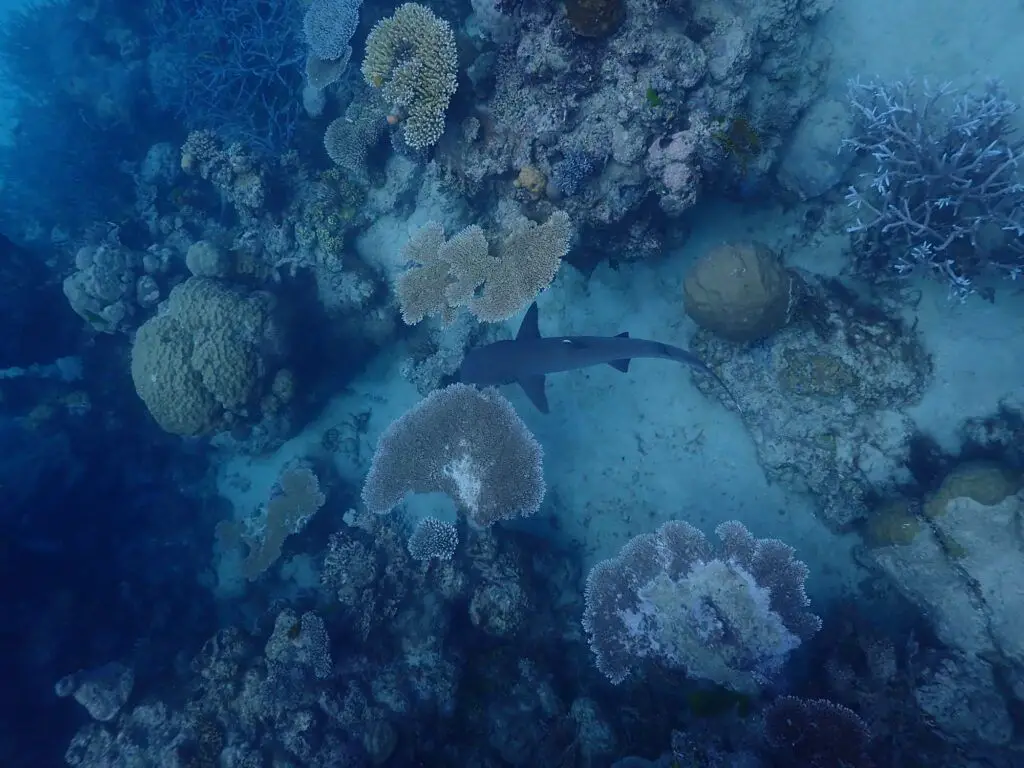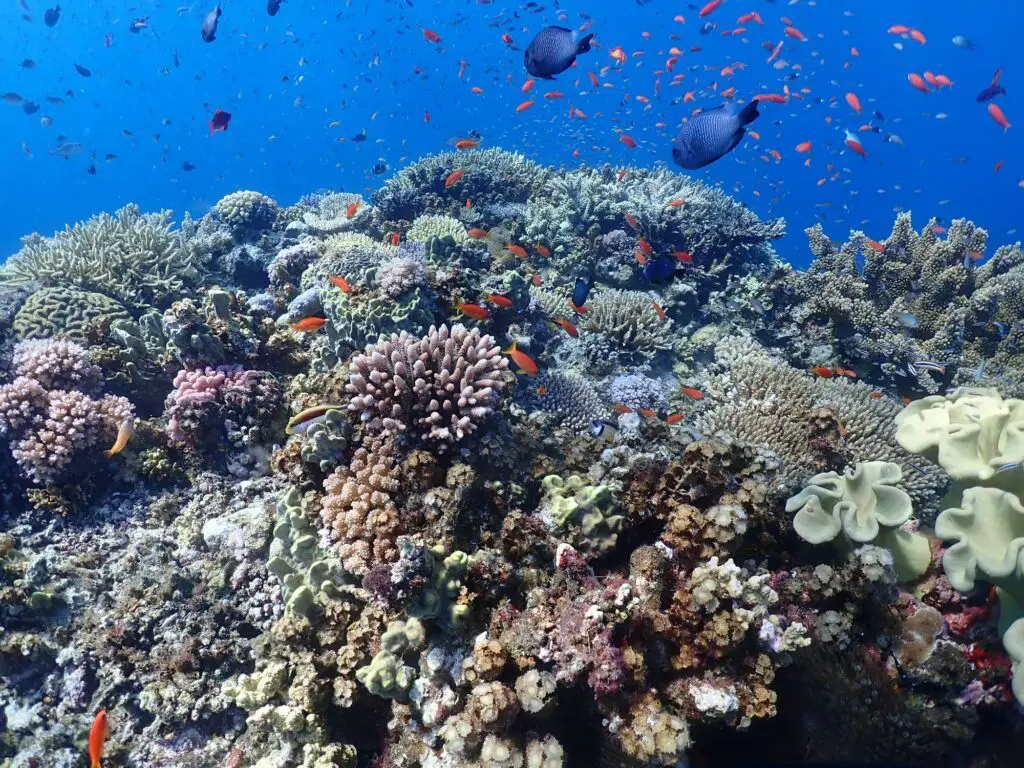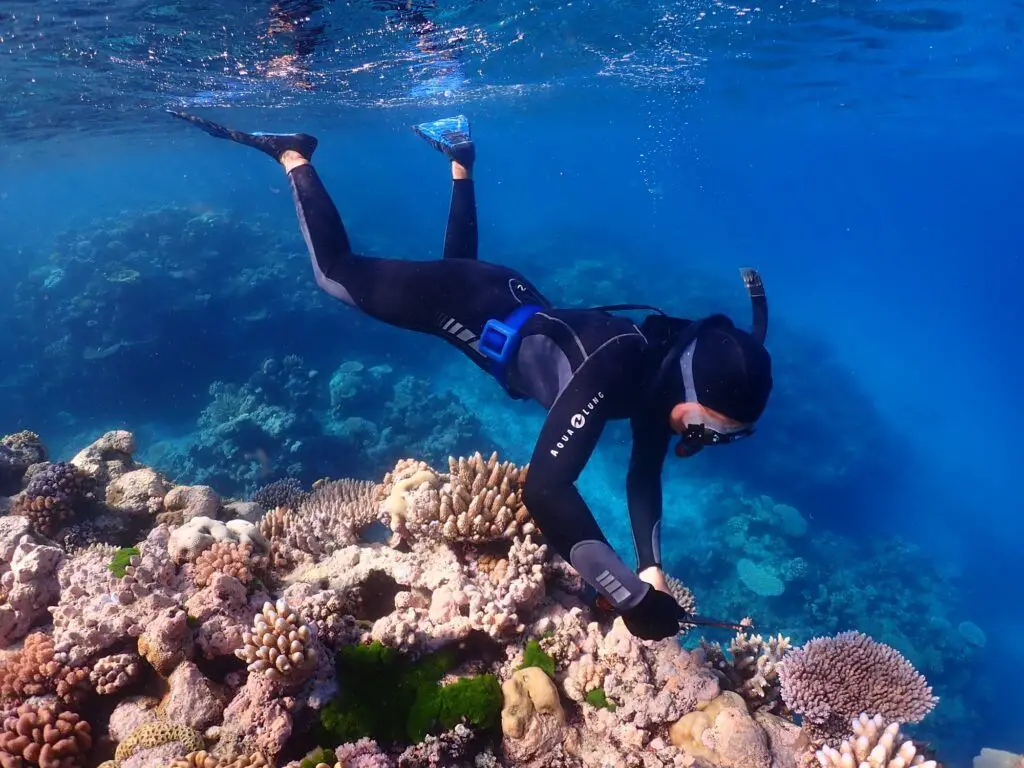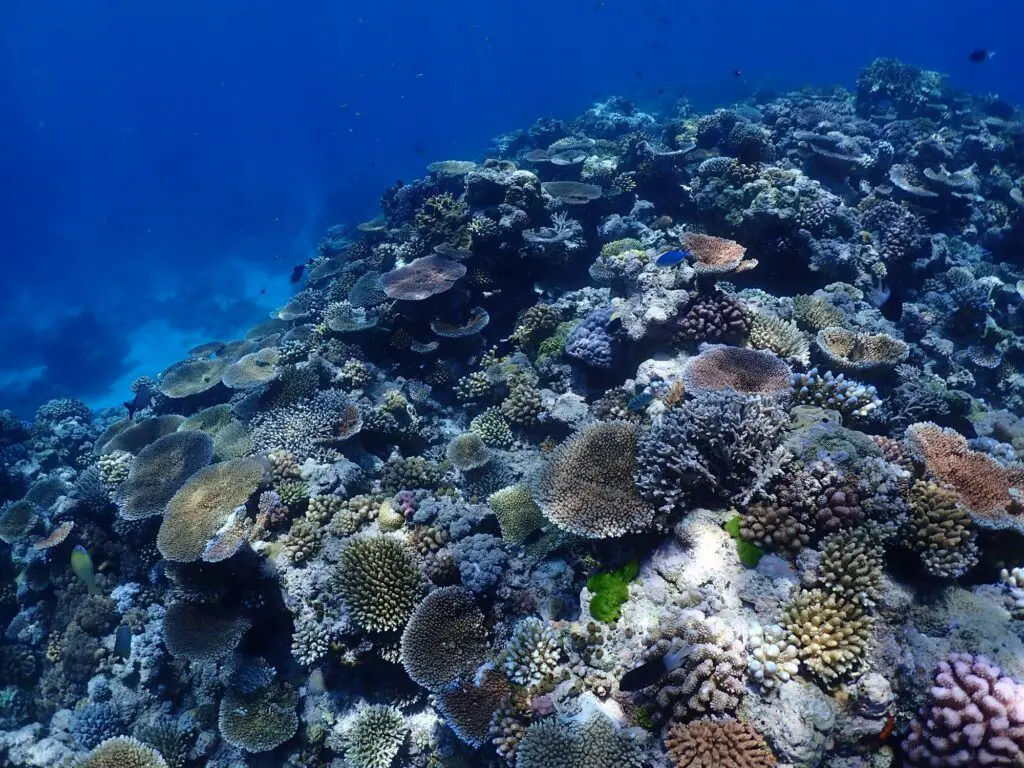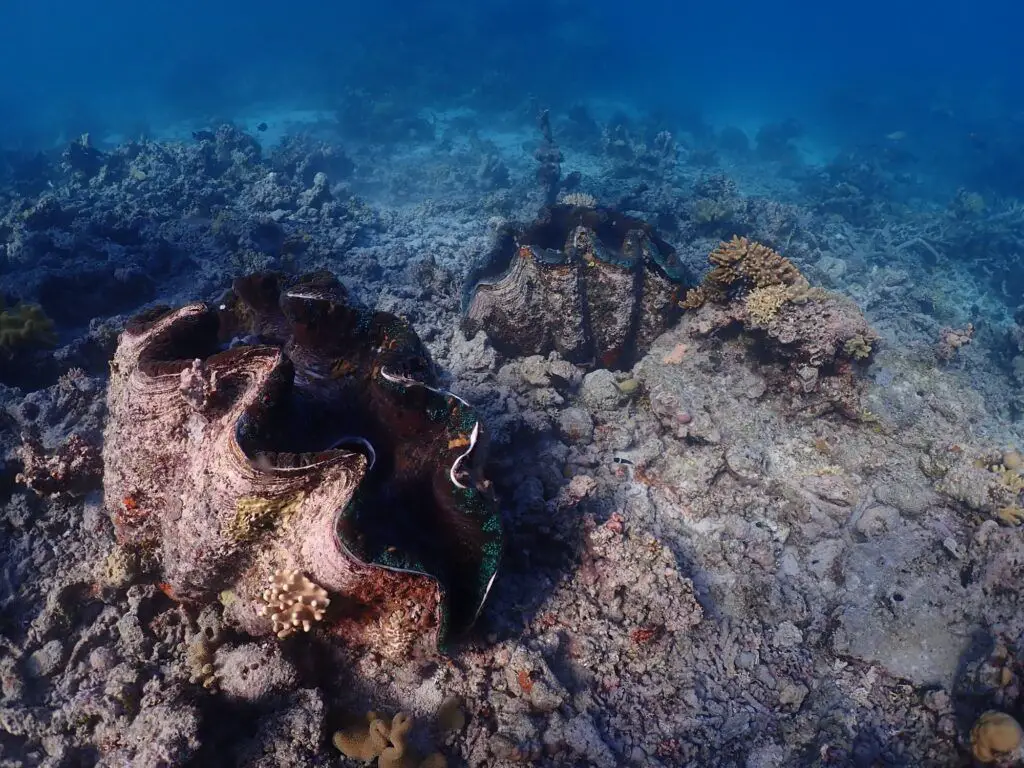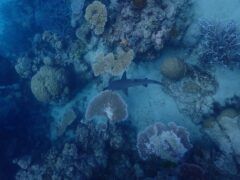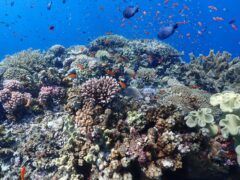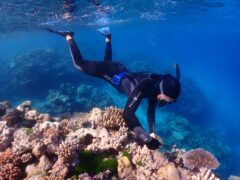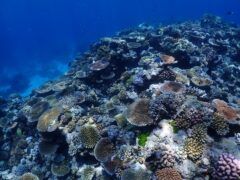 Shop 12, Reef Marina, Wharf Street , Port Douglas, Queensland 4877, Australia
Wavelength is the longest-running reef operator in Port Douglas apart from Quicksilver.
Starting in the 1980s, under the ownership of eco-tourism pioneer Steve Simpson, they retain the original philosophy; a small group, low-impact, close to nature educational adventure. Wavelength is one of 14 Australian businesses inducted into the Ecotourism Hall of Fame and was one of the first Advanced Eco-Accredited operators in the country. Wavelength is the co-founders of the Eye on the Reef program, one of the largest reef monitoring programs in the world. Nowadays Wavelength is owned by John and Jenny Edmondson, both local marine biologists, with two young children (Jack and Katie) and a lifelong passion for the ocean.
Wavelength selects all their sites based on the specific needs of snorkellers. As coral needs sunlight to grow, the best coral and fish diversity is near the surface. They take you to exclusive reef sites owned by Wavelength and chosen specifically on the day by the skipper to suit the tides and weather conditions. As one of the longest established local Great Barrier Reef tour operators, Wavelength has the best selection of outer reef sites available for snorkelling.
On windy days Wavelength takes their snorkellers to protected shallow lagoon sites on the outer reef to maximize comfort and ease of snorkelling. When it comes to site selection, mixed dive/snorkel operators tend to favor divers more on their Great Barrier Reef tours. Most of the time on these boats, snorkellers have to wait until all the divers are in the water before they can get in and the schedule is dictated by dive times. Many of their favorite sites are just not suitable for divers as they are not deep enough.