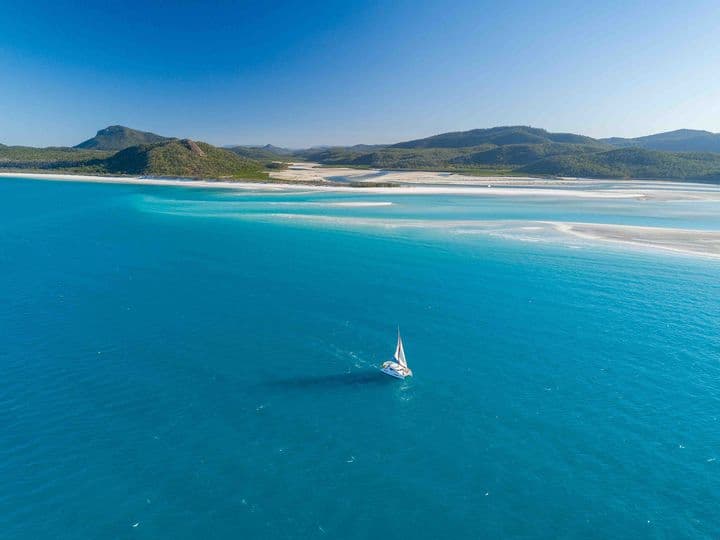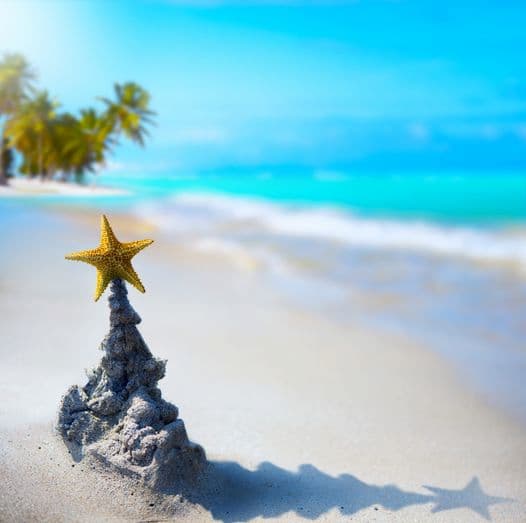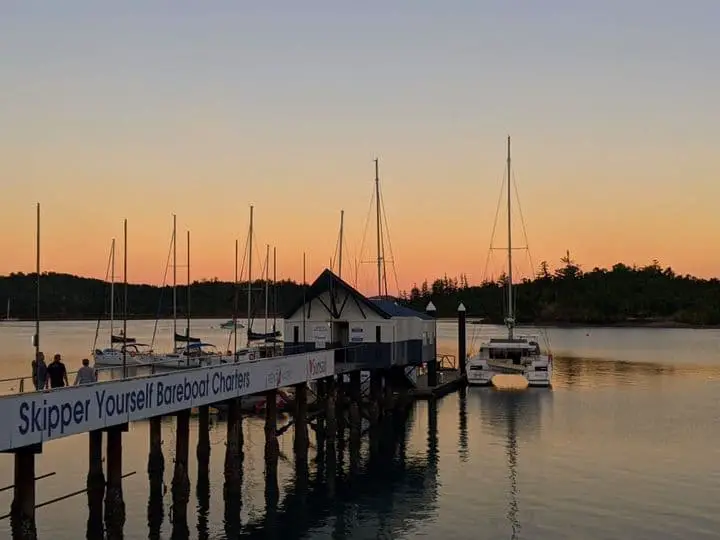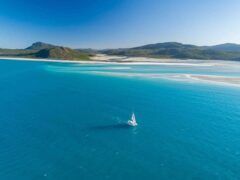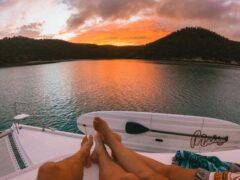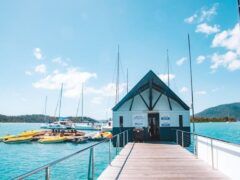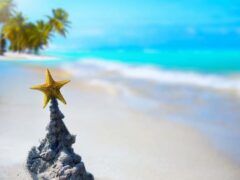 6 Bay Terrace , Shute Harbour, Queensland 4802, Australia
The Whitsundays is a fabulous place for a yacht charter. The protected waters of the Whitsunday Passage provide one of the world's most picturesque cruising grounds with dozens of Whitsunday islands, superb beaches, and perfect bays to anchor your chartered yacht or catamaran in. There are also a number of beautiful island resorts in the region to visit and lots of easy-to-access facilities to make your yacht charter holiday really enjoyable. There is a range of options for you to choose from. Firstly there is the crewed charter option. Companies like Barefoot Cruises and Oz Adventure Sailing both have a range of superb boats with experienced crews just waiting to pamper you as you experience the majesty of the Whitsundays. Another popular option is to charter a bareboat and suit yourself where you go and how long you stay. This area of the market is really well catered for with companies like Whitsunday rent a yacht, Queensland yacht charters, and Sunsail all competing to provide you with a late model, quality yacht.
Boats are available from both the mainland at either Shute Harbour or Coral Sea Marina in Airlie Beach. Sunsail operates from the marina at Hamilton Island where you can fly direct to Hamilton Island airport and then be taken straight to your boat. Nothing could be easier than that. There are also facilities to have all your catering pre-ordered so that everything that you will need for your charter will be on board when you arrive. All of the above companies have a huge range of different sizes and styles of boats for you to choose from. These will cater for either two passengers or a group booking. You can also choose from a sailing or a powered charter boat. There is a range of monohull yachts or catamarans for you to choose from.
Make sure that your next Whitsundays Bareboat yacht charter is trouble-free by booking through us. We will ensure that all of the bases are covered