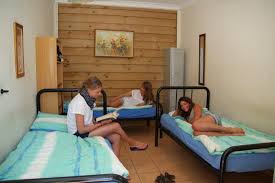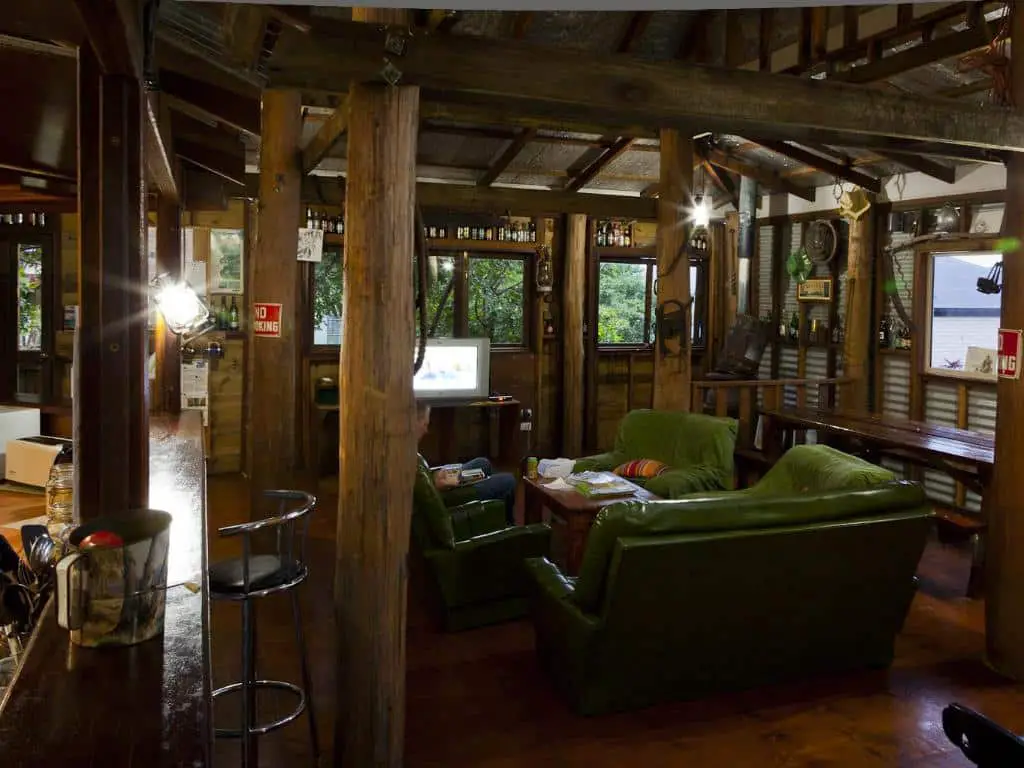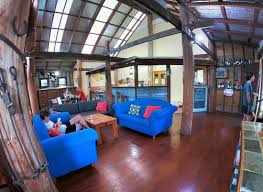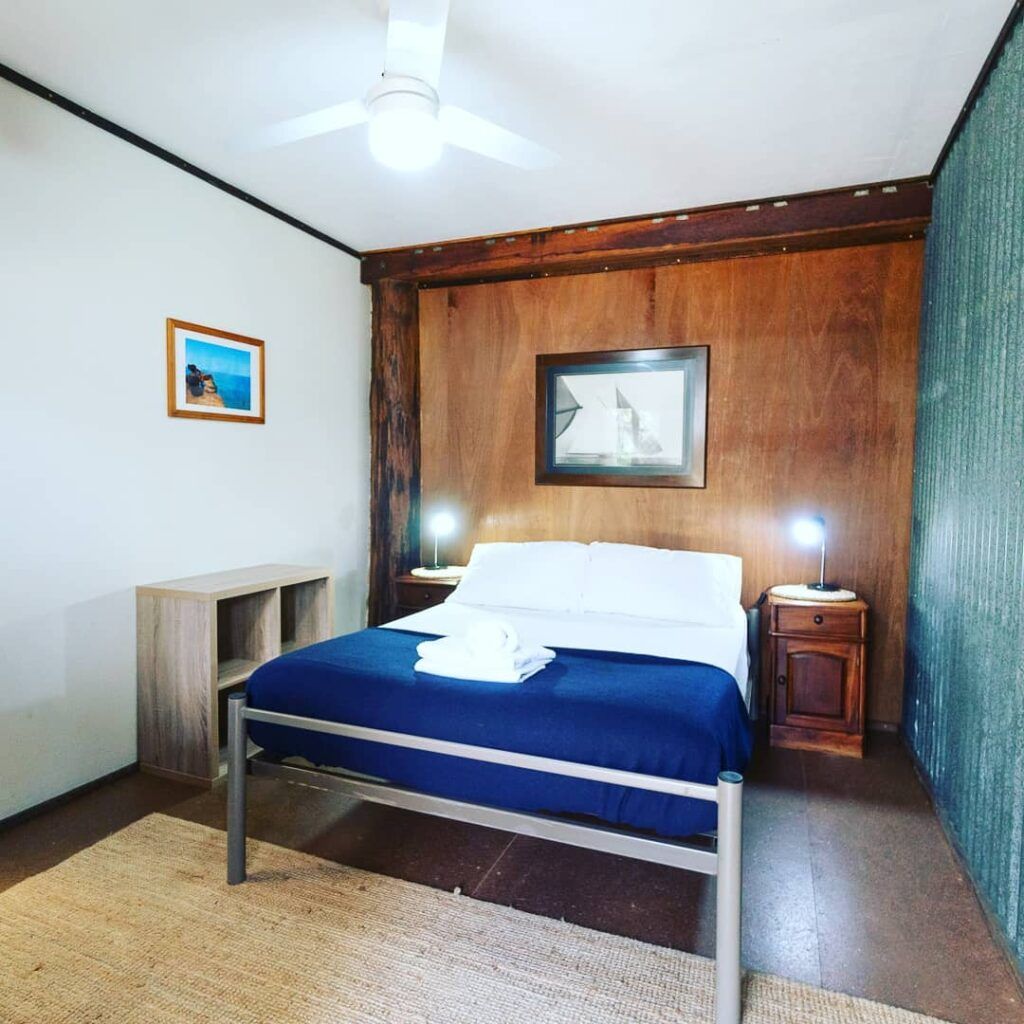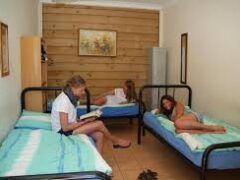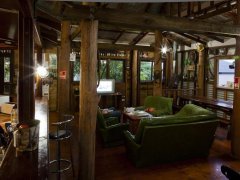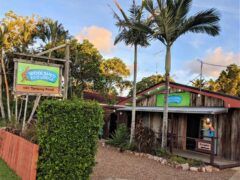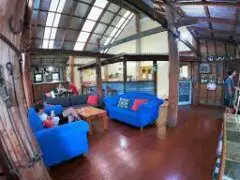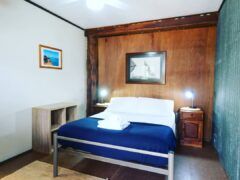 181 Torquay Rd , Hervey Bay, Queensland 4655, Australia
Set on 1 acre of lush tropical gardens offering comfortable private rooms, motel-style rooms, family rooms, and dorm.
Packages and Booking agents for World Heritage-listed Fraser Island, Whale Watching, and Lady Elliot Island on the Great Barrier Reef.
Woolshed Eco Lodge is a small family-owned and operated sustainable accommodation located in the centre of Hervey Bay. Enjoy a 5-minute walk to the beach, restaurants, cafes, and bars.
The property features lush green gardens and lawn with hammocks and a unique shared kitchen/common room built to resemble an outback Aussie Woolshed oozing in charm and character.
By staying with them, you're supporting their mission to operate a sustainable and eco-friendly business that supports and embraces a positive future. And maybe even educate a few people along the way!