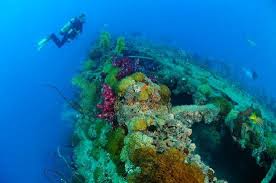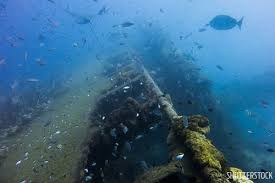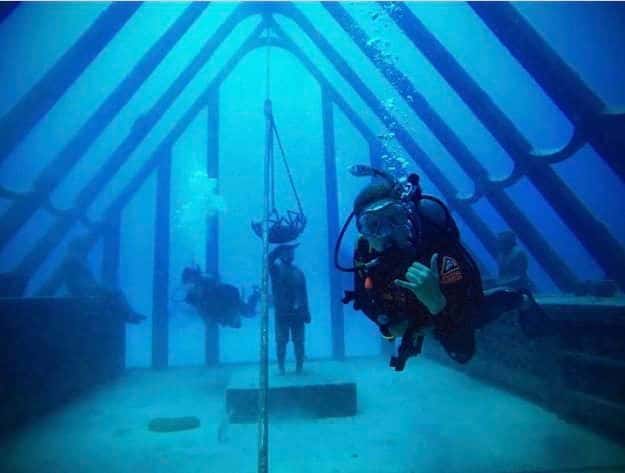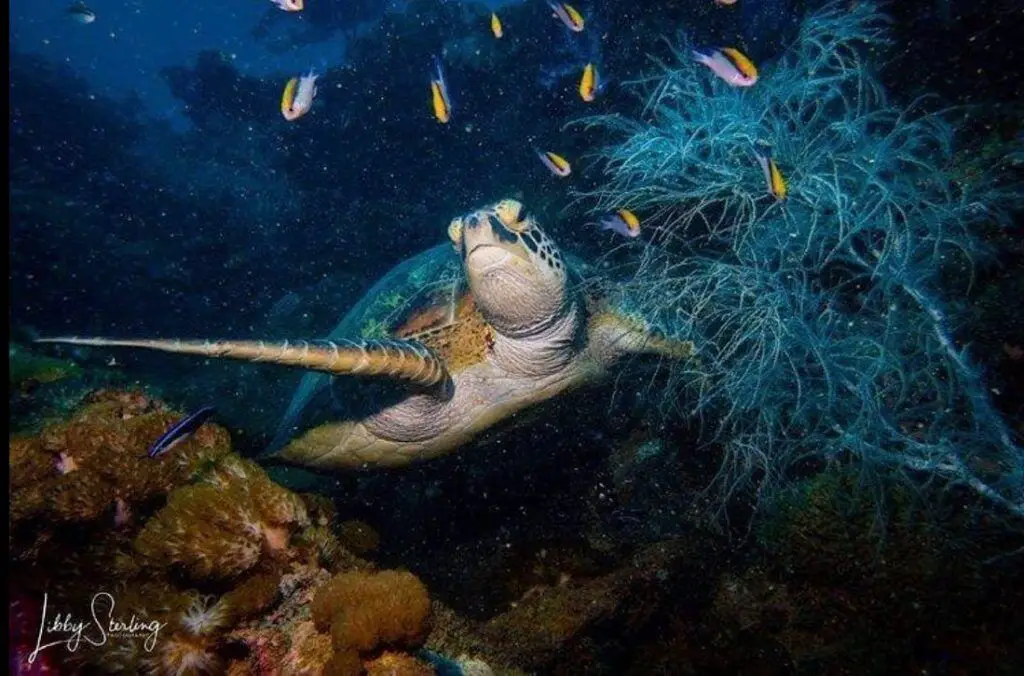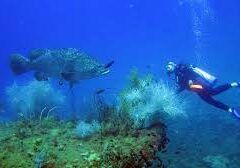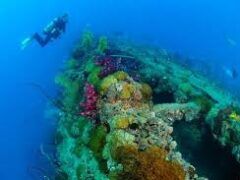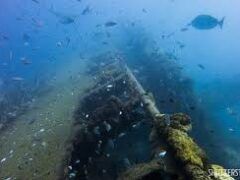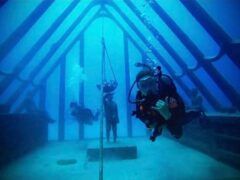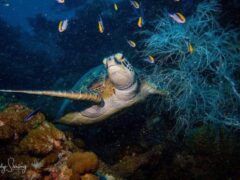 56 Narrah Street Alva Beach , Alva, Queensland 4807, Australia
Established in 2003, they have gained an international reputation for providing a high-quality experience, professional service, and staff, safety, and value. Their dive centre is ideally located at Alva Beach, complete with on-site accommodation to meet the needs of all their passengers and overnight guests. They aim to provide certified divers with a unique adventure trip on their Yongala experience. An Advanced Eco-Tourism accredited operator, they are committed to offering an environmentally, socially, and economically sustainable experience.
They are the Yongala specialist and the only operator running trips 7 days per week. They limit their numbers to 12 passengers to ensure you have the best possible experience. They are the fastest way to get wrecked! Their purpose-built boats will get you to the Yongala in just over half an hour. They provide a unique trip, with a 4WD off the beaten track to the beach launch and a fast, exhilarating ride to the dive site! As diving enthusiasts, their professional staff provides lots of personal attention to ensure your dive trip is a safe and memorable experience.