Rainbow Beach has a huge range of apartment style holiday accommodation and the supply grows every year with the completion of new apartment style holiday resorts. In Australia, the holiday apartment supplies the great bulk of local apartment style accommodation in most of the coastal holiday destinations. This is because this type of development is popular with developers as they can sell off the apartments to investors and then sell the management rights off to an operator whose job it is to manage and book the apartments on behalf of the investors. Throughout Queensland, thousands of this type of project have been built and are now the largest part of the holiday accommodation industry. Rainbow Beach has been in the thick of this type of activity over the last decade or so and now has a number of these apartment style resorts offering great holiday accommodation to families with kids.
Rainbow Getaway resort is one of these newer apartment style resorts and offers several different configurations. One, two and three bedroom apartments are available. It is located right in the middle of town and only walking distance from the fantastic beach, shopping, restaurants and cafes. Rainbow Shores resort also offers fully self contained self catering apartments that are located right on the beachfront. This resort also offers many other holiday activities to help entertain its guests.
Rainbow Beach apartments will provide you with fantastic holiday accommodation.
Rainbow Beach Apartment Options:
Rainbow Getaway Holiday Apartments

What Tourists Say
Thanks again for everything. You have been amazing!!!! If you ever need a reference I'd be happy to give you one.
I would like to say thank you for making my family holiday fantastic at Whitsunday Holiday Apartments on Hamilton Island. I will definitely use your services to book another holiday again.
Hope my message finds you well.. I trust you had a wonderful Christmas & New Year.. I just wanted to let you know we had a wonderful holiday. The Mantra on Cavil Ave was beautiful. We are SO relaxed...
Spoke to you today about tilt train travel booking. YOU would have to be the the most bubbly person I have ever encountered on the phone. Well done, pity there was not more like you on customer service dept. If I still had my business you would be at the top of the list for a management job!!!! What a great woman.
We returned yesterday from Queenstown, & I'd like to thank you for recommending BreakFree the Waterfront, it was fantastic, everyone loved it! We had the best time. The unit was perfect & the view was outstanding.
I just wanted to let you know that we have been on our Northern Territory Holiday and it was fantastic, thank you so much for all of your help the hotels you picked for us were great, Thank you again you are all awesome.

Our Blog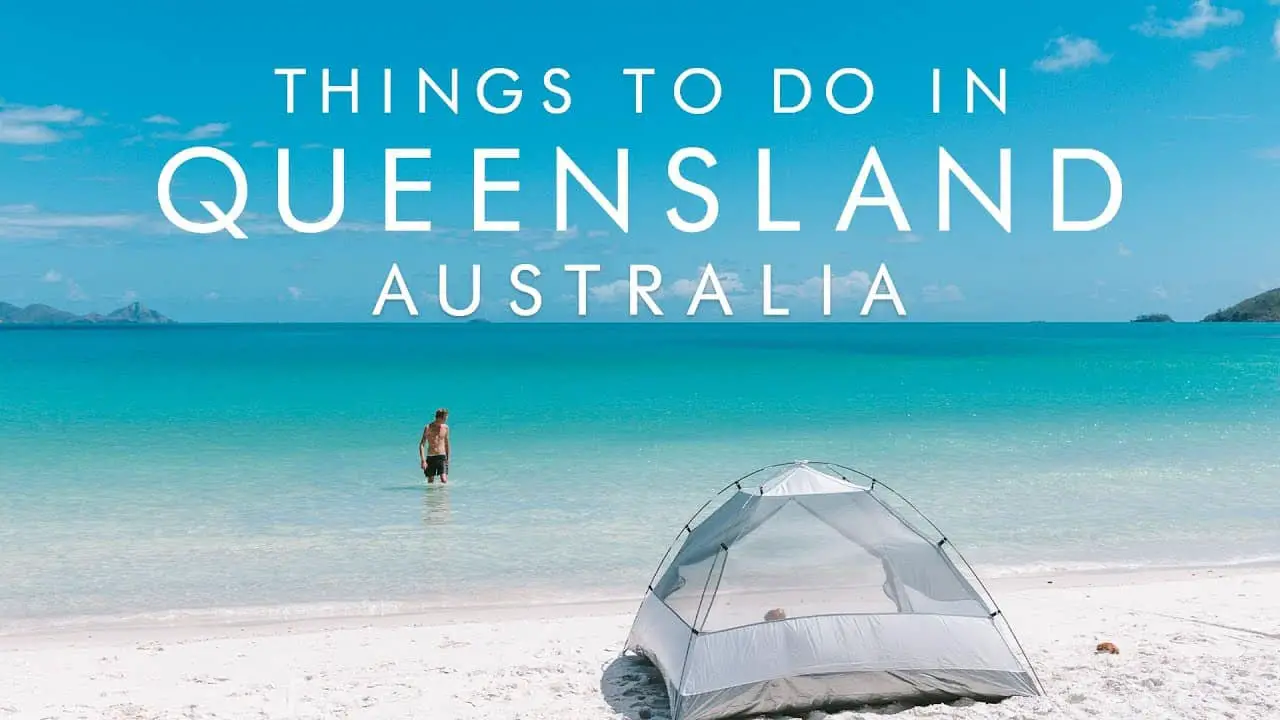 From the always-popular Gold Coast to the incredibly fascinating north of the state, Queensland is the king of family-friendly holidays. Queensland has iconic attractions for kids to explore some of
Read More »