Rainbow Beach Luxury Accommodation
Why not come and enjoy some of the great luxury accommodation that is available either in or near Rainbow Beach. Everyone loves a beachside holiday and choosing the destination is often related to the quality of the accommodation that is available. If you want to stay in luxury accommodation, then Rainbow Beach is an ideal destination.
There is a choice of luxe apartment style and resort style accommodation to choose from. The apartment style accommodation is ideal for family holidays as the ability to cook your own meals keeps the budget down and there are a number of luxury apartment style destinations to choose from. Rainbow Getaway apartments are located in the center of the town and provide modern four star luxury apartments that suit groups of different sizes. Rainbow Shores resort is located right on the beachfront and is described as an eco resort that provides excellent accommodation together with a range of activities that are great for holidays with kids and include a par three golf course, horse riding and tennis courts. Its beachfront location means that the family has easy access to the surfing and fishing activities.
Rainbow Beach also has a great commercial area with shopping boutiques, restaurants and cafes. In the nearby town of Tin Can bay, the new marina complex has some brand new accommodation right on the waterfront overlooking the boats in the marina. This is now probably the best luxury accommodation in the region.
If you are coming to the Rainbow Beach region for a luxe holiday or just a weekend away, there is a choice of luxury accommodation awaiting you.

What Tourists Say
Thanks again for everything. You have been amazing!!!! If you ever need a reference I'd be happy to give you one.
I would like to say thank you for making my family holiday fantastic at Whitsunday Holiday Apartments on Hamilton Island. I will definitely use your services to book another holiday again.
Hope my message finds you well.. I trust you had a wonderful Christmas & New Year.. I just wanted to let you know we had a wonderful holiday. The Mantra on Cavil Ave was beautiful. We are SO relaxed...
Spoke to you today about tilt train travel booking. YOU would have to be the the most bubbly person I have ever encountered on the phone. Well done, pity there was not more like you on customer service dept. If I still had my business you would be at the top of the list for a management job!!!! What a great woman.
We returned yesterday from Queenstown, & I'd like to thank you for recommending BreakFree the Waterfront, it was fantastic, everyone loved it! We had the best time. The unit was perfect & the view was outstanding.
I just wanted to let you know that we have been on our Northern Territory Holiday and it was fantastic, thank you so much for all of your help the hotels you picked for us were great, Thank you again you are all awesome.

Our Blog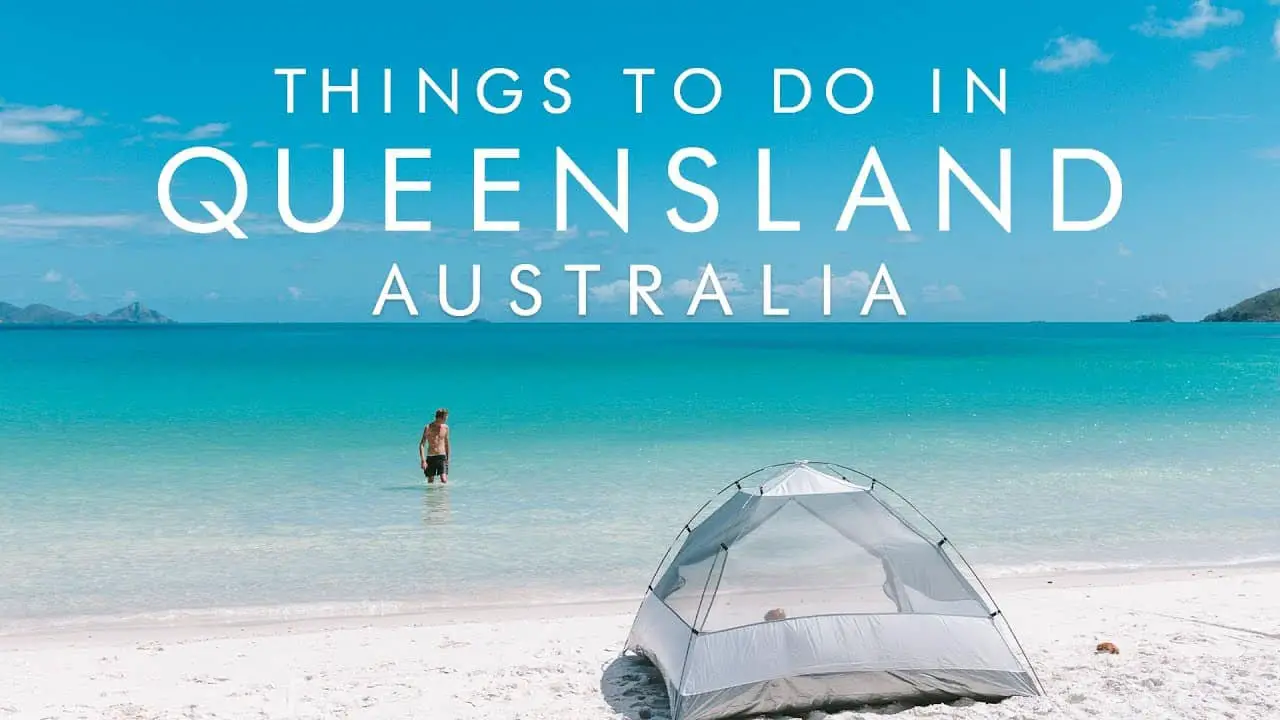 From the always-popular Gold Coast to the incredibly fascinating north of the state, Queensland is the king of family-friendly holidays. Queensland has iconic attractions for kids to explore some of
Read More »