QLD Travel Agent & Tourism Information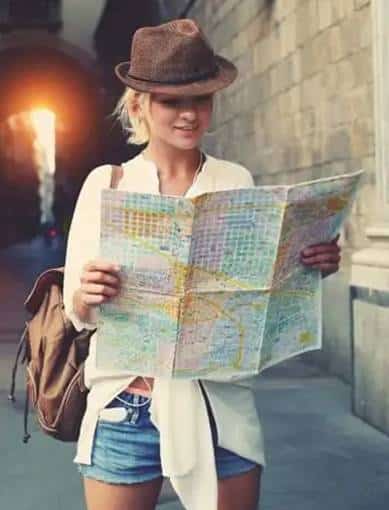 Flawless white sandy beaches, the earth's oldest living rainforest, world-class diving, stunning tropical islands, bustling cosmopolitan cities and quaint seaside towns – few tourist destinations in Australia can hold a candle against the Sunshine State.
You'll be spoilt for choice with the array of destinations and attractions within Queensland, whether you're
travelling alone, as a couple or in the company of friends or family, your perfect holiday awaits.
QLD Travel agents will help you plan, book and enjoy your next holiday in Queensland.
We help you plan your journey!
"Queensland Travel agents made our time in QLD so easy. We Ventured out to go diving at the amazing Cod Hole for the week."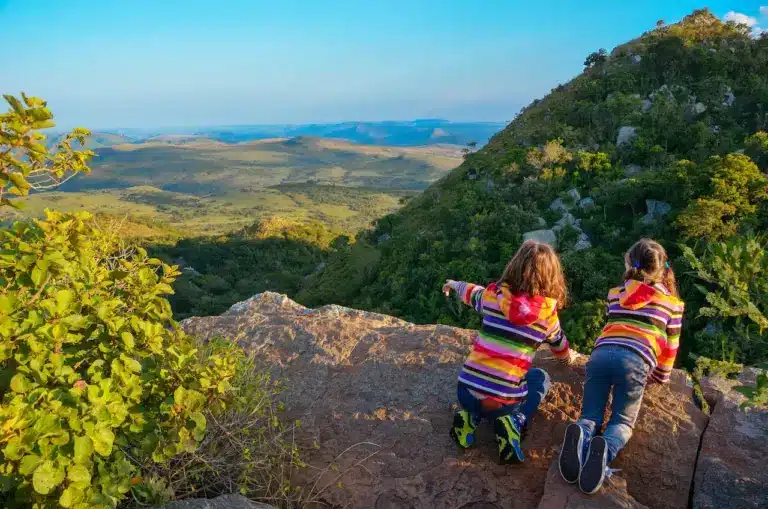 How To Stay Safe On a Queensland Holiday Are you dreaming of a holiday or trip to Queensland? Queensland is a world-renowned holiday destination for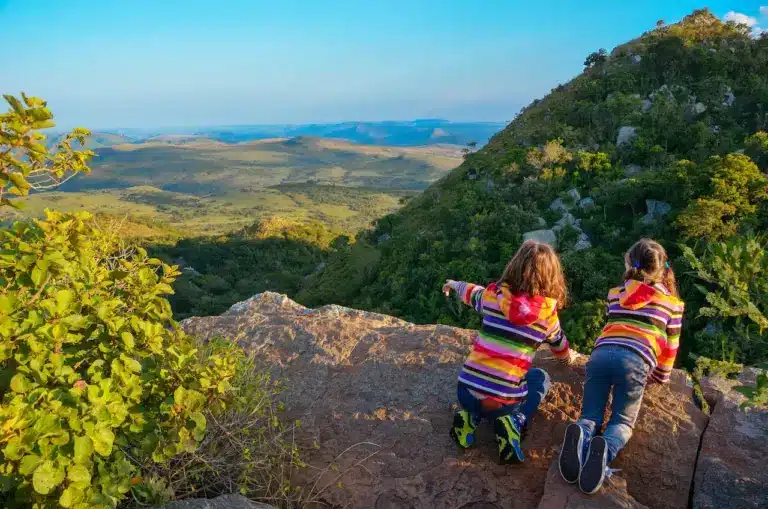 How To Stay Safe On a Queensland Holiday Are you dreaming of a holiday or trip to Queensland? Queensland is a world-renowned holiday destination for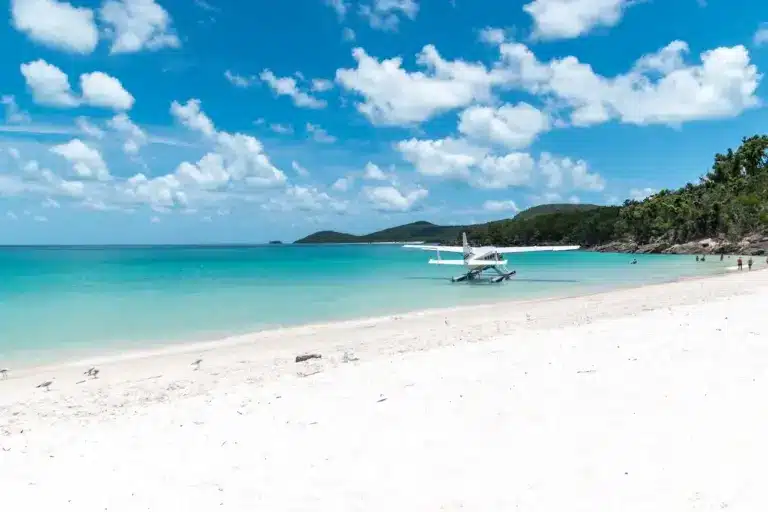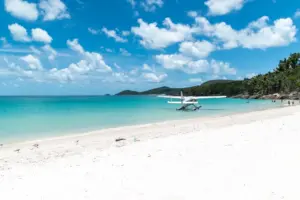 Australian Island Resorts Information The many fabulous resorts on the Australian coastal islands are a magnet to tourists from around the world. Some of them are listed among the top hotels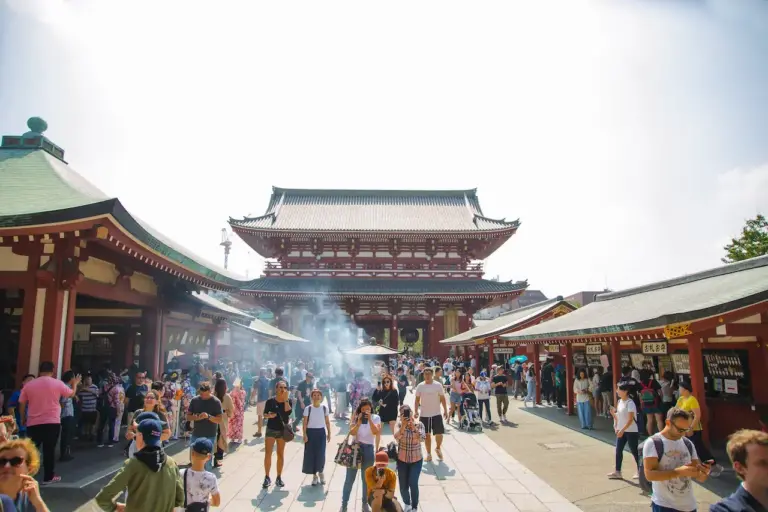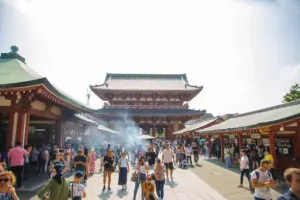 Reasons Why You Should Visit Japan   Japan, an archipelago nestled in the Pacific Ocean, is a harmonious blend of the ancient and the modern,
Is Your Home Safe When Travelling: What You Can Do to Secure Your Home   Want to make sure your home is safe and secure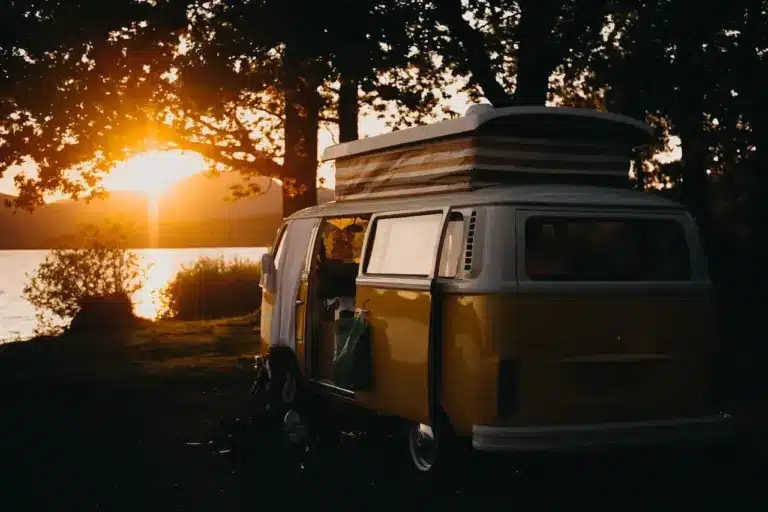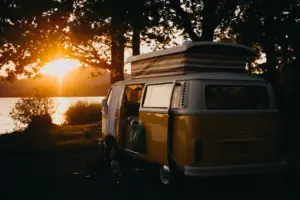 Thinking Of Camper Van Travelling? Here's Some Top Tips Traveling in a camper van is a dream come true for many adventure seekers. The freedom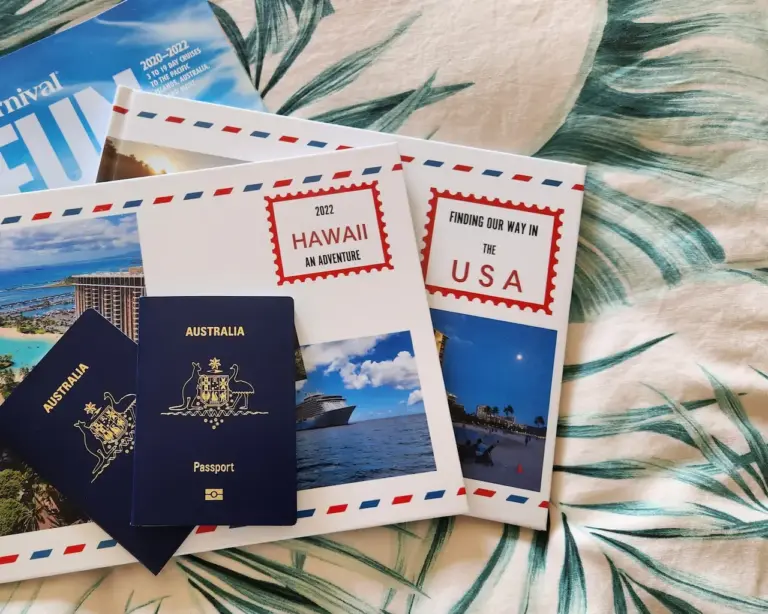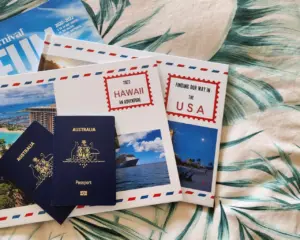 Can You Travel With Less Than 6 Months On Your Passport?   A passport is the primary document used to identify a citizen in the