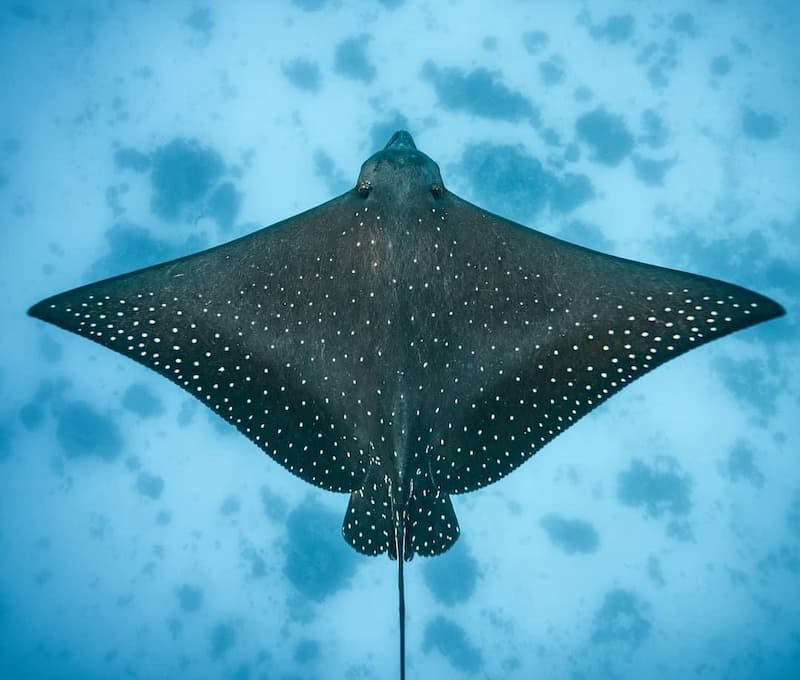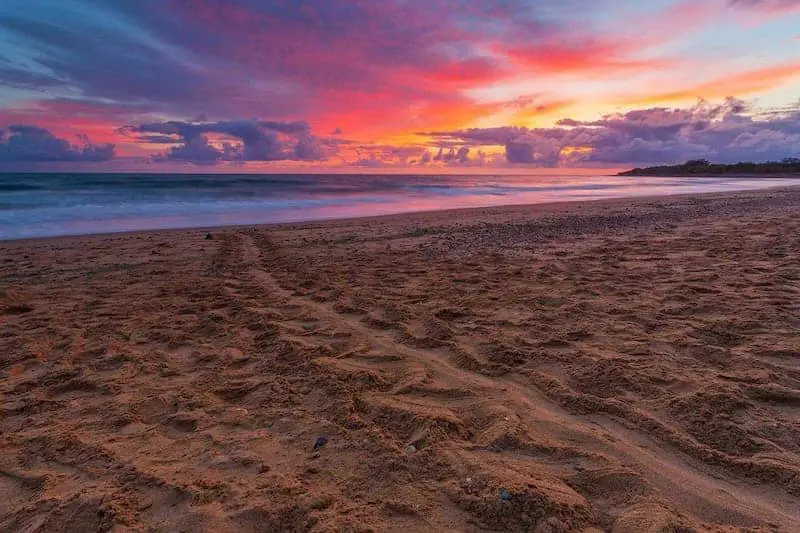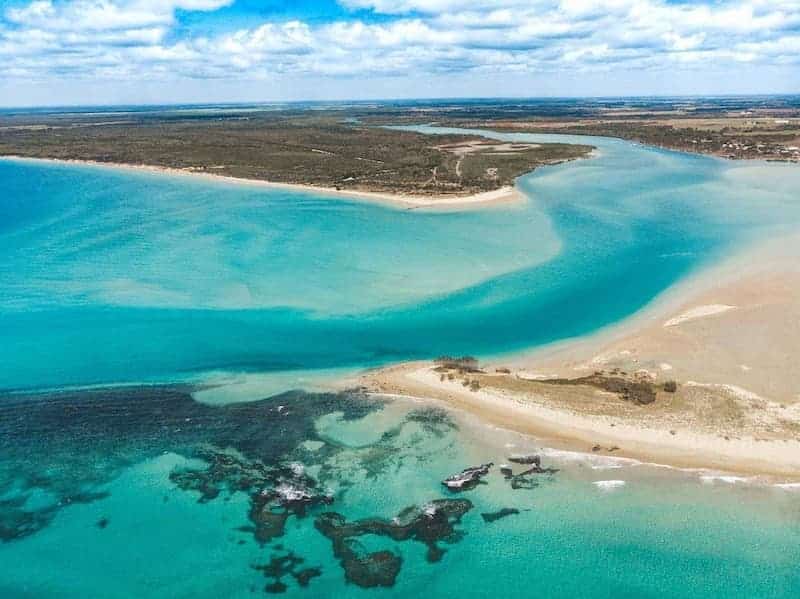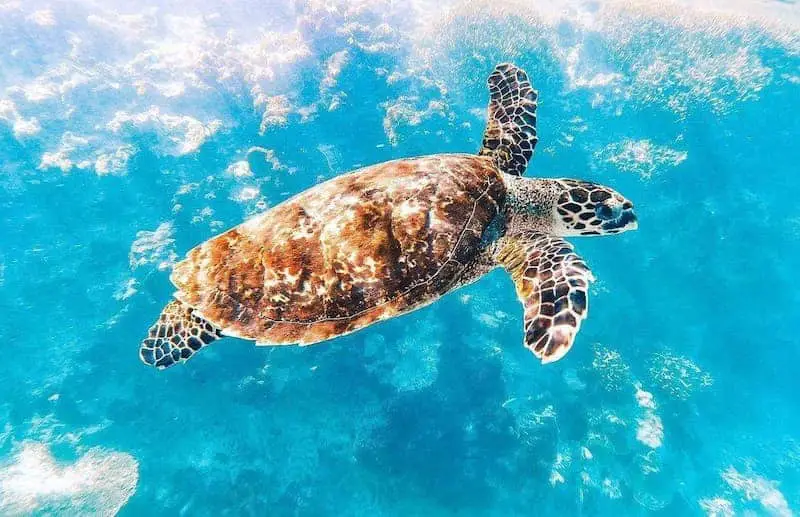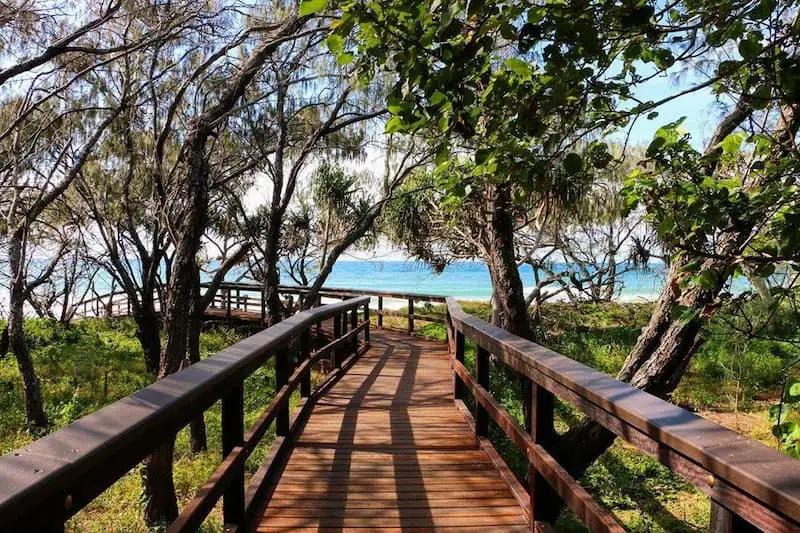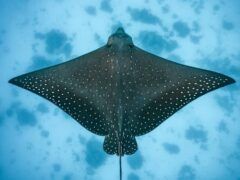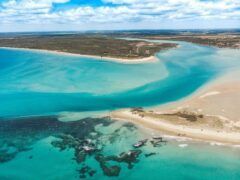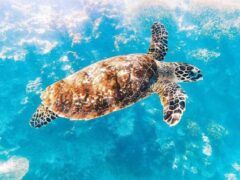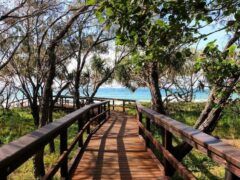 36 Avenue Street , Bundaberg East, Queensland 4670, Australia
There are plenty of holiday activities to participate in around the Bargara region. Bargara is situated at the southern end of the Discovery Coast in central Queensland and is only fifteen minutes drive from Bundaberg and a half hours drive from Hervey Bay. Bargara is situated right on the coast near the estuary of the Burnett River and boasts excellent beaches, great fishing and diving, and two excellent golf courses.
If you are on holiday in Bargara accommodation, you will be close to the Mon Repos turtle rookery. During the breeding season, you can visit the rookery at night and park rangers will escort you to the beach to see the female turtles climb the beach and lay their eggs, or you may see the baby hatchlings dig themselves out of the sand and make their run to the ocean. Fishing around the estuary of the river or offshore on the local reefs can be very productive and there are local charter boats to take you on either fishing or diving expeditions.
During the whale watching season in Hervey Bay, thousands of humpback whales visit the region. They are sometimes visible along the Bargara coastline or you can join one of the local Hervey Bay whale watching cruises which can be truly exciting. Day Tours to Fraser Island are also available from Hervey Bay. Tours are also available to visit the Great Barrier Reef and you can visit Lady Musgrave Island on a day trip from either Burnett's heads or from 1770. Flights to Lady Elliot Island are available from Bundaberg airport and you can go for a day or an extended stay at the resort there. There are lots of cruise activities available in the Bargara region.
Bundaberg is just next door and day trips to the Bundaberg Rum distillery or to Schmeider's Cooperage are a wonderful way to spend the day. The two golf courses add to the ever-growing list of Bargara activities that are available for your holiday.