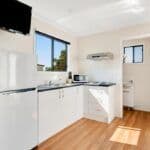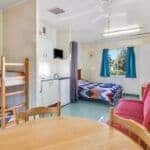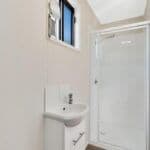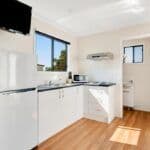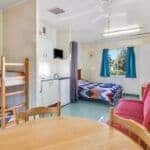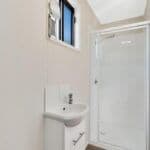 12121 D'Aguilar Highway , Yarraman, Queensland 4614, Australia
Yarraman Caravan Park & Cabins is set on high ground away from the noise of the highway, with panoramic views over the surrounding countryside and amid a range of flower gardens, palms, and native trees. The trees are a great attraction to the varied and colourful birdlife and there are scenic walks from the park to nearby forests. We aim to make your stay with us as comfortable and enjoyable as possible.
Ask us about all the attractions South Burnett and surrounding regions have to offer, and we'd be happy to steer you in the right direction. Our amenities and grounds are immaculately kept at all times. Give the team at Yarraman Caravan Park & Cabins a call and book your camping, cabin, or caravan accommodation today! We look forward to meeting you!