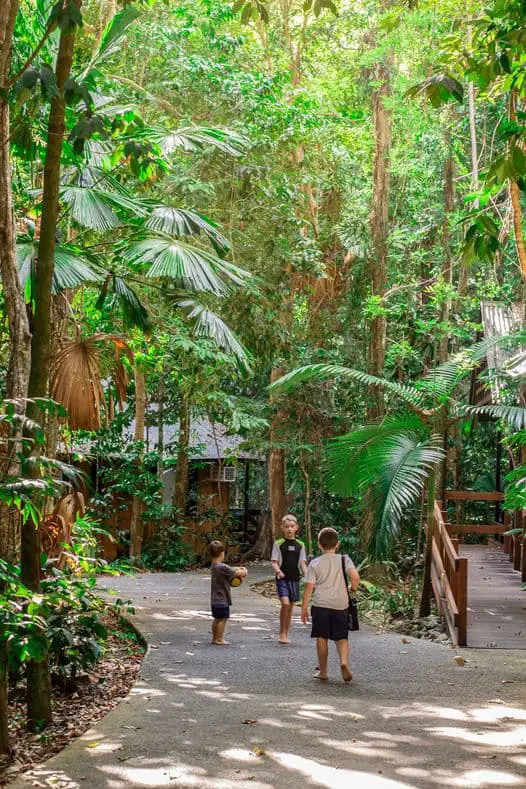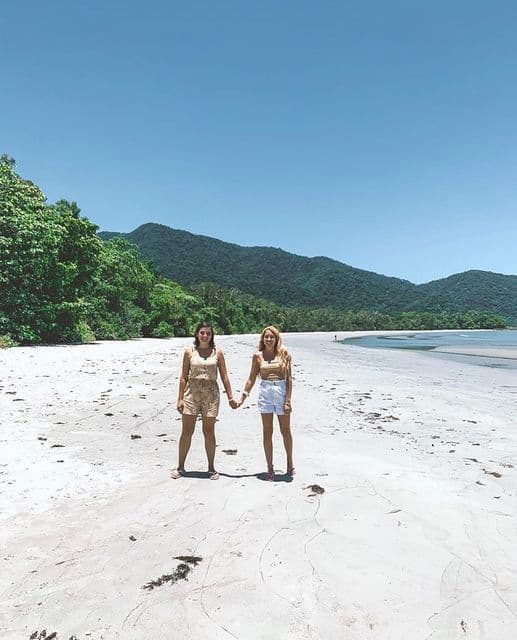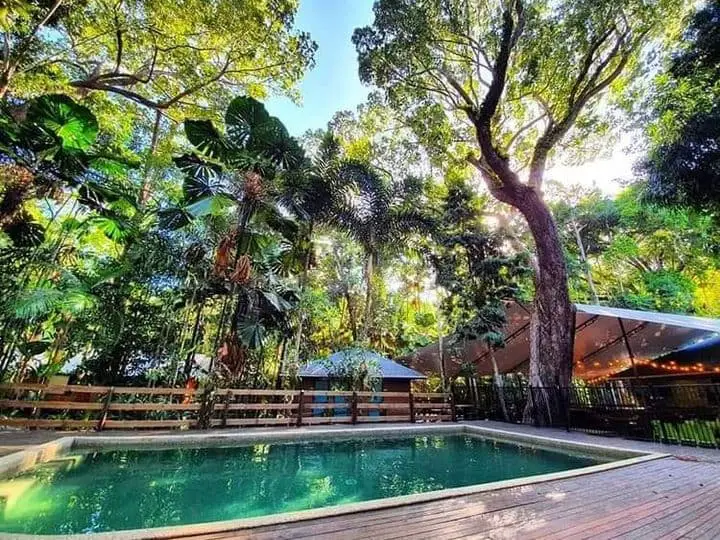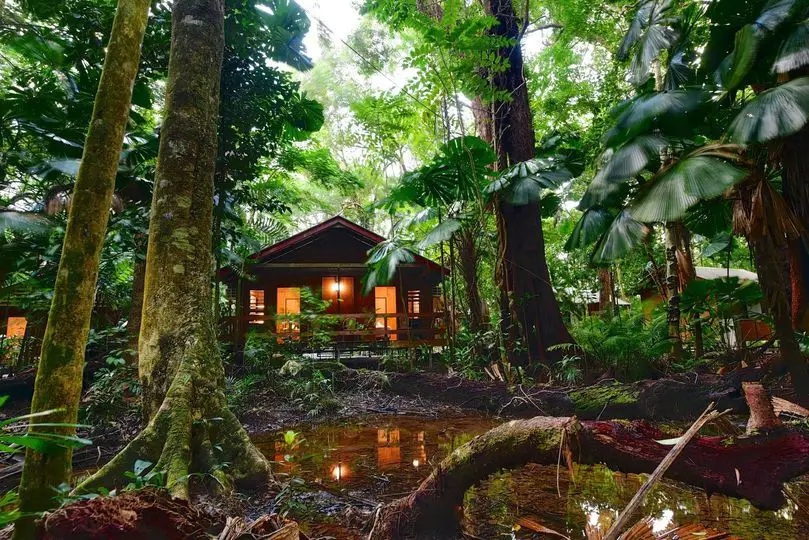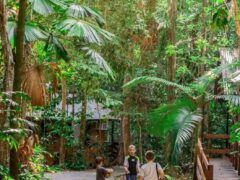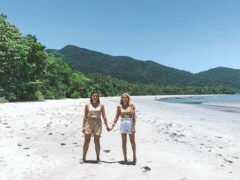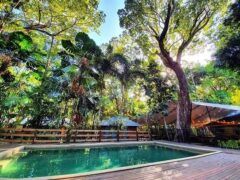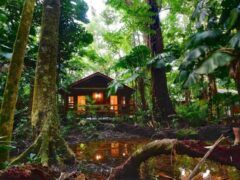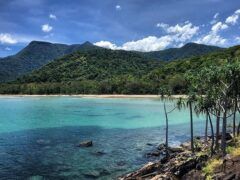 152 Rykers Road , Cape Tribulation, Queensland 4873, Australia
Cape Tribulation Resort & Spa is like no other hotel in the world. Nestled between Daintree Rainforest and the Great Barrier Reef, makes it the perfect retreat, combining the wonder of the natural world with the comfort of the modern.
Cape Tribulation Resort & Spa provides four-star accommodation amidst wild surrounds, offering private rainforest views with easy access to white-sand Coconut Beach itself. The complex reef systems, just meters from the beach, extend to Mackay and Undine Reefs, only 45 minutes offshore.
OPERATIONS:
7 am – 8 pm reception
Porterage by prior arrangement only
Mini-bar order on check-in (no longer in guest rooms)
Guest telephone at the reception
Internet café at reception (dial-up only)
wireless hotspot for laptop computers in the restaurant (charge applies)
Note: No mobile telephone coverage available in the Daintree. No in-room televisions
Accommodation Information:
Daintree Retreats
Every detail has been considered to ensure a memorable rainforest experience. In the Daintree Retreats, your bathroom (with bathtub) has a private view into the lush undergrowth, and your room with its comfortable daybed is surrounded by the soothing sounds of the rainforest. Generously spacious, with polished timber floors and elegant interiors, all rooms are furnished with stylish, luxurious appointments. Daintree Retreats also feature exclusive touches such as oil burners, CD players, air conditioning, and internet access.
Rainforest Retreats
Free-standing Rainforest Retreats are true eco-havens, where guests can escape in the most exquisite tropical surroundings. Surrounded by lush gardens, each retreat has been carefully designed to offer privacy and comfort and is perfectly positioned to make the most of picturesque rainforest views. Rooms are comfortable with a contemporary cane and timber furniture. Roll-away beds are available upon request. Rainforest Retreats are fan-cooled.
Location Information:
There are many touring options available in Cape Tribulation. Choose from an array of tours that explore the Daintree Rainforest and Great Barrier Reef Marine Park. Encounter one of the most ancient and primitive rainforest ecosystems on earth. Immerse yourself in the coral splendor of Mackay and Undine Reefs just 45 minutes offshore.