Airlie Beach Apartments - Units - Town House - Condominium
There are dozens of new resorts in Airlie Beach and in the nearby islands where you can stay in fantastic apartment style accommodation.Airlie Beach town center is located at the base of a hill and on the hillside above you can choose from a cluster of beautiful resorts that have accommodation made up from many self contained apartmemnts.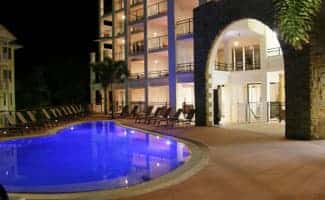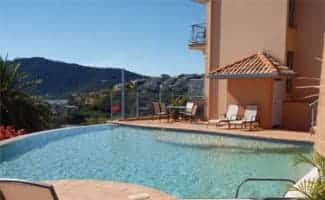 Seaside Resorts like the Coral Sea resort, Waters Edge apartments, Portside resort, Boathaven resort, Pinnacles resort, Azure Sea resort, all have apartment style accommodation. Airlie Beach apartments book out quickly, and the area is becoming a leading holiday destination on The Queensland Coast. So it is advisable to book as soon as possible to ensure you get what you are looking for. Whatever you are looking for in Airlie Beach family Apartment accommodation, there is sure to be at least one that will cater to your every need, making your Airlie Beach holiday a thoroughly enjoyable one.
Apartments in Airlie Beach: