Burleigh Heads Accommodation - Holiday Accommodation
Burleigh Heads holiday accommodation is one of the reasons why this Gold Coast beachfront suburb is such a popular place for a vacation.
Burleigh heads has a large number of apartment style resorts are mostly situated along the beachfront and you can see the surf across the beautiful park which runs the full length of the beach. Have a good look through our list of available resorts as there is a multitude of great places to choose from.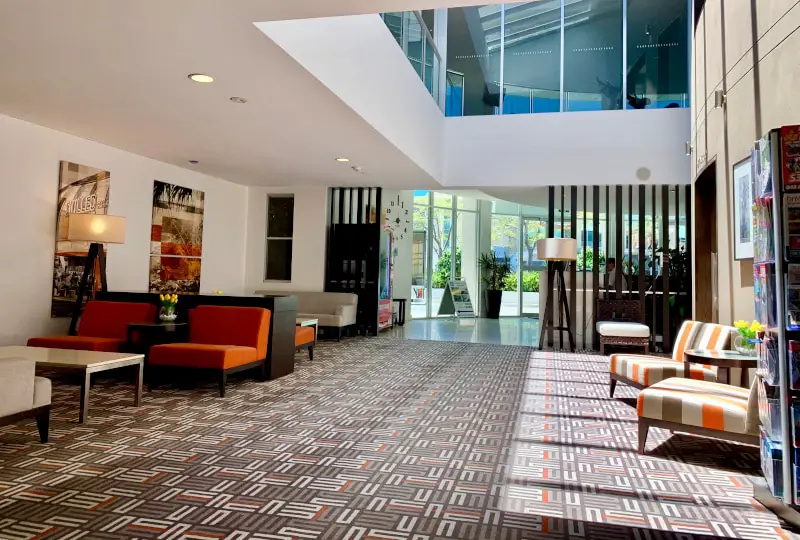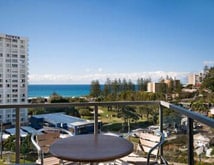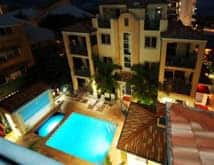 Burleigh heads is unique as it has both a superb surfing beach as well as a fantastic National park. This means that holiday makers can enjoy the beach, the surf and the beautiful buswalking and sensational views that the park affords. There is a choice of accommodation on both sides of the headland that makes up the National park
With so many exciting things to see and do while you are visiting Burleigh Heads as well as making full use of the surrounding attractions such as DreamWorld, SeaWorld, Wet 'n' Wild and Movie World along with Surfers Paradise, Broadbeach and Coolangatta you can have a holiday that is filled with attractions and sightseeing or you can just kick back and really relax in the pristine surroundings that makes Burleigh Heads accommodation such an enjoyable place to stay. From the golden sandy beaches, fantastic swimming and surfing conditions and great picnic grounds and BBQ areas you can spend as much time as you wish to in the warm summer sun.
So why not make the choice today to start arranging your holiday accommodation in Burleigh Heads and you will see why so many people choose this location as their getaway destination every year.