Cooktown Accommodation
Cooktown is one of the magical places that everyone must visit at least once, and to compliment any type of holiday are some amazing accommodation establishments that will leave you in awe. From basic accommodation such as motels and hotels through to the most lavish of rooms that are fit for a king, are all up for the taking when you are making the exciting trip to this desirable destination.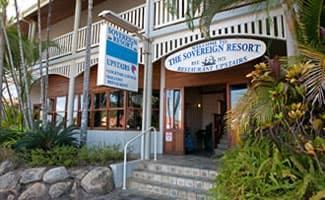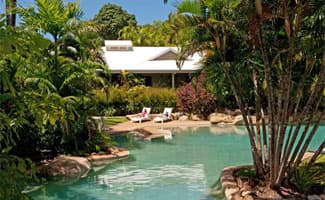 Cooktown is only five nautical miles from the Great Barrier Reef and has charters available for all activities. Scenic flights and day trip charters to Lizard Island and Hope Islands are also available.
With accommodation establishments such as caravan parks, resorts, spacious apartments, hotels and motels all available all year round for you to book, you are sure to find the perfect place to rest you head come the end of the day. But one of the places that always stands out above the rest is the Sovereign Resort Hotel. This four star establishment will cater to your every whim and have you completely relaxed and unwinding from the moment you arrive.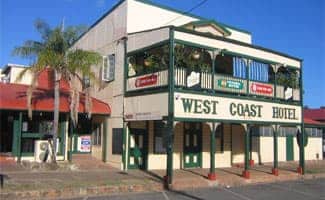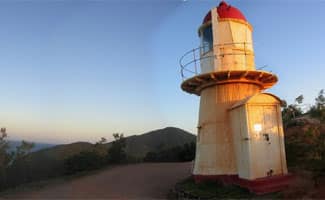 Cooktown is a must see for everyone, so why don't you start planning your big trip to the tropical destination at the top end of Queensland, and call us so that we can arrange your accommodation for you.