Atherton Tableland Everything
The Atherton Tablelands is the name given to the rich agricultural lands inland from Cairns. It is home to a number of towns like Kuranda, Ravenshoe and Atherton. Right troughout the region are many tourist attractions such as lake Eacham, the Curtain Fig tree and the Undarra Lava Tubes. From Cairns to Kuranda, the road winds up the mountain with views of the coast and rainforest. Upon arrival you will discover the quaint little township of Kuranda with country style markets and galleries. The Australian Butterfly Sanctuary is brilliant and the walk through free flight aviary of Birdworld, where birds live freely is a wonderful experience. You will discover lots to do in Kuranda and accommodation ranges from caravan parks to bed & breakfasts.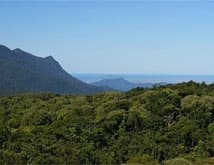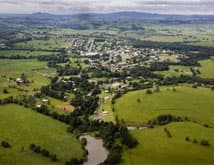 The tropical hinterland and tablelands are a must see when visiting far north Queensland. One of the most popular attractions are the Crystal Caves. Take a short drive up to Hallorans Hill for a dramatic scenic lookout over Lake Tinaroo and the rolling hillside that surrounds Atherton. A day spent driving around the Atherton tablelands area and having a picnic lunch, will be one of your holiday highlights.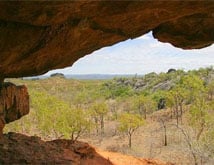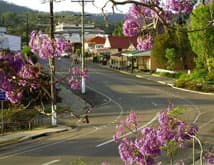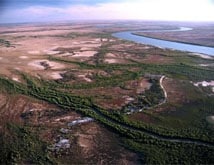 Important Travel Information: