Burleigh Heads Resorts
Burleigh Heads Is one of the quieter more laid back holiday destinations on the Gold Coast and the local resorts here compliment that laid back lifestyle. The beach at Burleigh Heads is one of the most popular surfing beaches on the coast and it has a long beachfront esplanade which is the perfect place to stay for a surfing holiday. The esplanade is within easy waking distance of the shopping center and the headland itself.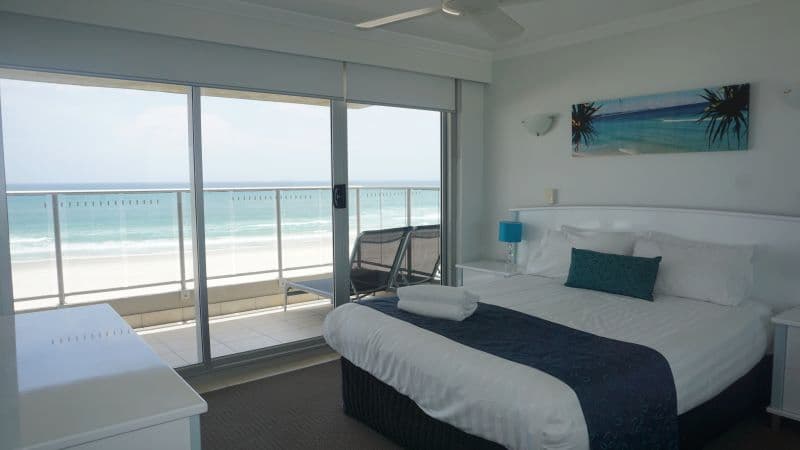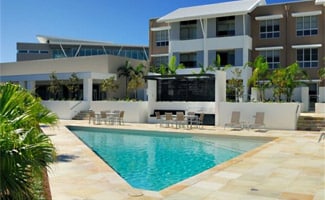 The sensational places to stay is mostly made up from apartment style resorts and in Burleigh Heads, there are dozens of these to choose from. Many of them lie right on the beachfront and the resorts in this locality are the first to be booked out. Burleigh Heads is close enough to the center of Surfers Paradise that you can visit whenever you want to while still being far enough away that you can enjoy your holiday resort without the hustle and bustle that the Cavill Avenue mall district always has.
Burleigh Heads lodgings also comes in many other configurations and hotels and apartment style resorts are also available.
Resorts at Burleigh Heads: