Cairns Holiday with Kids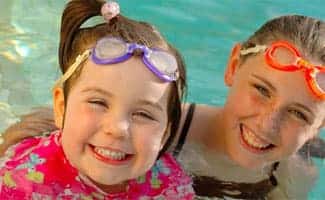 Take your kids to Cairns for their next holidays so they can share in the fabulous attractions and activities that only Cairns has to offer. Cairns is the largest tourist city in North Queensland and is home to Australia's underwater diving and snorkel industry. Cairns is located closer to the Great Barrier Reef than any other city in Queensland and has many options available to explore its beauty. Cairns is also the center of the rainforests of the tropical north and is an ideal location to base yourself with the kids so that you can journey out into the hinterland to see all that the region has to offer. Cairns also has many other activities to enjoy such as the Skyrail journey to Kuranda or the Tjapukai aboriginal attraction.
Many of the places where you can stay are largely made up from apartment style resorts that make the ideal base for a family on holidays. Not only can the parents have the privacy of their own room, but kids can be put to bed early if required. The Cairns CBD is located at the entrance to a river estuary and although the waterfront area does not have a beach as such, the council has constructed one of the largest lagoon swimming pools that you will ever see. It is right on the esplanade and only walking distance from most of the best accommodation.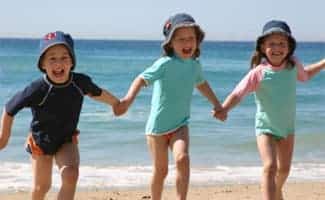 The Cairns marina is also only walking distance from the esplanade so you can go on a tour to the reef or to nearby Green Island. If you bring your own car or you choose to hire a car from Cairns you will be able to see the magnificent hinterland at your leisure. The kids will love a day spent on the Atherton Tablelands visiting the spectacular rainforests or having a picnic in glorious surroundings in place like Lake Eacham. To the north lie the Cairns Beaches and Port Douglas and if you wish it is an easy days ride to visit the Daintree rainforests. To the south you can visit Mission Beach and Tully or take a day away to see Paronnella Park.
Your kids will be so excited when you tell them they are going to Cairns for their next holidays.