Mike Ball Dive Expeditions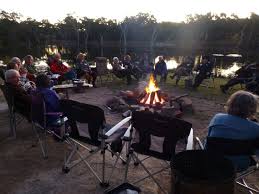 Mike Ball Dive Expeditions has 3, 4 and 7 night expeditions which depart Mondays and Thursdays from Cairns and takes you on a scenic flight to Lizard Island with fantastic views over the Great Barrier Reef. At Lizard Island you'll board Mike Ball's vessel, Spoilsport, to take you to the outer Great Barrier Reef and visit over the next few days the Cod Hole, Ribbon Reef, Lighthouse Bommie, Pixie Pinnacle and many other dive sites that are on the agenda. The expeditions may be dependend on the weather, but you'll always be assured of visiting prime dive sites.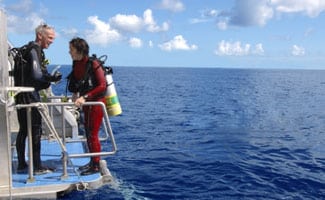 SNORKELLING & DIVING
These expeditions are designed for both novice and advanced divers and for people who are good swimmers and in good health. People who do not have diving experience are welcome to join the trip to snorkel, however this will most likely only be possible on the first day as the expedition moves to deeper waters and strong currents. The remaining dive sites on the trip will only be for divers.
DIVE EXPEDITIONS:
» 3 NIGHT - Fly Dive Cod Hole - 12 Dives
Diving Experience:
Itinerary Summary:
Novices to Advanced Scuba Divers

a spectacular low-flying start to Lizard Island,
the prime Ribbon Reef sites,
exciting marine life encounters,
the world famous Cod Hole,
outstanding marine life biodiversity,
all dives sites north of Cooktown,
guaranteed access to restricted dive sites,
50% reduced cruise time and within sheltered waters,
superior vessel stability in adverse weather conditions,
Minke whales (Jun/Jul).

Location:
Ribbon Reefs and Great Barrier Reef, Australia
Embarks:
Monday 7am - Mike Ball Office, 143 Lake St, Cairns.
Transfer to Airport
Disembarks:
Thursday 8am – Trinity Wharf, Cairns.
(courtesy inner city hotel transfers)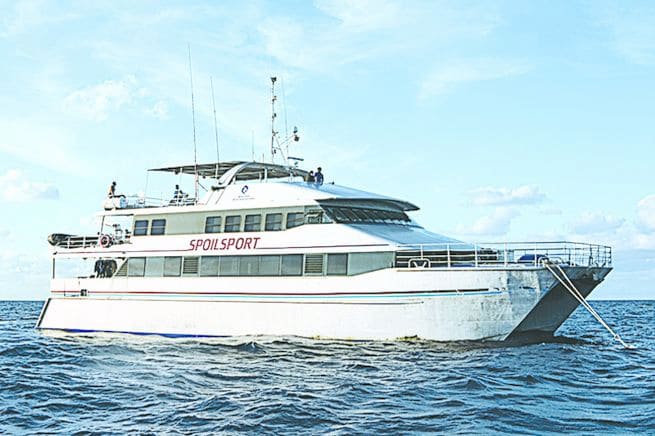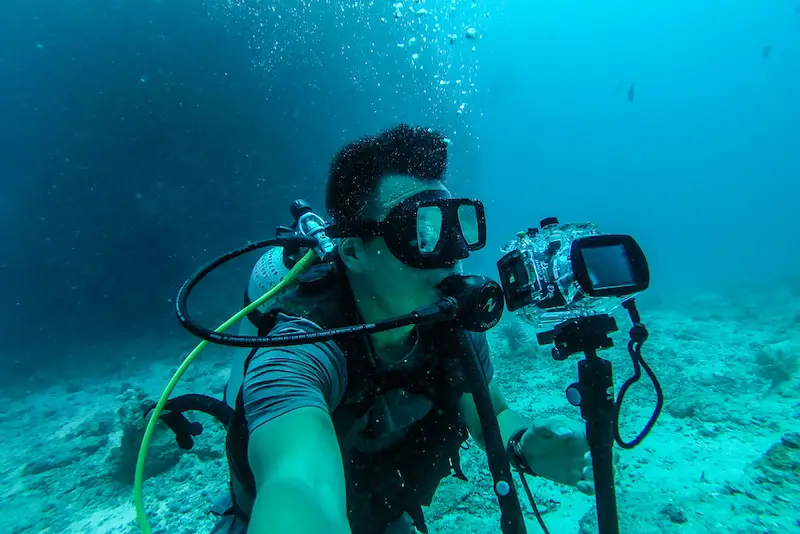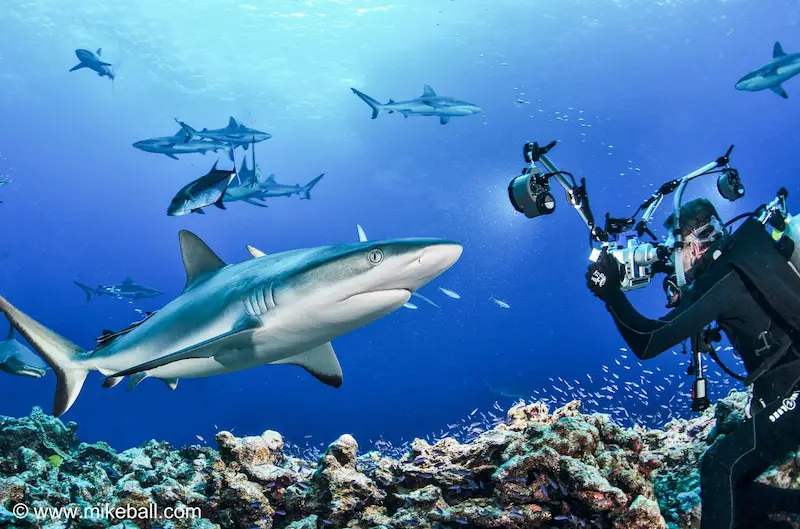 COSTING - 3 Nights
1 April 2013 - 31 March 2014
1 April 2014 - 31 March 2015
Cabin
Prices
Cabin
Prices
Premium
$2,364
Premium
$2,435
Standard
$2,156
Standard
$2,221
Club
$1,906
Club
$1,963
Budget
$1,638
Budget
$1,687
Per person price in Australian dollars
» 4 NIGHT - Fly Dive Coral Sea - 14 Dives
Diving Experience:
Itinerary Summary:
Advanced Divers

pristine coral gardens at Challenger Bay,
diver size fish at the Cod Hole,
40 meter (132ft) visibility and 1000 meter plummeting walls,
exciting shark action in the Coral Sea ,
schooling trevally and barracuda in the Coral Sea,
all dives sites located north of Cooktown,
guaranteed access to restricted dive sites,
superior vessel stability in adverse weather conditions,
a spectacular 250km scenic flight over the dive sites from Lizard Island.

Location:
Coral Sea and Great Barrier Reef
Embarks:
Thurdsay 6pm - Trinity Wharf, Cairns
Disembarks:
Monday 11am – Trinity Wharf, Cairns.
(courtesy inner city hotel transfers)
COSTING - 4 Nights
1 April 2013 - 31 March 2014
1 April 2014 - 31 March 2015
Cabin
Prices
Cabin
Prices
Premium
$2,607
Premium
$2,686
Standard
$2,373
Standard
$2,444
Club
$2,138
Club
$2,202
Budget
$1,853
Budget
$1,909
Per person price in Australian dollars
» 7 NIGHT - Coral Sea Safari- Unlimited Dives
Diving Experience:
Itinerary Summary:
Novices to Advanced

spectacular first dive at Challenger Bay,
diver size fish at the Cod Hole,
plummeting Coral Sea wall dives in gin clear water,
exciting shark action in the Coral Sea,
schooling trevally and barracuda in the Coral Sea,
exploration of Lizard Island,
the Cod Wall, outer edge big fish dive,
the prime Ribbon Reef sites,
all dives north of Cooktown, dive site guarantee!

Location:
Coral Sea and Great Barrier Reef
Embarks:
Thurdsay 6pm - Trinity Wharf, Cairns
Disembarks:
Thursday 8am – Trinity Wharf, Cairns.
(courtesy inner city hotel transfers)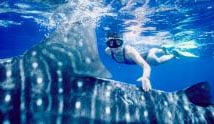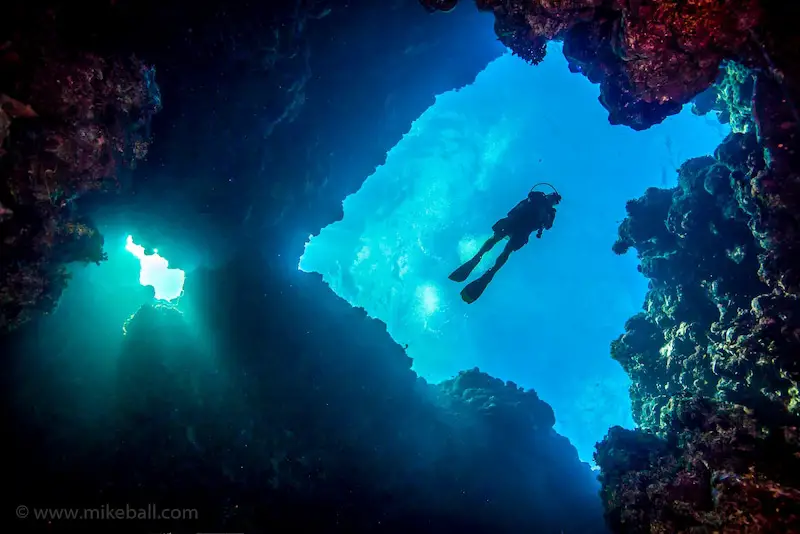 COSTING - 7 Nights
1 April 2013 - 31 March 2014
1 April 2014 - 31 March 2015
Cabin
Prices
Cabin
Prices
Premium
$4,841
Premium
$4,987
Standard
$4,398
Standard
$4,530
Club
$3,795
Club
$3,909
Budget
$3,225
Budget
$3,322
Per person price in Australian dollars
Rates valid till 31 March 2015