Coolum Apartments - Units - Town House - Condominium
The range of apartments available for holiday accommodation in Coolum is considerable. Coolum is a great beach side destination and many modern resorts with hundreds of apartments are ready for you to arrive.
The best apartment range is quite extensive and many resorts have been constructed both in the town area and along David Lowe Way which is the main north south road that follows the ocean from Noosa to Marcoola beach. Almost all of these are comprised of apartments and these always make the best holiday accommodation. Many of these resorts have been built in the last ten years so they are not old and tired. One of the best features of Coolum apartments is that as they are nearly all beachfront, the balcony's have fantastic ocean views and some are so close you almost feel like you could reach out and touch it. From time to time holiday specials can be found for Coolum apartments which makes the whole holiday experience even more enjoyable.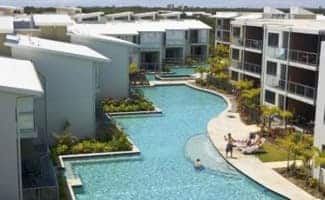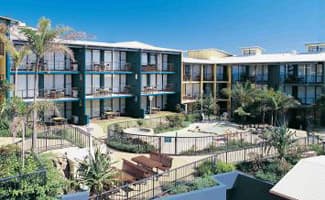 Apartments at Coolum: