Mooloolaba
De stranden van de Sunshine Coast zijn als een magneet voor diegene die van de zee houden. Misschien de bekendste strand is Mooloolaba voor zijn het veilige zwemmen, mooie branding, schaduwrijke parklanden, picknick gebieden en speelplaatsen.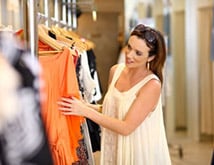 Alexandra Headland of "Alex" zoals de bewoners het noemen is enkel ter noorden van Mooloolaba en is net zo mooi. Minstens eens tijdens uw verblijf wordt vroeg wakker en bekijk de zonsopgang over de oceaan. Het is een prachtig aanblik dat met een rustig ontbijt bij een waterkant café moet worden gevolgd.
Maroochydore trekt de zon-gebronste surfers en toeristen van de hele wereld aan. De reddings club is één van eerste in Queensland. Een fantastisch familie vakantie en één van de beste bestemmingen van Australië, verstrekken alle amusement van stranden, winkels, vissen, roeisporten, nationaal parken, kunsten & ambachten, het fantastisch dineren en nachtleven.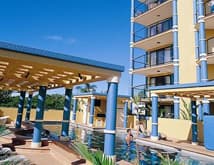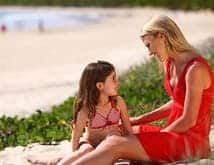 Als u meer information nodig heeft, dan kunt u Andrea bereiken via email: [email protected] of per telefoon op: +61 7 4128 6607.