Palm Cove Dining - Restaurants and Cafes
Dining out in Palm Cove is one of the great pleasures of a holiday in this fantastic beachside resort town. Along the esplanade you will find many great options with a multitude of restaurants and resorts to choose from. Many of the resorts along this strip have alfresco A La carte restaurants in the front of their resorts and holidaymakers are welcomed wether they are staying in the reost or not. The tropical night air and the perfume of the Frangipanni and Melaleuka flowers fills the night air making it one of the most pleasant places you will ever dine out. Quality is excellent and the variety is fantastic.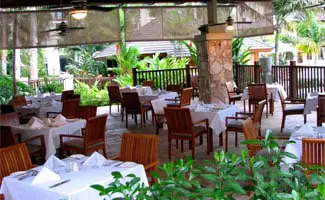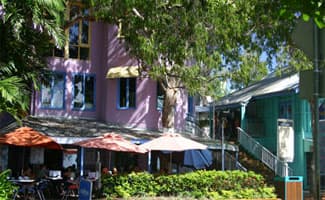 Many people come to Palm Cove to celebrate their wedding and the dining houses here like to cater for a memorable reception. Si if you are planning you nuptials or just a relaxing vacation, Palm Cove is a great destination and the dining is fantastic.