Palm Cove Tours and Rentals
There is a wide range of activities waiting for you in Palm Cove and the surrounding area. A few examples are diving, snorkelling, skydiving, rafting, bushwalking, horse riding, and scenic flights with a helicopter, sailing, fishing, and jet skiing, bungy jumping or go on a safari to check out the area. A trip on Skyrail Rainforest Cableway is something you will never forget.
Sunlover Reef Cruises - Great Barrier Reef Cruises - Located just off the Tropical North Queensland coast of Cairns, Australia, the reef is an awe-inspiring underwater display of vividly coloured corals and more than 10,000 assorted and unique marine species.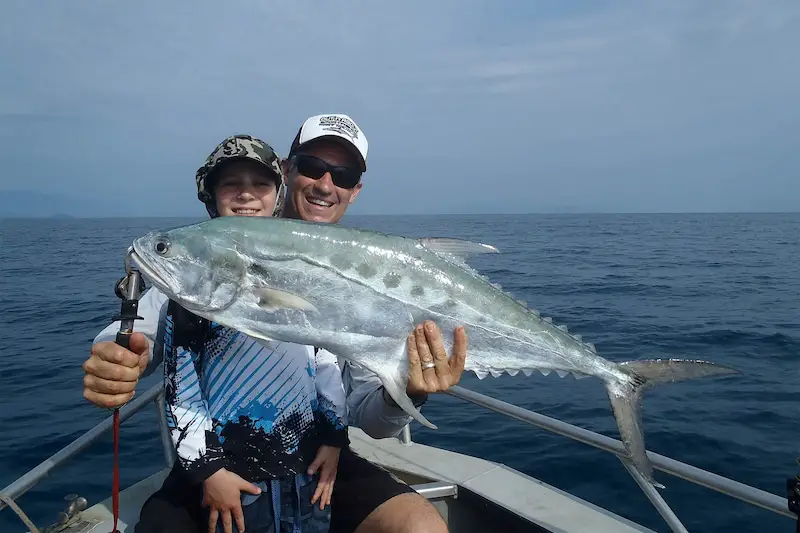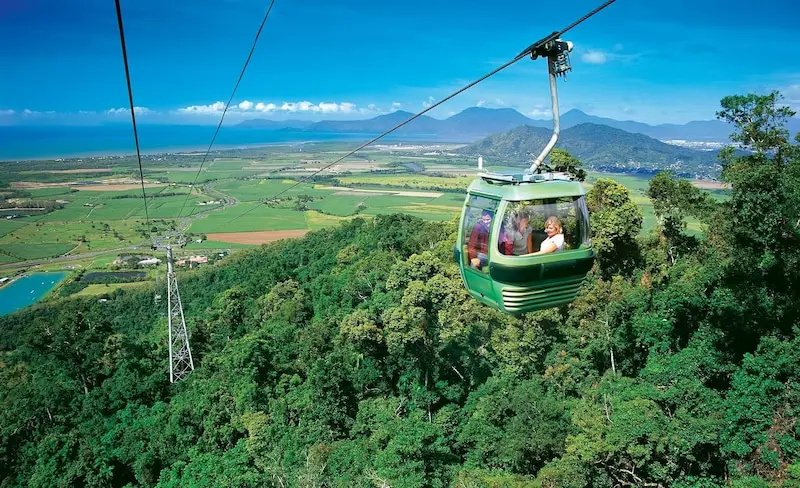 Deep Sea Divers Den - SeaQuest ADV caters superbly for both certified and introductory divers. The SeaQuest ADV Discover Scuba Diving program is your perfect introduction to the reef with pre-dive tuition, close underwater supervision, dive recognition card and certificate included. Certified divers can explore two dive locations in one day.
By guided coach or 4WD safari, or in your own car, view the beauty of the rainforest to the edge of the outback. Take in gorges, waterfalls, wildlife, Aboriginal cultural experiences. Or see the rainforest close up on a mountain bike.
Palm Cove is also considered by many to be an ideal hub to tour Far North Queensland, as its proximity to other major attractions is a major time advantage. Palm Cove is the closest point to the Great Barrier Reef, with many tours to the reef leaving from the picturesque Jetty. So whenever you visit there is certain to be many Palm Cove tours that will meet your requirements and pick you up from your luxury accommodation.