Port Douglas Dining - Restaurants & Cafes
Port Douglas in far north Queensland is a feast for your senses, with stunning beauty to look upon, a relax vibe to soak up and calm you and culinary delights to sample with every meal for your taste buds to enjoy. The dining alone is Port Douglas is an attractions in itself with over 50 different restaurants and cafes to choose between whether you are after a hearty breakfast, lunch or dinner. Family dining, picnicking, BBQ areas, romantic interludes, waterfront dining, bistros, cafes and bars all serve different delights from across the globe for you to tantalise your taste buds with.
All of the dining that you can enjoy in Port Douglas will be within walking distance to your holiday accommodation from the Marina Mirage, waterfront restaurants, cafes, bars and pubs where you can dine on Australian cuisines, Italian food, Mexican, enjoy fine dining with spectacular views, tapas bars, Asian foods and more. Whatever your taste buds are after you will find many dining options to choose from to appease your appetite in Port Douglas!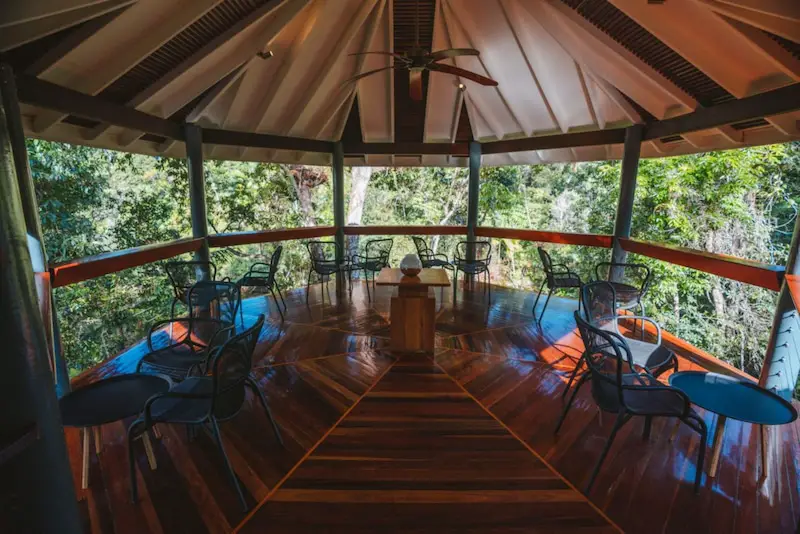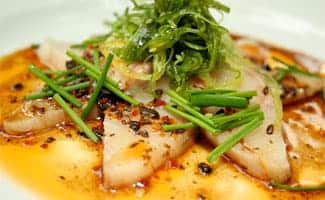 Many of the tours, cruises and charters that you can book onto while holidaying Port Douglas put on wonderful lunches for you to dine on and for anyone travelling on live a board cruises the dining you can look forward to with treats from the sea, local delights and mouth watering fruits is just the beginning of what is install for you. Book a sunset cruise where champagne and cheese are accompanied by a beautiful sunset for you to admire, plan a dinner for two on the beach under the stars or meet up with friends and family at the foreshore BBQ areas where fun is had by all. Many of the apartments and holiday accommodation in Port Douglas boast their own full self contained kitchens so for those times that you don't wish to dine out you can always pop down to the local supermarket to buy some ingredients so you can cook up your own storm in the kitchen. Try the restaurants, cocktails bars, bistros and many other establishments that line the boardwalk down by the Marina Mirage where waterfront dining is at its very best or have a gourmet hamper prepared by the staff at your holiday accommodation for when you set off for the day for some sightseeing.
Port Douglas is adored by so many people which is why it is one of the best locations for all special occasions, business or pleasure. Weddings, functions and business meetings can all be catered for completely with the numerous different establishments throughout Port Douglas offering not only wonderful facilities but excellent dining to cap it all off for your guests.
You can wake to hot cooked buffet breakfast each morning being served in the onsite restaurant at your holiday accommodation, grab a bit to eat at the local take away store or book a table at one of the restaurants for a dining experience you will never forget. Sample the delights from the sea, dine on fresh local fruits and produce and have accredited chefs prepare mouth water meals every time you dine out. The dining in Port Douglas will certainly be one of the highlights that will remain as a memorable experience.