Booking information for Port Douglas Specials and travel Packages
Port Douglas is North Queensland's Riviera and many sensational resorts and hotels exist here. Like any other holiday destination there are busy seasons and quiet seasons and when it is quiet, the holiday specials, deals and packages start to show up in the market place. The best accommodation comes mostly in the form of apartments that are built in a local resort and then marketed as a unit. This is the most popular type of accommodation here and the most likely place to find a travel special that will suit your requirements.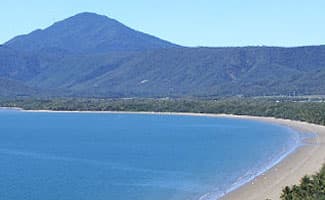 Port Douglas is a popular holiday destination and generally it is on the expensive side as the clientele it attracts are usually in the upper end of the market. So if you can find a deal or package that makes your holiday more affordable, then why not take the opportunity. Click on the link at the top of the page to find any current specials.