Proserpine Everything
Proserpine is the central hub for the Whitsunday area. And is the also the main gateway to the Whitsunday islands and Airlie beach.
You will find a great meal at any of the four Main Street pubs and soon find yourself yarning with the locals.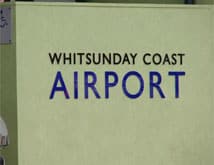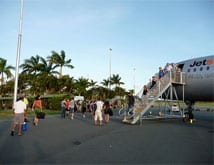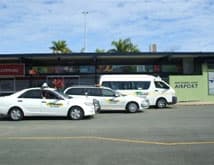 The town is also a good launching pad for a relaxing tour of the region. Heading north the road takes you to the Peter Faust Dam (or Lake Proserpine). The dam has been stocked with sooty grunter, barramundi and sleepy cod and has become a haven for anglers keen to test their skill against Australia's mightiest freshwater game fish. There are also shaded picnic sites, barbecues, toilet facilities, swimming and water-skiing areas.
Pioneer Park contains some of the best places to have a picnic at; The Cultural Centre contains great info on the history of Proserpine and the surrounding area. The bus stop for Airlie Beach and Shute Harbour is also close by.
Flights are available to Proserpine daily.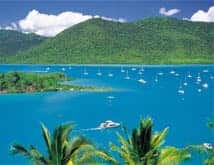 Important Travel Information: