Rockhampton - Gladstone- Yeppoon - Capricorn Coast Queensland
Rockhampton and Gladstone are Australia's only city's on the Tropic of Capricorn and offer a delightful mix of culture and action. The area is rich in Historic Colonial Architecture. Rockhampton hosts many festivals and events including Rocky Rodeo, Gray Mardi Gras, Big River Jazz and many more. For the more adventurous there are Caving, Harley Davidson Tours, Barramundi Fishing and Jet Ski Rides. Yeppoon is the coastal resort town closest to Rockhampton. It is the jumping off point for the Keppell islands and is also home to Rydges Capricorn resort with its great golf courses and excellent accommodation and activities.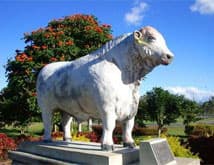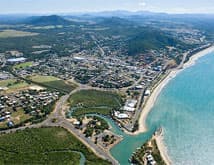 The Gladstone region is a unique area of Queensland's central coast, offering the visitor adventure, discovery and surprises. Gladstone has a relaxed, warm holiday environment with a maritime flavour - beaches, rivers and reef islands Like Heron Island are contrasted with its prosperous industrial economy.
Gladstone city is Queensland's premier port city boasting several of Australia's most significant industries in a region of thriving trade, commerce and investment. Dining and entertainment in the area is a seafood lover's paradise with quality reef fish, huge prawns and succulent sea scallops, bugs and oysters.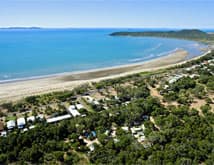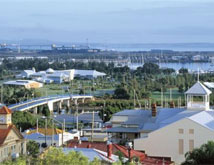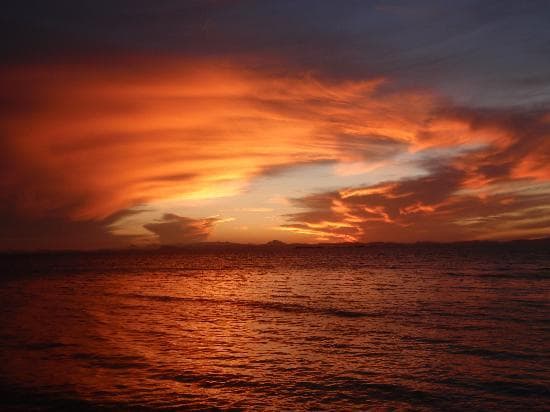 Important Travel Information: