Wilson Island Everything
Wilson Island hosts a variety of marine life, including colourful coral and fish, with some of the best snorkelling spots in the entire Great Barrier Reef.
When you visit Wilson Island you will see the pure nature of the island, its seclusion and freedom from modern-day living. The island provides a maximum of just twelve guests with access to the magnificent reef and beach environments, including rare turtle and bird breeding grounds.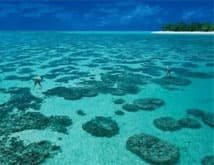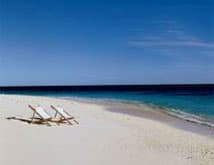 Your Days on the island can be enjoyed by many of the activities available such as snorkelling and exploring the island, in-season watching turtles and birds nesting and the birth of hatchlings, or simply lazing in a hammock and enjoying the breathtaking views.
The islands accommodation includes six permanent tent sites; combining simplicity of design with comfort the interiors feature a natural beach theme. Guests can also relax at The Longhouse, a spacious, open-sided central complex with dining and lounge facilities, where you can unwind over a drink at the end of the day.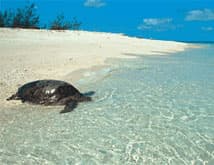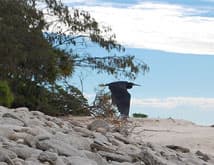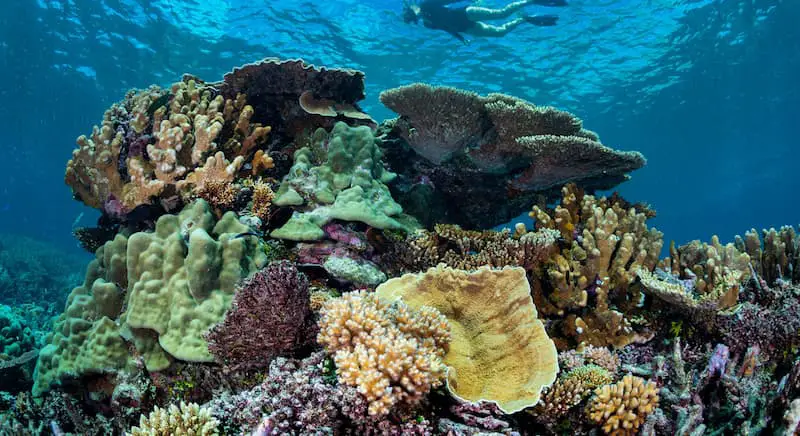 Important Travel Information: