Are you planning a trip soon? In that case, you should read this blog post! We have compiled a list of 7 practical tips that every traveler will appreciate. From packing tips to money-saving advice, we have got you covered. So what are you waiting for? Start reading!
You Can Rent Storage In A Lot Of Locations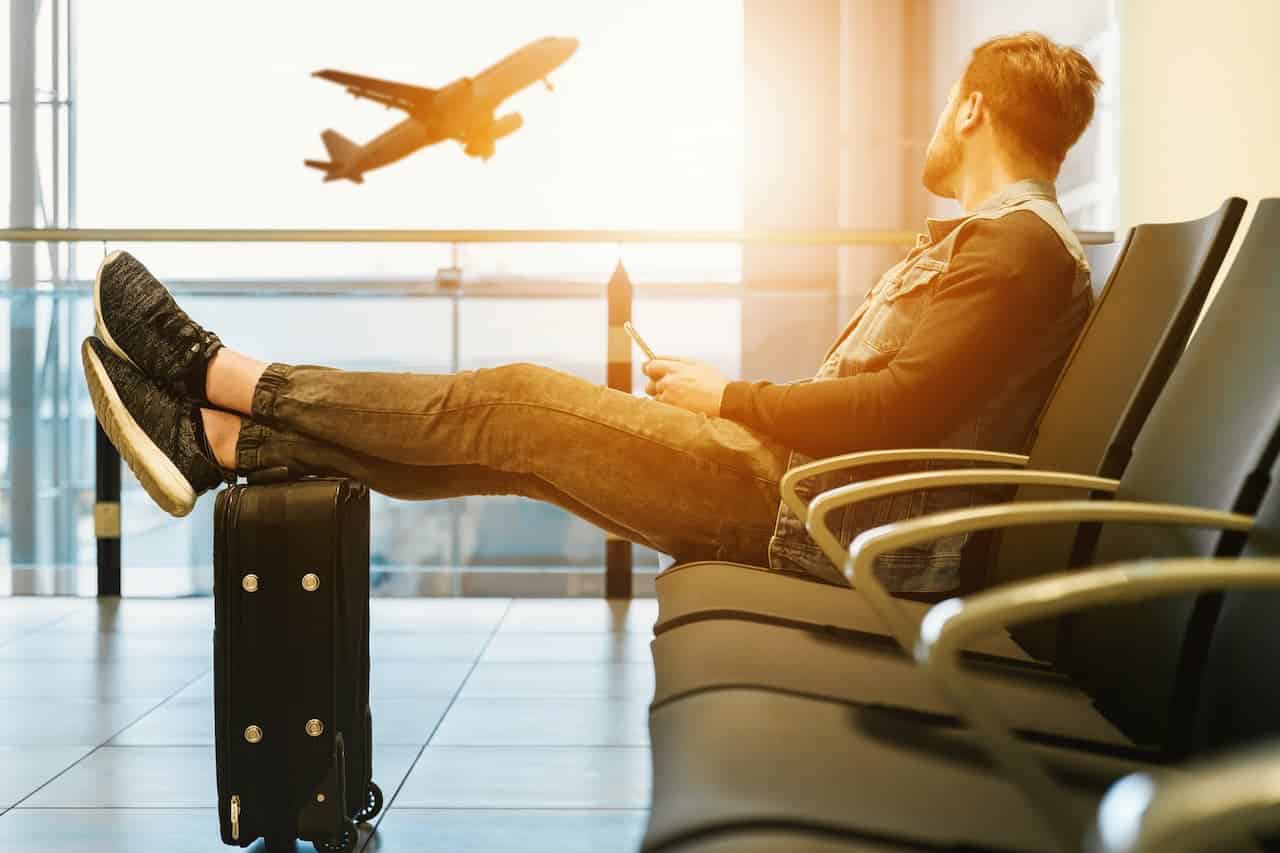 If you are going on a long trip, it may be worth your while to rent a storage unit in the location you are visiting. This can be a great way to save money on accommodation costs. You can also use the storage unit to store any excess luggage that you might have. If you are traveling to England you might run into the Kings Cross station storage lockers, or if you are in Japan you can use the coin lockers at most train stations. These are a convenient way to store your belongings while you explore the city. So, if you are looking for a practical way to save money and make your trip more enjoyable, consider renting a storage unit!
Try Not To Overthink Everything
One of the worst things you can do when planning a trip is to overthink everything. Trust me, I know from experience. I've spent hours upon hours poring over maps, reading travel guides, and scouring the internet for information on destinations that I'm interested in visiting. And while there's nothing wrong with doing your research before you travel, at some point you just have to stop planning and start packing. So my first piece of advice for anyone who's feeling a bit overwhelmed by the planning process is to take a deep breath and try not to overthink things.
Book Your Stay In Advance
If you're planning a trip, one of the best things you can do is book your accommodation in advance. This will give you peace of mind knowing that you have a place to stay when you arrive at your destination. It also means that you can often get better rates by booking early. This way, you can focus on enjoying your trip, rather than worrying about where you're going to sleep at night.
Make Sure You Have Travellers Insurance
Before you leave on your trip, make sure you have travel insurance. This will protect you in case of any medical emergencies or if your luggage is lost or stolen. You should also make sure that your travel insurance covers cancellations and delays. Another important tip is to make copies of all of your important documents before you leave. Your passport, license, and insurance details are included in this. Keep one copy in your carry-on luggage and another at home with a trusted friend or family member. This way, if you lose your documents while on your trip, you will still have access to them.
Socialise With The Locals
Socialising with locals is one of the best ways to learn about a destination. You can learn about the local culture and customs, and even find out about hidden gems that you might not have otherwise known about. When socializing with locals, be sure to be respectful and considerate of their culture and traditions. Additionally, don't forget to have a good time! Locals can be some of the best people to show you around and help you experience a destination in a truly unique way.
Keep A Travel Journal
One great way to document and remember your trip is to keep a travel journal. This doesn't have to be anything fancy, just a small notebook in that you can jot down thoughts, observations, and memories in as you go. It can be really fun to look back on later, and it's also nice to have a physical record of your adventures. If you're not the journaling type, consider taking a lot of photos and writing captions for them later on. This is also a great way to share your trip with friends and family members who couldn't come along. Whatever method you choose, make sure to document your travels in some way so you can look back on them fondly for years to come.
Make Sure You Budget Right
Budgeting is one of the most important aspects of traveling. You need to make sure you have enough money to cover all of your expenses, including food, lodging, transportation, and activities. There are a few ways to budget for your trip:
Create a travel budget before you leave. This will help you know exactly how much money you need to bring.

Use a travel credit card. This can help you earn points or cash back on your purchases, which can be used to offset the cost of your trip.

Set aside money each month to save for your trip. This will help you have a cushion in case of unexpected expenses.
In conclusion, following these seven practical tips will help make your trip go more smoothly. By booking your accommodation in advance, getting travel insurance, socializing with locals, and keeping a travel journal, you can ensure that you have a memorable and enjoyable experience. And don't forget to budget correctly so you can focus on enjoying your trip without worry.