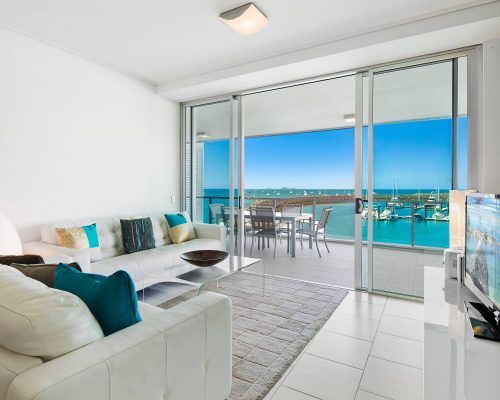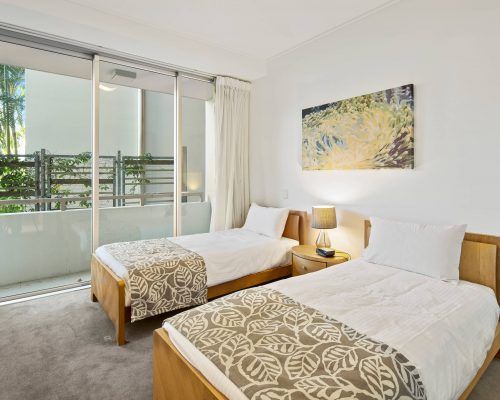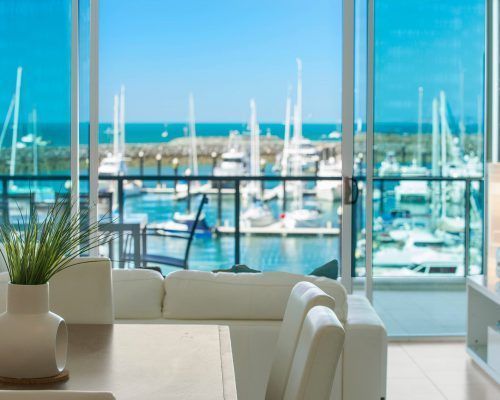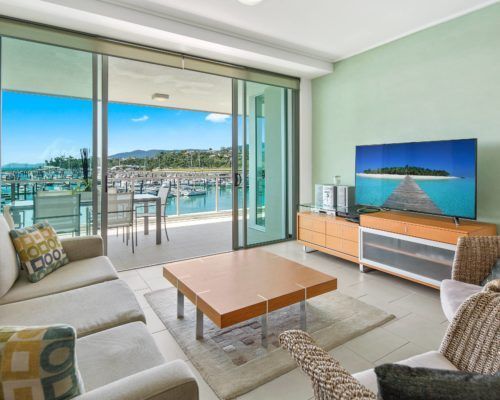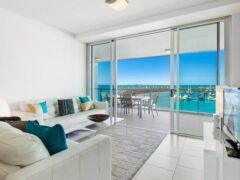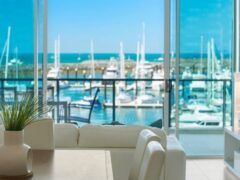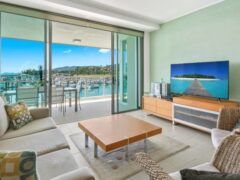 144 Shingley Dr , Airlie Beach, Queensland 4802, Australia
Peninsula is Airlie Beach's most luxurious and the only 5 star beachfront accommodation situated alongside the newly extended Abell Point Marina – a prime waterfront location.
As the name suggests, Peninsula Airlie Beach occupies a rare and highly prized setting. The apartment buildings stand boldly on a point of land the very shape of a dolphin's dorsal fin, jutting out into the Coral Sea.
Airlie Beach the ideal base for those wishing to cruise the Whitsundays and the Great Barrier Reef without living aboard.
Wednesday
Appointment only
Thursday
Appointment only
Saturday
Appointment only