Apollo Motorhome Holidays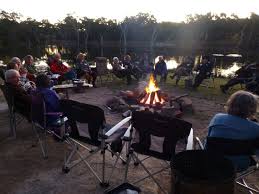 Apollo Motorhome Holidays has great rates and modern vehicles throughout Australia and New Zealand. They have a large fleet of motorhomes, campervans and cars that are for hire. Regardless if you travel around Australia or New Zealand, these vehicles are a great way to see the sights at your own pace.
Apollo Motorhome has conveniently located depots throughout Australia and New Zealand for vehicle pick-up and drop-offs.
Australian Depot Locations:
Adelaide, Alice Springs, Brisbane, Broome, Cairns, Darwin, Hobart, Melbourne, Perth and Sydney.
New Zealand Depot Locations:
Auckland, Christchurch, Picton, Queenstown and Wellington.
You are not restricted to hire a motorhome, campervan or car from Brisbane or Cairns or even need to take them back to the place you hired one from, however there will be a surcharge for one way rentals. Example, you can hire a motorhome from Cairns and drop it off in Brisbane, and vice versa. And you can even leave Queensland and drop the motorhome off in Sydney, Melbourne or even Darwin.