Hamilton Island Cruises - Whitehaven Beach - Great Barrier Reef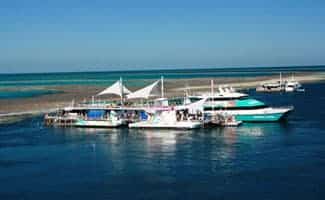 Hamilton Island has many cruises to offer you. take a dinner cruise abord the magnificent denison Star and enjoy the fantastic cuisine. The slop banjo Patterson takes evening champagne cruises every evening and during the day does sailing cruises to Whitehaven beach. H2O Dive charters can take you on a cruise to the great barrier reef and teach you to dive and snorkel among the coral gardens.Sunsail bare boat charters will arrange for you to have your own sailing yacht for a week or so of cruising from the Hamilton Island marina.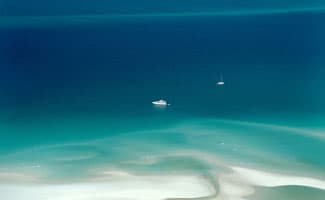 It's up to you how you want to spend your live-aboard sailing, snorkelling and diving adventure. Joining in the cruising activities around Hamilton Island will help you to understand the beauty of the entire Whitsunday passage region.There are often many Cruise liners anchored off Hamilton Island as part of an Australian east coast cruise and international liners will also call into the waters of the Whitsundau passage. There are plenty of Hamilton Island Cruises on offer for you and the family to enjoy.