Heron Island - Holidays and travel - Great Barrier Reef
Heron Island is located on a coral cay, right on top of the Great Barrier Reef
Access is by launch or helicopter departing from Gladstone Marina in central Queensland. This is possibly the ultimate way to experience a Great Barrier Reef holiday. Fully trained dive staff at the resort will ensure you have a unique diving or snorkelling experience. As the island is part of the reef itself you can see it by simply walking in off the beach.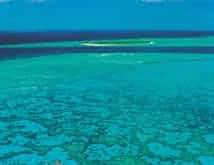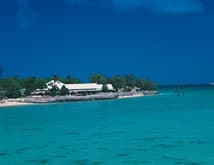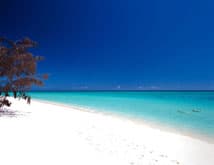 The resort itself has a wonderful reputation. All the buildings are below the tree line and most accommodation faces the beach in individual cabins. The restaurant has a sensational reputation with the focus on fresh seafood.
Heron island has 30 sensational dive sites. It is a rookery for many types of seabirds and a nesting area for many species of turtles. During you stay you will have the opportunity oftaking guided walks and tours to see any of the islands attractions with the islands interperative staff.
Heron Island National Park is part of the great barrier reef marine Park and World Heritage listed area. The diving here is widely recognised as being among the best in the world. Visit it today!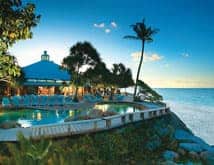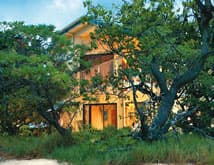 Important Travel Information: