Lizard Island Accommodation
Lizard Island accommodation comes in three varieties and encompasses 40 rooms. The top of the range are the sunset point villas which feature stylish open plan living with ocean views, wide balconies and every comfort you may desire. The premium villa commands a 270 degree outlook. The anchor bay suites are nestled just above the beach and blend indoors and out in an elegant open plan design.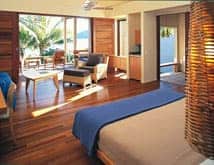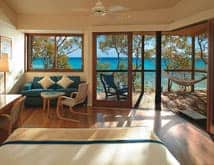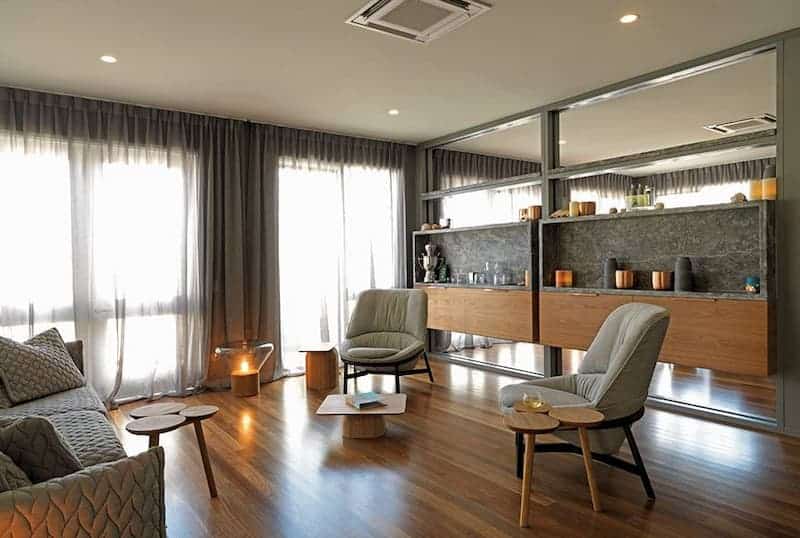 Anchor bay family rooms are spacious and stylish with wonderful verandahs and a fantastic island atmosphere. Lizard Island resort leaves you with that "I never want to leave here" feeling. Come and enjoy one of the worlds leading island resorts.