Tourist information for Port Douglas Tours
Port Douglas Tours & Rentals give you the chance to explore the beautiful region through a vast array of holiday activities, from a guided tour in a comfortable, air-conditioned four-wheel drive, being taken to the depths of our ancient Daintree Rainforest, to speeding over the waves for diving at the beautiful Low Isles or the outer reef to enter a whole new world of colour & movement underwater on the Great Barrier Reef, or even a game of golf at one of the local resort courses.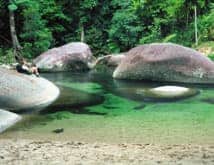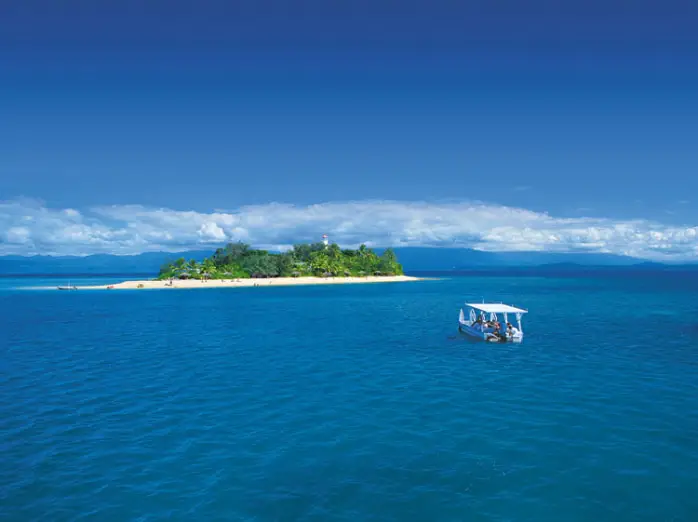 Hot Air Ballooning - Enjoy the picturesque landscape at sunrise. Binoculars are on board to capture sightings of the local birdlife and other unique wildlife. Kangaroos are often sighted on this tour.
Tours and cruises to the great barrier reef are one of the most popular activities, while staying in the Port Douglas region. many sail or power charter boats are available to go to nearby islands, the reef or along the coast. Diving expeditions to the outer ref are available as well as snorkeling trips to nearby reefs and islands.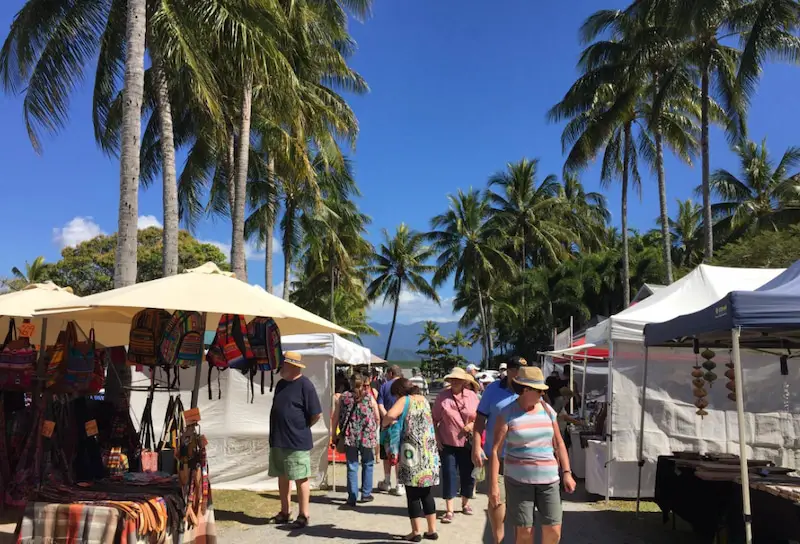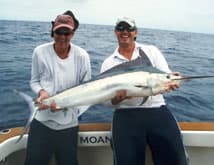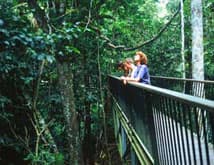 Port Douglas is also considered by many to be an ideal hub to tour Far North Queensland, as its proximity to other major attractions is a major time advantage. Port Douglas is the closest point to the Great Barrier Reef, with many tours to the reef leaving from the picturesque Marina Mirage. So whenever you visit there is certain to be many Port Douglas tours that will meet your requirements.
Port Douglas Tours: