Rainbow Beach and Noosa North Shore - Holidays & Tourism - Travel
Rainbow Beach Is a holiday and fishing village which lies at the southern end of the Great Sandy Straits and the Cooloola National Park.It has a wonderful surfing beach and is also the southern access point for Fraser Island with vehicular barges departing from Inskip Point. Rainbow beach is also part of the Sunshine Coast and has lots of great holiday accommodation in local resorts and apartments which provide a fantastic place for the whole family. The calm waters of the great Sandy Straits provide the towns of Rainbow Beach and Tin can bay with fantastic facilities for fishing and boating.
Many visitors come here, tear after year to hire a houseboat and cruise on the huge inland waterway that separated Fraser island from the mainland. This is one of the best protected cruising grounds on Queensland's east coast.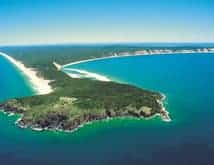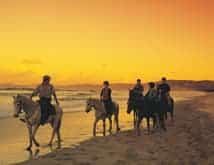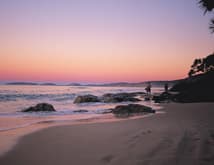 The town of Tin Can bay provides Rainbow Beach with fantastic marina facilities and a great tourist attraction where a pod of local dolphins can be hand fed from the boat ramp. Four Wheel drive enthusiasts love the rainbow Beach region. To the south they can travel along the Freshwater Track to Teewah Beach and Double Island Point and to the north, they can travel along Rainbow Beach itself to Inskip Point and then take the barge to Fraser Island.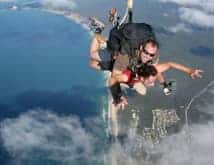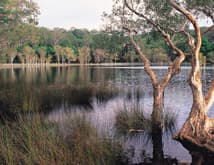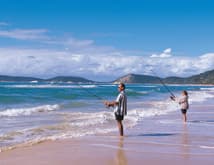 The town of Rainbow Beach has an excellent local shopping centre with cafes and restaurants and the local hotel is right on the beachfront with beautiful views. Local backpacker and apartment accommodation can all be found within a short walk of the main town centre. Some of the local resorts offer things like tennis, horse riding and golf.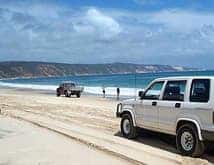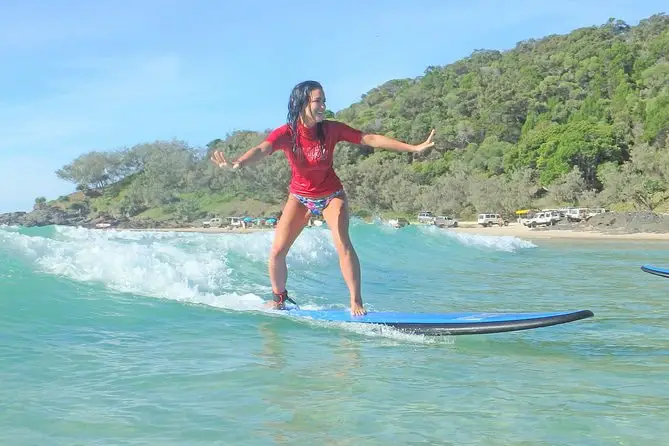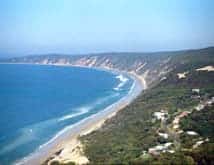 Important Travel Information: