CAR HIRE
Thrifty Car Rentals
 
Pickup/Dropoff: Every state, territory, capital city, major city, regional centre and commercial airport
 
Thrifty is a leading vehicle rental company and is recognised in the marketplace as offering exceptional customer service, tailored to the needs of each individual customer.
 
Europcar Car Rentals
Pickup/Dropoff: Every state, territory, capital city, major city, regional centre and commercial airport
Europcar is one of the world's largest car rental companies and continues to grow, with new locations and new regional franchises opening regularly.
TRANSPORTATION
 
 
BCT Airport Transfers
Departs: Sunshine Coast to/from Brisbane or Maroochydore Airport
 
BCT is a direct door to door transportation service that provides limousine comfort and business class service at little more than shuttle prices. They provide a meet and greet service on a share basis for up to 6 people.
 
Con-x-ion Coaches
Brisbane Airport / Gold Coast Airport / Sunshine Coast Airport / Theme Park Transfers
 
Their business is getting you to and from the Gold Coast, Brisbane and Sunshine Coast Airports, Theme Parks and Attractions on the Gold Coast.
 
Henry's Airport Shuttle
Sunshine Coast Airport to Noosa
 
They offer a wide range of services including Sunshine Coast Maroochydore airport transfers to and from your accommodation, and bus charters.
 
Sunair Bus Services
Brisbane – Sunshine Coast
 
Sun-air bus service operate shuttle transfer services from Brisbane Airport to the Sunshine Coast.
 
Queensland Rail – Traveltrain
Brisbane – Cairns
 
There is no better way to see our amazing country than with rail – travelling in style and comfort through some of Australia's most scenic landscapes.
 
Virgin Airlines
Main Queensland destinations
 
Virgin Blue is Australia's award-winning low fare airline servicing every capital city and a number of regional destinations across the country.

What Tourists Say
Thanks again for everything. You have been amazing!!!! If you ever need a reference I'd be happy to give you one.
I would like to say thank you for making my family holiday fantastic at Whitsunday Holiday Apartments on Hamilton Island. I will definitely use your services to book another holiday again.
Hope my message finds you well.. I trust you had a wonderful Christmas & New Year.. I just wanted to let you know we had a wonderful holiday. The Mantra on Cavil Ave was beautiful. We are SO relaxed...
Spoke to you today about tilt train travel booking. YOU would have to be the the most bubbly person I have ever encountered on the phone. Well done, pity there was not more like you on customer service dept. If I still had my business you would be at the top of the list for a management job!!!! What a great woman.
We returned yesterday from Queenstown, & I'd like to thank you for recommending BreakFree the Waterfront, it was fantastic, everyone loved it! We had the best time. The unit was perfect & the view was outstanding.
I just wanted to let you know that we have been on our Northern Territory Holiday and it was fantastic, thank you so much for all of your help the hotels you picked for us were great, Thank you again you are all awesome.

Our Blog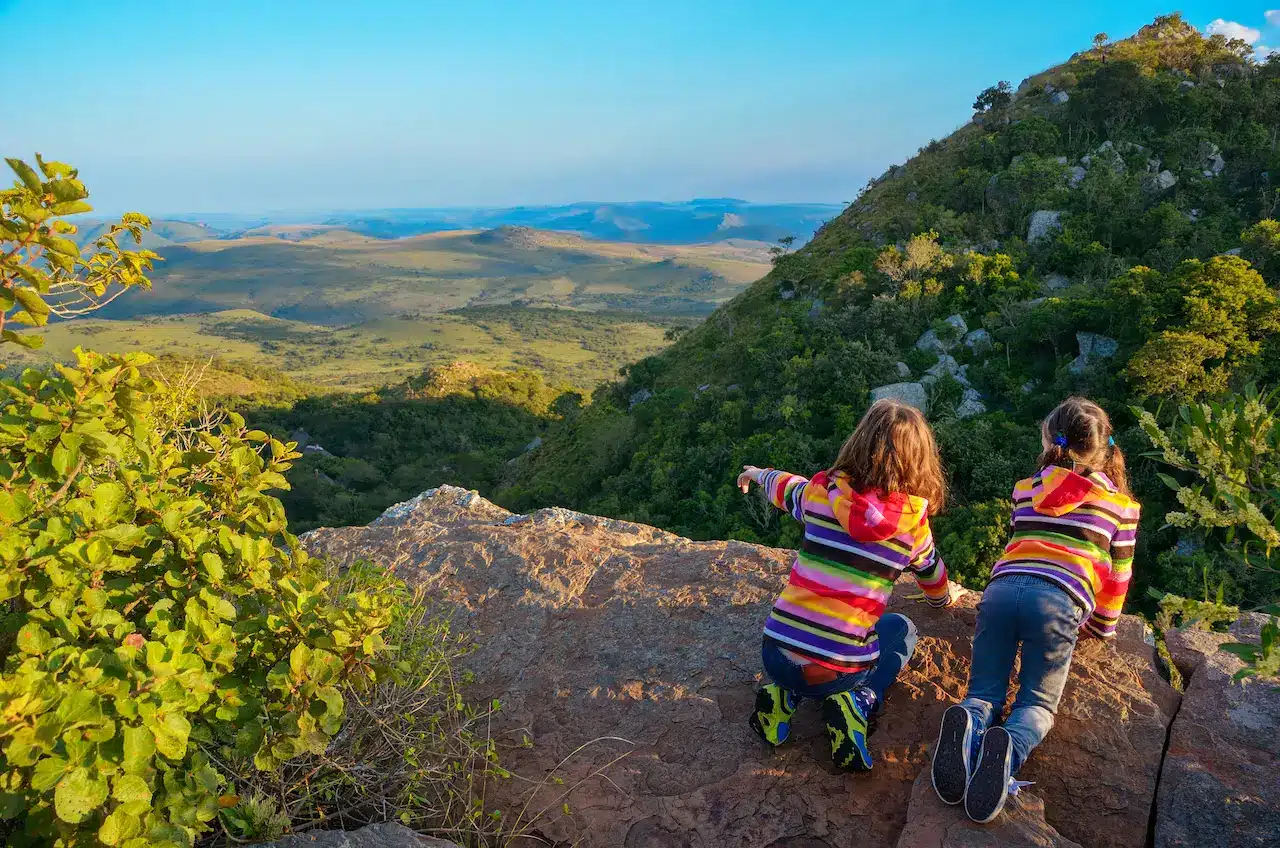 How To Stay Safe On a Queensland Holiday Are you dreaming of a holiday or trip to Queensland? Queensland is a world-renowned holiday destination for good reason – it appeals
Read More »