Townsville Tours
There is a wide range of activities waiting for you in Townsville and the surrounding area. A few examples are diving, snorkelling, skydiving, rafting, bushwalking, horse riding, and scenic flights with a helicopter, sailing, diving, fishing, and jet skiing, or go on a cruise to check out the Great Barrier Reef or Magnetic Island.
There are plenty of things to see and do around Townsville. Whether you're in the mood for something relaxing, action-packed or guided, there's something to suit everyone's tastes. So come see for yourself, we're sure you'll agree too!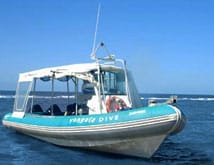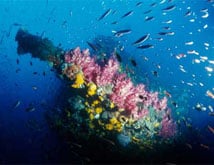 Australian Eco Adventures emphasises experiences and factual interpretations in geology, ornithology, zoology, botany, anthropology, culture and photography.
There are a number of tour companies that specialise in guided sightseeing camping adventures of Australia. Using either small four-wheel-drive vehicles or luxury safari coaches, they guarantee an unforgettable experience for all ages.
Enjoy an unforgettable scenic flight or private charter. Helicopters are also available. Meet at Townsville Airport and depart promptly to your destination of choice.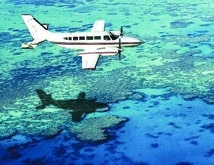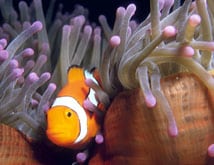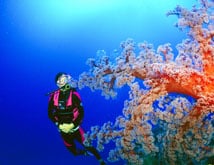 By guided coach or 4WD safari, or in your own car, view the beauty of the rainforest to the edge of the outback. Take in gorges, waterfalls, wildlife, Aboriginal cultural experiences. Or see the rainforest close up on a mountain bike.
Townsville is also considered by many to be an ideal hub to tour Far North Queensland, as its proximity to other major attractions is a major time advantage. So whenever you visit there is certain to be many Townsville tours that will meet your requirements.