If you want a holiday to remember, then make sure you choose the best airline to get you there and home safely. We have a range of carriers who fly to all of Queensland's major airports. 
Select from one of our carrier below to find out more: 

What Tourists Say
Thanks again for everything. You have been amazing!!!! If you ever need a reference I'd be happy to give you one.
I would like to say thank you for making my family holiday fantastic at Whitsunday Holiday Apartments on Hamilton Island. I will definitely use your services to book another holiday again.
Hope my message finds you well.. I trust you had a wonderful Christmas & New Year.. I just wanted to let you know we had a wonderful holiday. The Mantra on Cavil Ave was beautiful. We are SO relaxed...
Spoke to you today about tilt train travel booking. YOU would have to be the the most bubbly person I have ever encountered on the phone. Well done, pity there was not more like you on customer service dept. If I still had my business you would be at the top of the list for a management job!!!! What a great woman.
We returned yesterday from Queenstown, & I'd like to thank you for recommending BreakFree the Waterfront, it was fantastic, everyone loved it! We had the best time. The unit was perfect & the view was outstanding.
I just wanted to let you know that we have been on our Northern Territory Holiday and it was fantastic, thank you so much for all of your help the hotels you picked for us were great, Thank you again you are all awesome.

Our Blog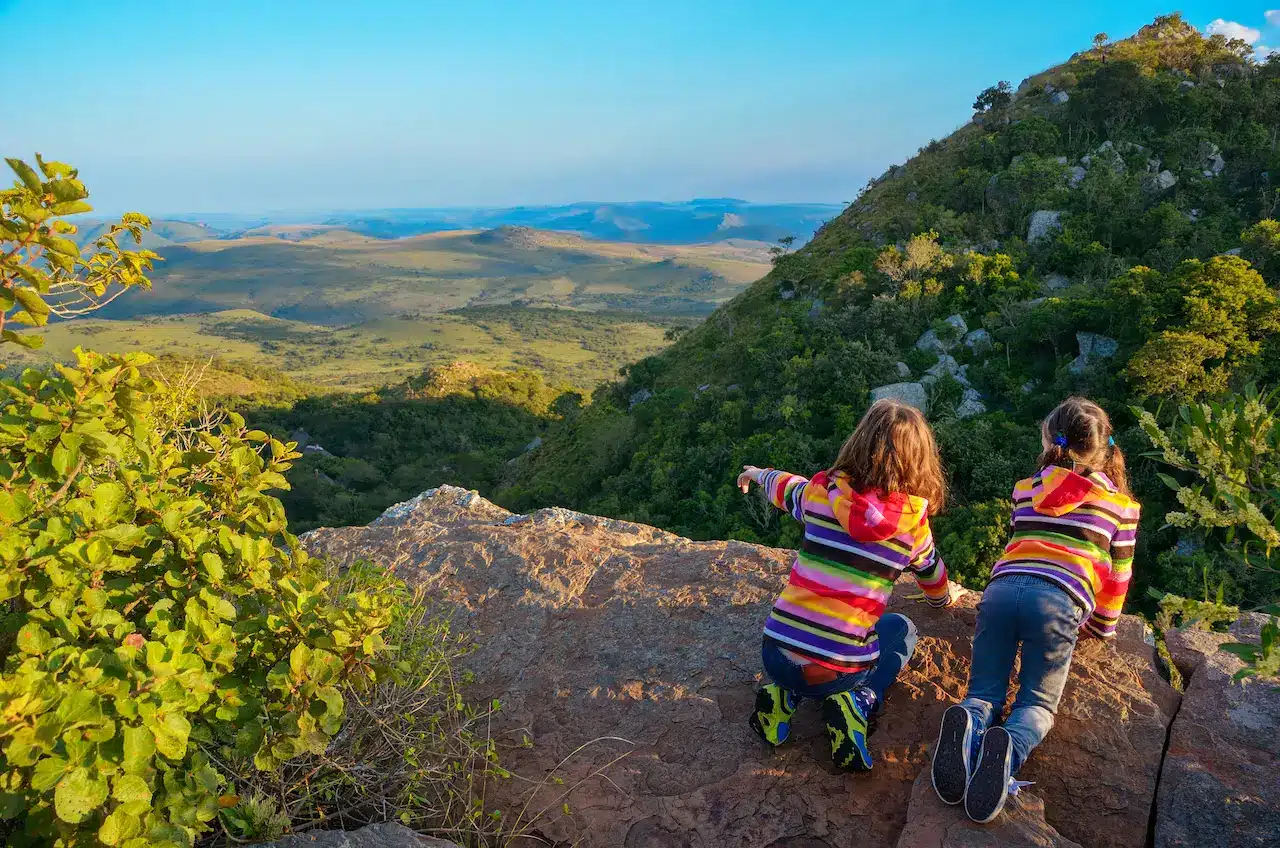 How To Stay Safe On a Queensland Holiday Are you dreaming of a holiday or trip to Queensland? Queensland is a world-renowned holiday destination for good reason – it appeals
Read More »