One Holidays And Looking For Short Term Work?
In recent years, more and more people are opting for short-term employment for several reasons. Aside from its flexibility, it's also a great way to gain quick experience while earning money.
Queensland is an exciting spot for short-term jobs. Why? Because lots of companies either hire for specialized help on specific projects or hire extra hands during seasonal seasons when demand is high.
However, working short-term jobs comes with several drawbacks; most notably, the instability means there's never job security as you have to hop from job to job. But for some people, short-term employment is ideal. And if you're one of those people, this article will show you how you can easily find short-term work in Queensland.
Finding short-term work in Queensland
There are several ways to find short-term jobs. Here is some of the best advice to help you with the best outcome.
Short-term jobs are not for everybody! That's why it's crucial to determine if you want one. Short-term appointments are great if you're seeking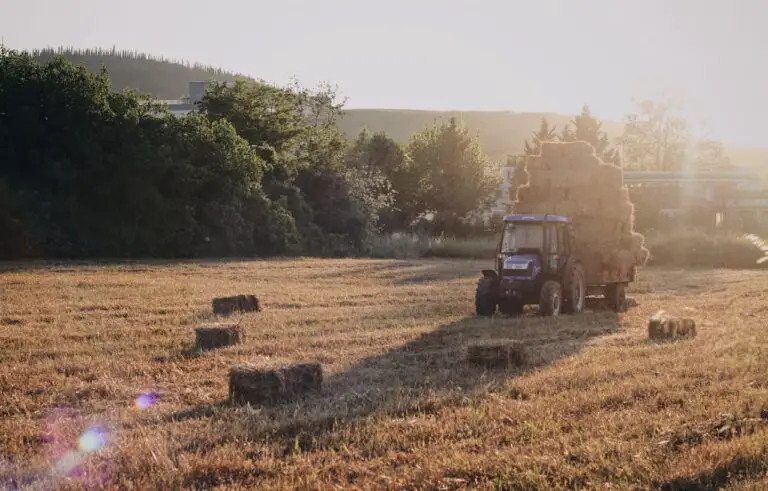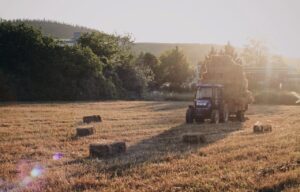 quick experience without committing too long, getting extra income, having a flexible work schedule, preparing for long-term career goals, etc. So, what's your endgame?
Once you know what you want, list the positions and experience you need to accrue to meet your long-term goal. Compare this with your current skill and bridge any knowledge gap you might have. With this list, you'll know what to apply for that will give you the best chance of securing a position.
One grave mistake many candidates make is sending a generic resume to every position. Their reasoning typically is, "I'm looking for a short-term job. It really shouldn't matter given that I'm even applying to a low-level job". There's nothing further from this truth. And the best way to understand this is to look at things from the employer's perspective.
The employer is looking to hire the best possible candidate for the position – it doesn't matter if the job is cleaning floors. With that, if your resume is not one of the strongest demonstrating you're fit, it's unlikely you'll even get an interview.
Creating a custom resume for your job is undoubtedly extra work. But it'll be worth it in the long run as it'll significantly increase your chances of finding a job quickly. To take it a nudge further, you can even submit a custom cover letter with your application.
Get a police check in Queensland (QLD)
Many candidates downplay the importance of getting a police check QLD when looking for temporary work. You can stand out by getting one and stating that in your applications. Police checks are essential because they give employers an insight into your past criminal activities. If you have a clean sheet, employers are more confident about hiring you, as you've demonstrated you're unlikely to engage in workplace theft and violence.
For some jobs – particularly those that involve working with children or the elderly – getting a police check is mandatory because of the need to protect vulnerable groups. Having a police check at hand will accelerate the application process when applying for those jobs, as employers may not need to perform a new background check/police check on you, especially if your police check result is less than three months old.
Register with a Temp agency
Temping (or Temp) agencies are recruitment agencies that specialise in helping candidates find temporary jobs. They typically make money by adding a margin on the hourly rate received by the contract staff that are placed.
Temping agencies are a great way to find work because they usually connect with several organizations that rely on temporary staff. Organizations trust these agencies because they typically vet the contract staff before placing them in companies. Hence, you can ride on this trust.
Once you find a reputable temping agency, you may be required to take a test and or interview to determine your qualifications. Once you pass that stage, you are placed in their database, and you'll be contacted once they find a position that's best suited for you.
Many job boards like Indeed, LinkedIn, Seek, and so on are always filled with temporary openings. The great thing about these job boards is that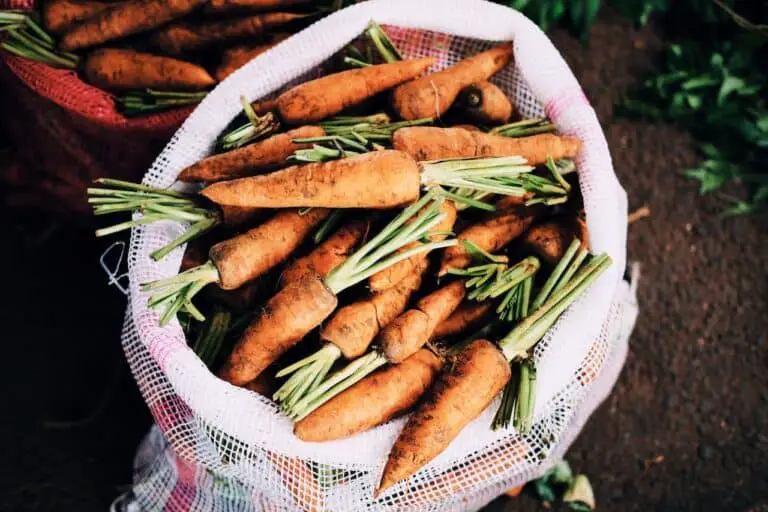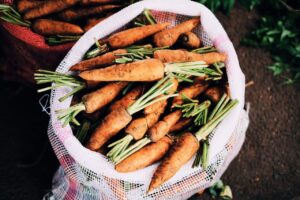 you can easily filter by industry, location, position, and pay. That makes finding jobs most aligned with your experience and preference easy.
What's more, as opposed to a temping agency, you get to deal directly with the employer. You can negotiate your benefits, salary, and work hours. The major drawback is that finding a job this way will take more time and effort.
Temping agencies and employers are first looking out for their best interests. This means they want to get the best deal possible. Hence, it's always vital that you negotiate the terms of your contract. The last thing you want is to feel like you've been cheated.
Talk about compensation items like hourly pay, salary, benefits, training, and other perks. Find out what elements are non-negotiable and what terms are flexible. After making the necessary concessions, you should only sign a contract that you feel works for you.
Understand the expectations
Before commencing your short-term position, ensure you know the specifics of your role. What exactly is expected of you? What documents do you need to bring on the first day? What training is going to be provided (if any)? And what would your day-to-day entail? Clearly defined expectations ensure no party takes advantage of the other.
Wrap up
Short-term jobs are abundant in Queensland and especially North QLD, and they are a great way to build experience, get extra income, and work a flexible schedule. However, because of the decreased job security, knowing how to find short-term jobs quickly is a great skill you must master. By defining your goals, tailoring your resume, getting a police check, applying for loads of positions, and negotiating tactfully, you'll significantly increase your chances of getting your desired place in no time.